Normally an occasion to gather and celebrate, this New Year's will be full of celebration—at last, we're exiting one rollercoaster of a year!—but less gathering. Sure, celebrating the new year should still be fun and games, but it's only fun if you make it into the next year safely. best cities
And if you want to go into 2021 without a scratch, it's best to know where to go.
Based on key factors, such as safety and COVID-19 cases, quality food options, crime rate, walkability and costs, WalletHub compared 100 of the largest U.S. cities to discover which are best to ring in the new year. Each city was rated on multiple metrics, culminating in an overall rating.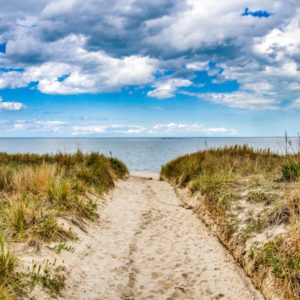 The findings noted that Honolulu had the fewest COVID cases in the past week, at 1,544.12 per 100,000 residents, followed by San Jose, California, and San Francisco. Gilbert, Arizona, has the lowest property crime rate, at 12.03 per 1,000 residents.
People have their individual New Year's traditions, but imbibing is one shared by many. And if this is your thing, Miami is your place, as it has the most beer, wine and spirits shops, according to WalletHub's research. Indianapolis is home to the lowest wine price, $3.63 (but you probably wouldn't want to drink it).
Virginia Beach, Virginia, ranked No. 3 in safety and accessibility, 57th in entertainment and food, and No. 1 overall. The remaining top 10 follow.
2. Honolulu
3. Plano, Texas
4. Fremont, California
5. Irvine, California
6. Chula Vista, California
7. Lincoln, Nebraska
8. Santa Ana, California
9. San Diego, California
10. Anaheim, California
Looks like California may be the place to be, at least according to WalletHub. You can check out the full list here.