Joe Luck
Luck is vice president of business development for Sandpiper Hospitality in Richmond, Virginia. Previously, Luck worked with Hospitality Management Corporation, where he was senior vice president of business development. Before that, he spent 14 years as vice president of franchise development for Wyndham Hotel Group; and prior to that, as vice president of franchise sales and development for Red Roof Inn.
John Schafer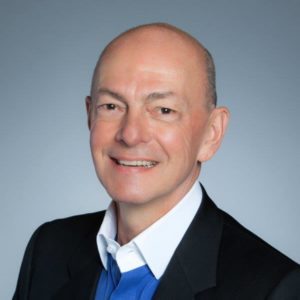 Schafer is managing director for Hyatt Regency Houston. Schafer joins from Grand Hyatt New York in Manhattan, where he worked as general manager and area vice president. Schafer's more than 40-year relationship with Hyatt has led him to Manchester Grand Hyatt in San Diego and Hyatt Regency Chicago as well as Hyatt Regency and Grand Hyatt properties in Denver. He has received many accolades in his career, including General Manager of Year in 1997 and 2007 from Hyatt Hotels.
Adam Stewart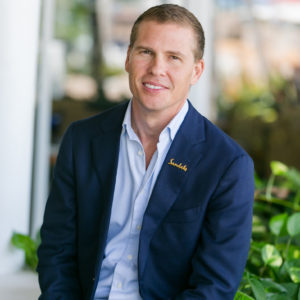 Sandals Resorts International named Stewart executive chairman. He recently worked as deputy chairman; and before that, as CEO. In 2016, Stewart was given the national honor of Order of Distinction, Commander Class, by the government of Jamaica. Stewart is also founder of Sandals Foundation, which helps communities through education, health care and environmental protection.
Nicole Rogers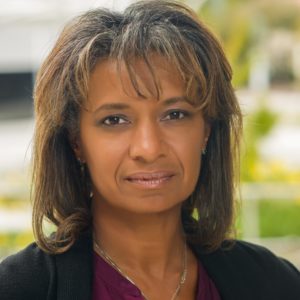 San Francisco Travel has added Rogers to the team as executive vice president and chief sales officer. Over the past 20 years, Rogers has worked at Marriott International properties, including Marriott Union Square in New York and Marriott Fisherman's Wharf in San Francisco, in leadership positions such as director of sales and marketing, area sales leader, and account sales leader and regional director for the United States and Canada.
Steve Contos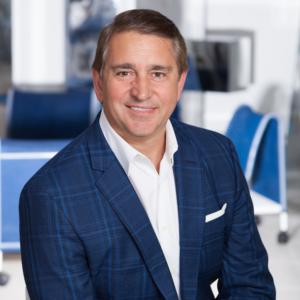 Davidson Hotels & Resorts has launched Davidson Resorts and has chosen Contos to lead the team as executive vice president. Before joining Davidson, Contos worked as senior vice president for Marriott International, overseeing resorts in the Caribbean and Latin America. He also worked as area vice president of North America's southern and eastern regions, as well as general manager for five properties that included Orlando Grande Lakes Resort.
Ed Blair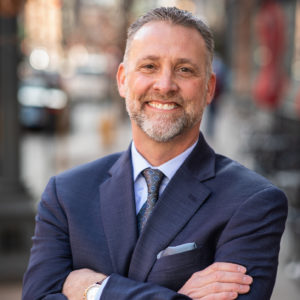 Blair has been promoted to area general manager for Sage Hospitality Group, overseeing The Crawford Hotel, Denver Union Station, The Oxford Hotel and The Oxford Club, Spa & Salon, all in Denver. Blair was recently general manager for The Curtis—DoubleTree by Hilton. He also worked as general manager at Embassy Suites Denver Downtown, during which he was honored with the Sage Passion Award in 2017.
Marwan Haddad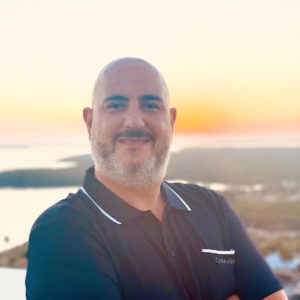 Haddad is director of hotel sales for The Westin Cape Coral Resort at Marina Village, in Florida. Before joining Cape Coral Resort, Haddad was sales leader of international, airlines, tour and travel U.S. account sales for Marriott International.