Arash Azarbarzin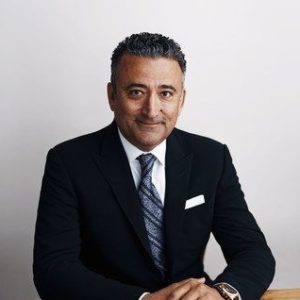 Azarbarzin is CEO of SH Hotels & Resorts. He previously served three years as president, during which time he led the openings of 1 Hotel West Hollywood in California, 1 Hotel Haitang Bay on China's Hainan Island and SH's newest brand, Treehouse Hotels. Azarbarzin has worked in leadership roles with other leading hospitality companies, including St. Regis Hotels, W Hotels and Four Seasons Hotels.
Mark Cooper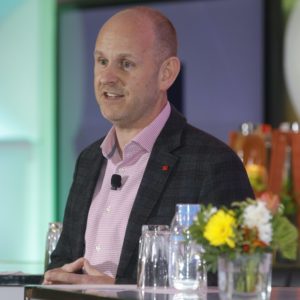 Cooper, IACC's CEO, has been named chair of Events Industry Council. Cooper has been CEO of IACC since 2012 and has also held leading positions with Dolce Hotels & Resorts, Sundial Group, Conference Direct and Warwick Conferences.
Patrick Lacassagne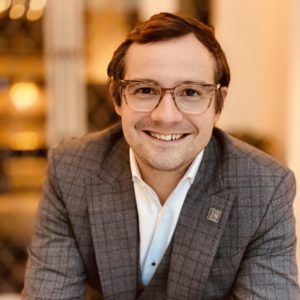 Lacassagne is general manager and innkeeper for Deer Path Inn in Lake Forest, Illinois. Lacassagne was acting general manager for The Knickerbocker Hotel in New York when the property was awarded Forbes Four Star rating. He's also held other leading roles, including hotel manager for The Westin Washington, D.C. City Center and director of F&B for Waldorf Astoria Hotels & Resorts in Chicago.
Kevin Clark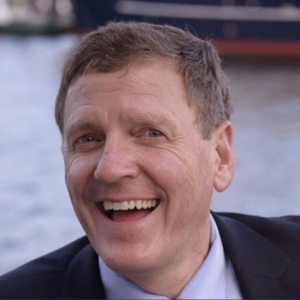 Clark is board chair for Visit Seattle. He is president and owner of Argosy Cruises and Tillicum Excursions and was a member of Visit Seattle's board of directors from 2012-2017, and served as its vice chair in 2020. He's also sat on the boards of Seattle Metropolitan Chamber of Commerce, Washington Tourism Alliance and Puget Sound Economic Development Council, among others.
Tom Donovan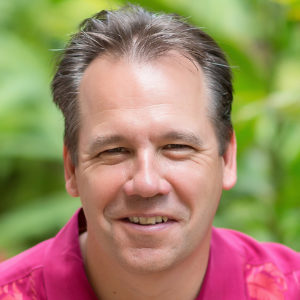 Donovan is vice president and general manager for Turtle Bay Resort on Oahu, Hawaii, scheduled to reopen this summer. Donovan previously worked as managing director for The Resort at Pelican Hill in Newport Coast, California, and in the same role for Grand Wailea Maui, a Waldorf Astoria Resort. Before this, he was vice president and general manager for The Ritz-Carlton Hotel, Kapalua, also on Maui.
Sabrina Guerrero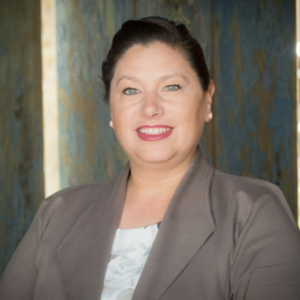 Guerrero is director of sales and marketing for The Plaza Hotel Pioneer Park in El Paso, Texas. Guerrero's career began with Hyatt Regency Los Angeles, and he continued working in operational and managerial positions at Hyatt Hotels and Resorts in California and Arizona. Before joining the team in El Paso, Guerrero was director of sales, marketing and events for Royal Palms Resort and Spa in Phoenix.
Michael Hartman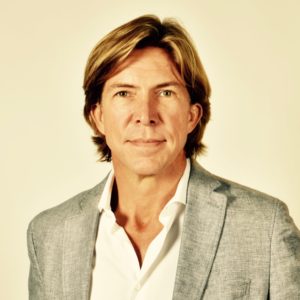 Hartman is director of integrations and operations for TPG Marinas and general manager for Champlin's Marina & Resort, Block Island, in Rhode Island. Hartman was recently director of development and managing director of Stock Island Marina Village and The Perry Hotel, and A&B Marina Complex in Key West, Florida.