At 100 percent capacity and masks off, Las Vegas is back in the business of meetings—and it's a beautiful sight. No time has been wasted between the announcement that all restrictions have been lifted and the hosting of meetings in the city.
More: Were Thousands of Vegas Memorial Weekend Visitors a Dry Run for Conventions?
Now, you may be wondering, what does it look like when an annual convention returns after a one-year forced hiatus? Imagine having no contact with a friend for 15 months, but the moment you reconvene, the connection is so strong it's as if that lapse never happened at all. Yeah, it's kind of like that.
The Comeback of Jewelry Trade Shows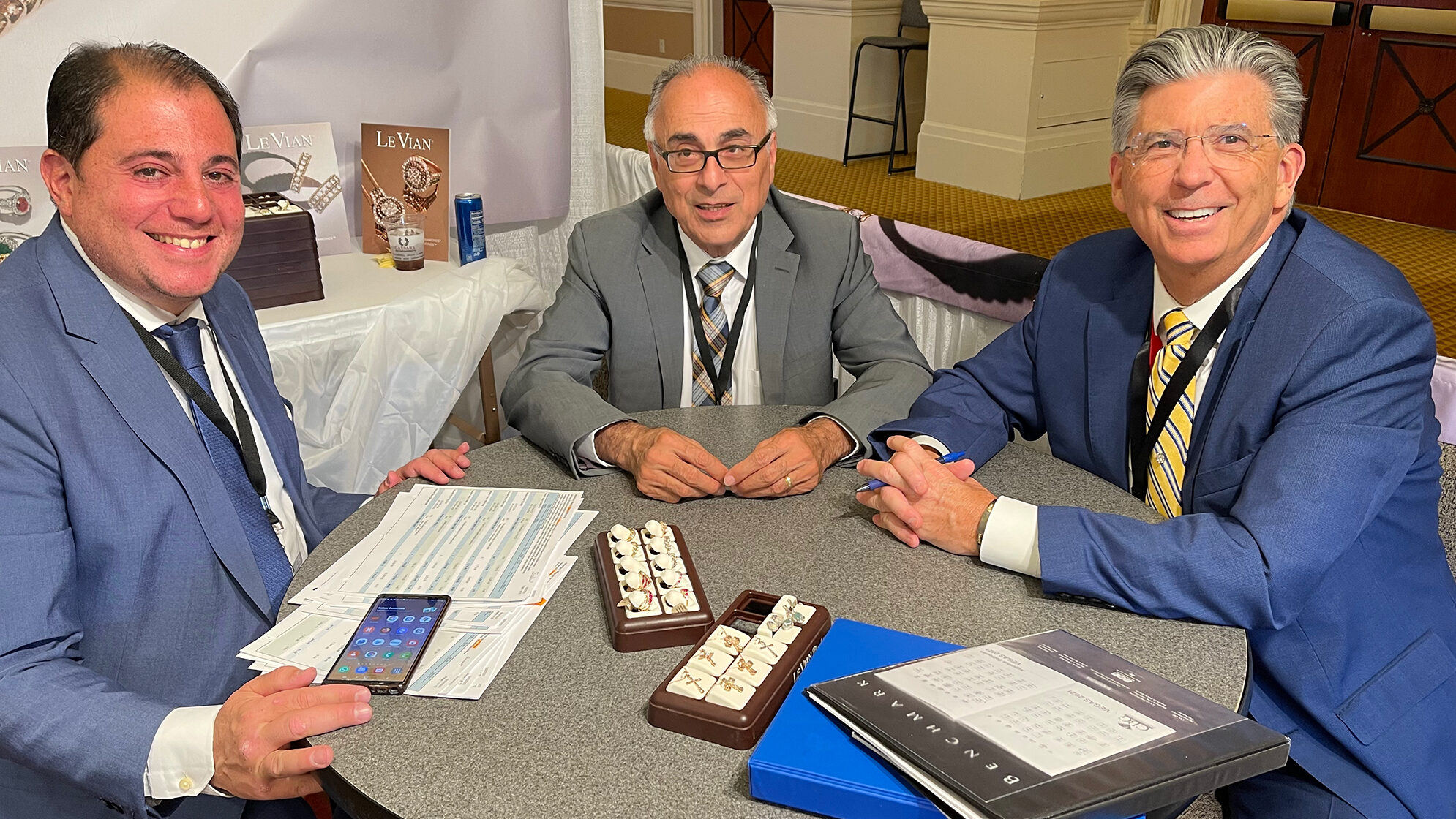 Chief Operating Officer Joe Murphy and President Andie Weinman of Continental Buying Group (CBG) just finished off their first live show since the pandemic began, at Caesars Palace. CBG serves as the middleman in the buying and selling of high-end jewelry. Committing to the purchase of something—especially jewelry—before actually seeing it is a risky prospect, something the two were not particularly keen on their members doing.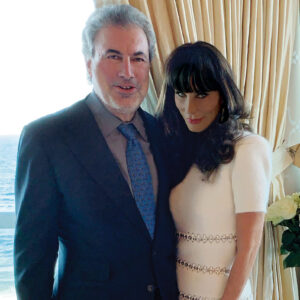 Despite this, CBG's virtual shows while in-person gatherings were on hold were seen as the most productive and user-friendly of all virtual shows in the jewelry industry. "Shopping for jewelry is unlike any other shopping experience," says Murphy. "People like to touch and feel the jewelry and see the quality and beauty up close. This is why it was so important to get our suppliers and their jewelry lines live and in front of our retailers. It is the same for a consumer buying jewelry online. The beauty of jewelry items online cannot be as fully appreciated as it is in person."
Trying to remain in synch with CDC guidelines—at the time of planning, social distancing protocols only allowed for 50 percent capacity in gathering spaces—CBG's live show had 65 retailers, 65 suppliers and 400 attendees in total. The company usually has 100 retailers, 125 suppliers and more than 800 attendees.
Even though the number of attendees was less than the norm, Murphy says the energy was still amazing. "While we knew there would be pent-up demand for merchandising and connecting with the CBG family, our first live show after over a year far exceeded all expectations," Murphy says.
LVCC West Hall Expansion Debut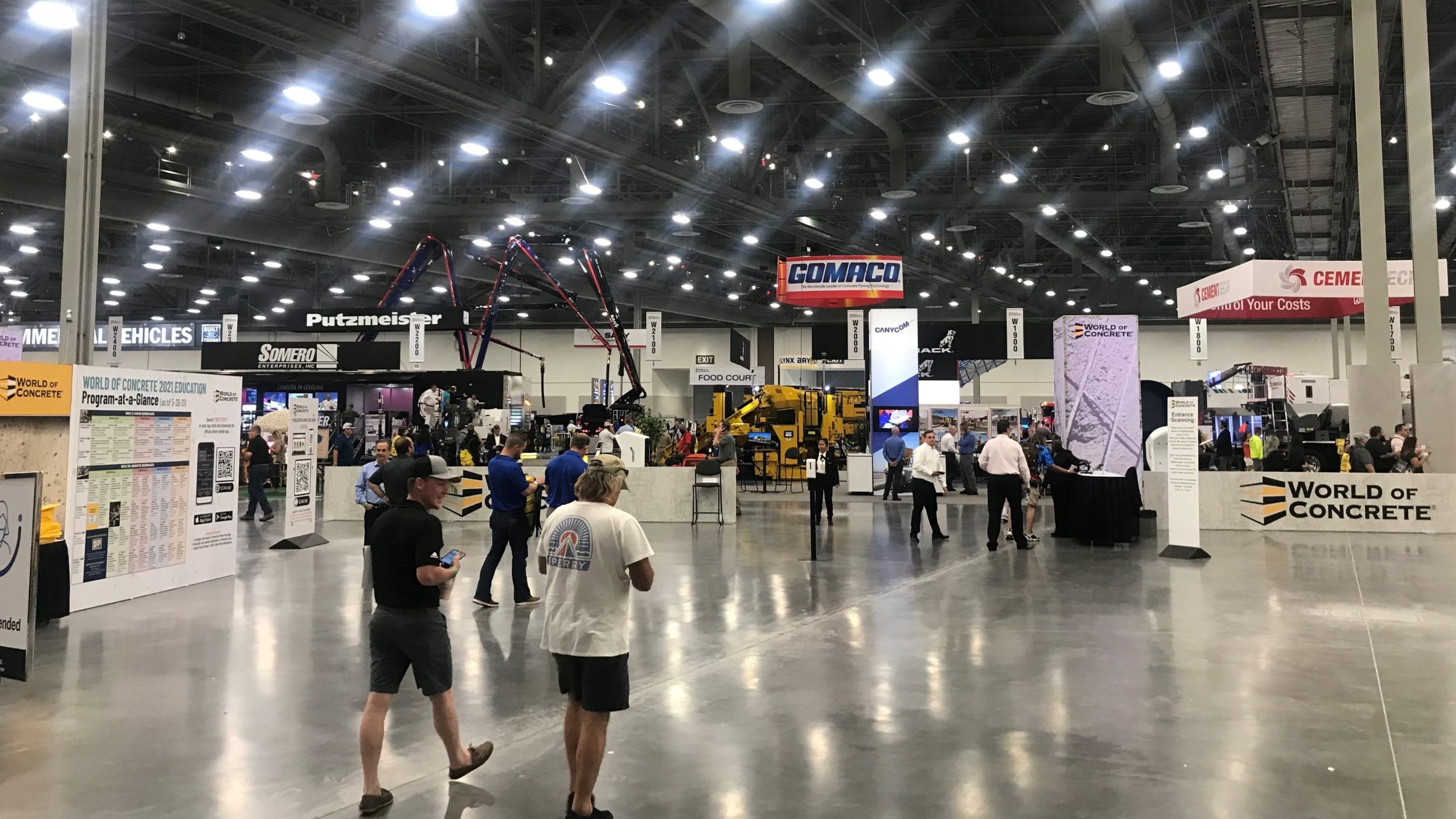 On Tuesday, Las Vegas Convention Center (LVCC) debuted its 1.4 million-square-foot West Hall expansion with Informa Markets' annual World of Concrete (WOC) convention. The occasion was inaugurated with a ribbon-cutting and words by prominent figures in the hospitality industry and government, including Steve Hill, president and CEO of Las Vegas Convention and Visitors Authority (LVCVA); Nevada Governor Steve Sisolak; Charlie McCurdy, CEO of Informa Markets; and Marilyn Kirkpatrick, Clark County Commission chairwoman.
The addition of the West Hall brings the facility's meeting space to 14 million sq. ft. and makes LVCC the second-largest convention facility in the United States. Before the ribbon was cut, Hill emphasized how forward-facing the industry is. "It takes months for these exhibits to be planned and constructed. You can't make this decision four or six weeks before the show to make it happen. To make today happen, [WOC] had to make that decision around the first of the year. They committed to it, it has made a huge difference for us, the city and for the industry," Hill said.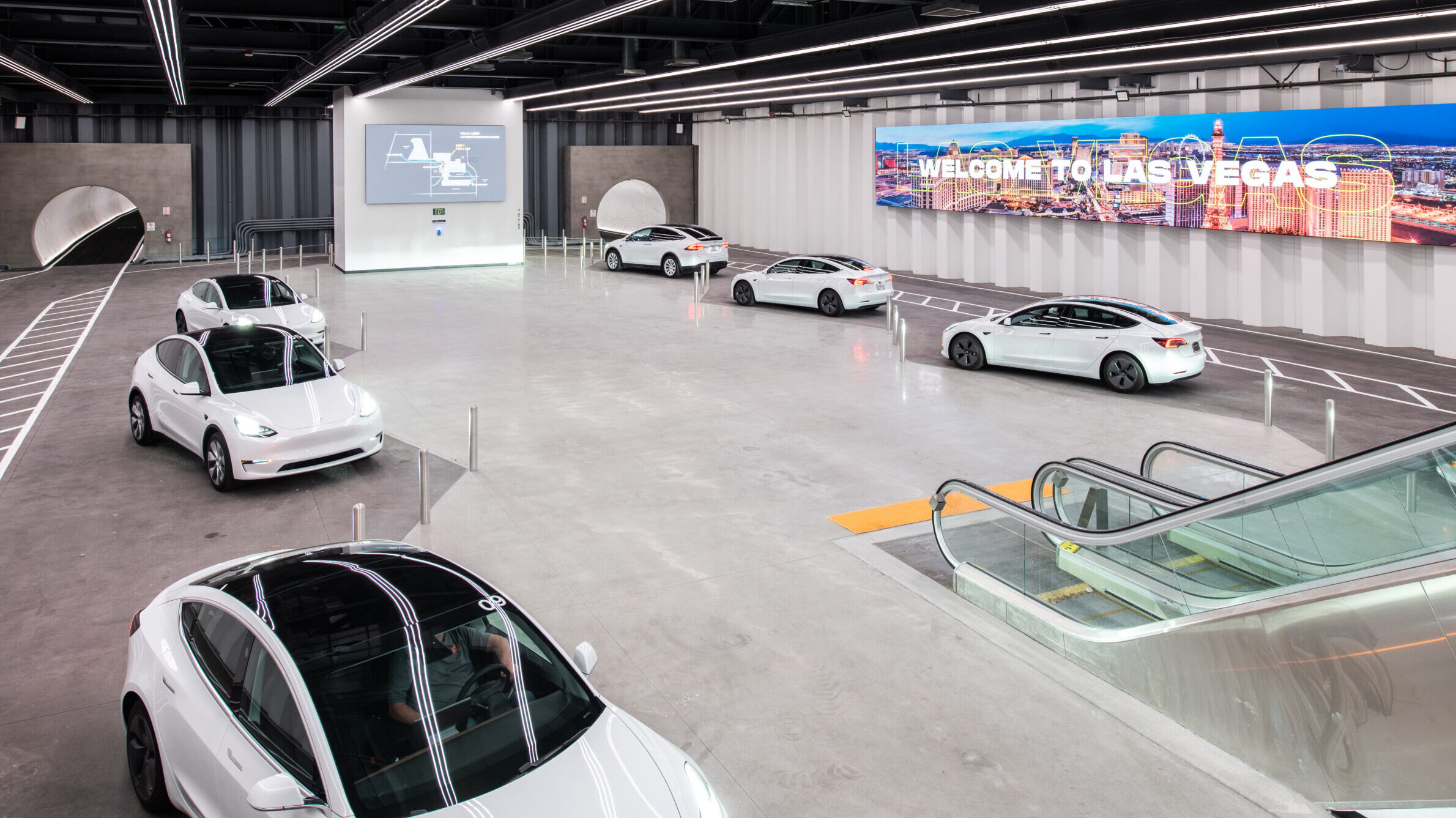 This was also The Boring Company's long-awaited Hyperloop's official debut at the convention center, allowing up to 4,400 attendees an hour to travel throughout the convention center in under two minutes.
"We're bringing the first large-scale trade show in the country back to the show floor," McCurdy says. "We're really thrilled to be part of this moment, both for our friends and partners at the Las Vegas Convention Center, and for the return of in-person trade shows in the United States."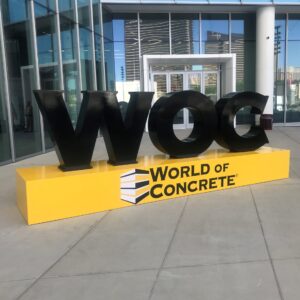 LVCC's West Hall began construction before the pandemic, but when things began to close down, the convention center went through a very tough time, much like the rest of the industry. To finally have it happen is a relief, says John Schreiber, vice president of business sales for LVCVA. "It's almost surreal," he says. "For the last couple of years, we've watched [the convention center get] built, then we entered the pandemic. We struggled, were constantly moving show dates and losing shows, but to actually have a show in the building, it's just a great sense of relief. It's wonderful."
When WOC ends on June 10, LVCC will be taking no time off. Immediately following WOC is Barrett-Jackson Auction Company, moving in on the day WOC is completely moved out. Following that, USA Volleyball National Championships. The train—or more appropriately, the Hyperloop—doesn't stop.