Heather Larson, CMP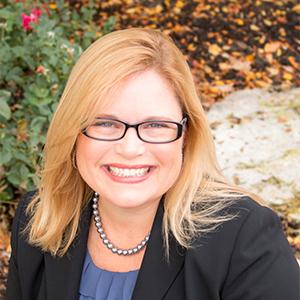 Larson is president and CEO for Meet Chicago Northwest; she previously worked as the organization's director of sales. Larson's career began with Bismarck Hotel in Chicago as sales manager; since then, she's worked with The Whitehall Hotel, The Drake Hotel and Fairmont Hotel Millennium Park, all in Chicago.
David Morneau and Tara Johns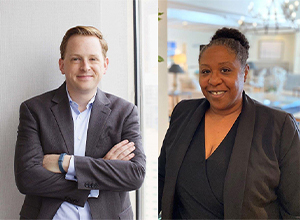 Morneau is general manager and Johns is assistant general manager for Vespera Resort on Pismo Beach in California.
Most recently, Morneau worked with Ojai Valley Inn in Santa Barbara, California, as director of rooms. Before this, Morneau worked in the same role at Radisson Blu Aqua Hotel in Chicago. He has also worked with Fairmont Hotels & Resorts, most recently as director of housekeeping at Fairmont Pittsburgh.
Johns previously worked as revenue manager for Monarch Beach Resorts in Dana Point, California. Before this, she worked with Omni Rancho Las Palmas Resort & Spa in Rancho Mirage, California, where she held multiple leading positions, including spa manager and front office director.
Denise Bosmans and Athena Qualls

Bosmans and Qualls are senior directors of sales for Visit Spokane in Washington.
Before Visit Spokane, Bosmans worked as Northeast Regional Director of Convention Sales for Reno-Sparks Convention and Visitors Authority in Nevada. She has also worked as director of sales for Visit Annapolis and senior sales manager for Chesapeake Beach Resort & Spa, both in Maryland.
Qualls has worked with Hilton Hotels for the last 15 years, most recently as director of worldwide sales. She also has an event planning business in Romeoville, Illinois, where she is based.
Wendy Mallas and Jing Butler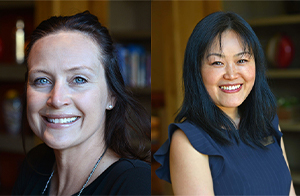 Mallas and Butler have been promoted to director of sales and marketing and associate director of sales, respectively, for The Westin Riverfront Resort & Spa, Vail Valley, in Colorado.
Mallas recently worked as the property's director of leisure sales. Previously, Mallas spent nearly two decades with Vail Resorts as international sales manager before moving on to rental manager for The Ritz-Carlton Residences, Vail, in Colorado.
Butler worked for The Westin Riverfront as senior sales manager. Before that, she worked in sales and events at The Arrabelle at Vail Square in Colorado and Aloft Charleston Airport & Convention Center in South Carolina.
Cynthia Kunz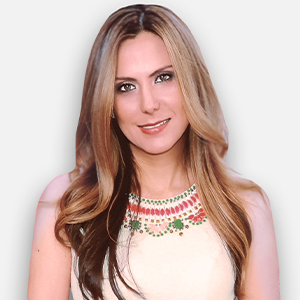 Kunz is corporate sales director for Velas Resorts, based in Mexico. Kunz most recently worked as vice president of sales and partner of Incentive Travel Solutions, headquartered in Charlotte, North Carolina. She also worked for One&Only Resorts and Cabo Traveler Advisors as sales manager.
Dan McGowan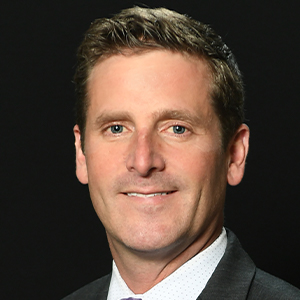 McGowan is general manager for Fairmont Empress in Victoria, British Columbia, Canada. Before joining Fairmont Empress, McGowan was general manager for Fairmont San Jose in California. In his 25 years with Fairmont Hotels & Resorts, McGowan held positions with Fairmont Chateau Whistler, Fairmont Vancouver Airport and Fairmont Palliser, all in Canada; and Fairmont Dallas.
Adriana Vellojin and Maria Maloney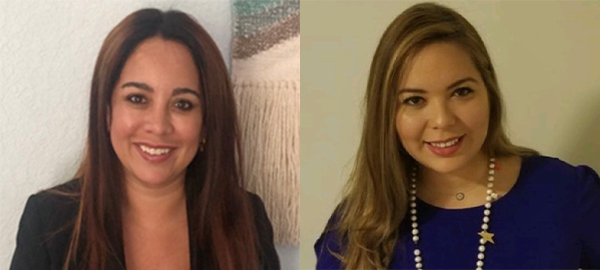 Vellojin is general manager and Maloney is director of sales and marketing for AC Hotel Miami Dadeland.
Before joining AC Hotel Miami, Vellojin worked as assistant general manager for AC Hotel Miami Aventura. She's also worked with Marriott International, at Marriott Gaithersburg in Orlando and later, at Springfield Suites and Fairfield Inn Orlando at SeaWorld as operations manager. Additionally, she worked on the renovation team for Courtyard Coral Gables in Florida and the opening team for Homewood Suites and Hilton Garden Inn Miami Airport.
Maloney has held multiple managerial roles throughout her career, including for Pestana Hotel Group as director of sales and marketing for Pestana South Beach Miami and regional sales manager for the Americas and Europe; director of sales and marketing for Hyatt Centric South Beach in Florida; and director of sales and marketing for Hyatt Place Flushing/LaGuardia Airport in New York.