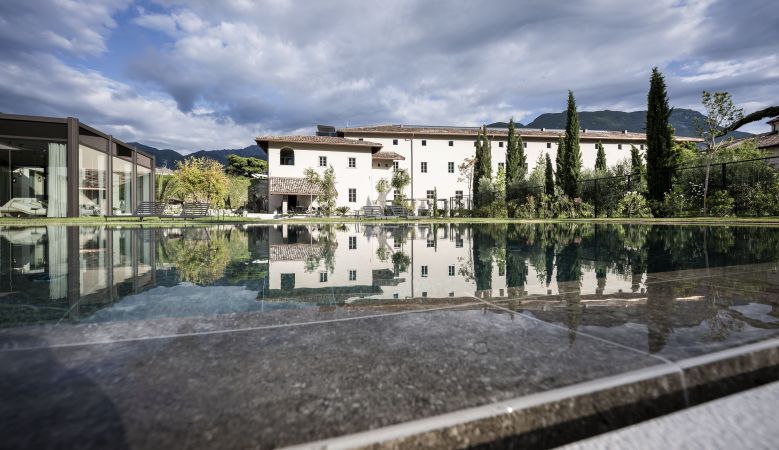 Opened in June, this 40-room luxury hotel was once home to a 17th-century order of devout nuns. The simplicity of its monastic aesthetics has been maintained, now infused with amenities for the modern nomad. A star feature is its spa, composed of seven cubes of glass that open into private courtyards. Treatments take inspiration from the surrounding foliage, using medicinal plants and herbs to soothe, while monastic practices influence the ionized body brush massages offered. In the morning, walk the private, walled gardens before enjoying a market-style buffet of pastries, fresh Italian breads with marmalade and eggs to order. Nearby Lake Garda is a treasure trove of vistas, water views and vineyards for your purposeful meandering.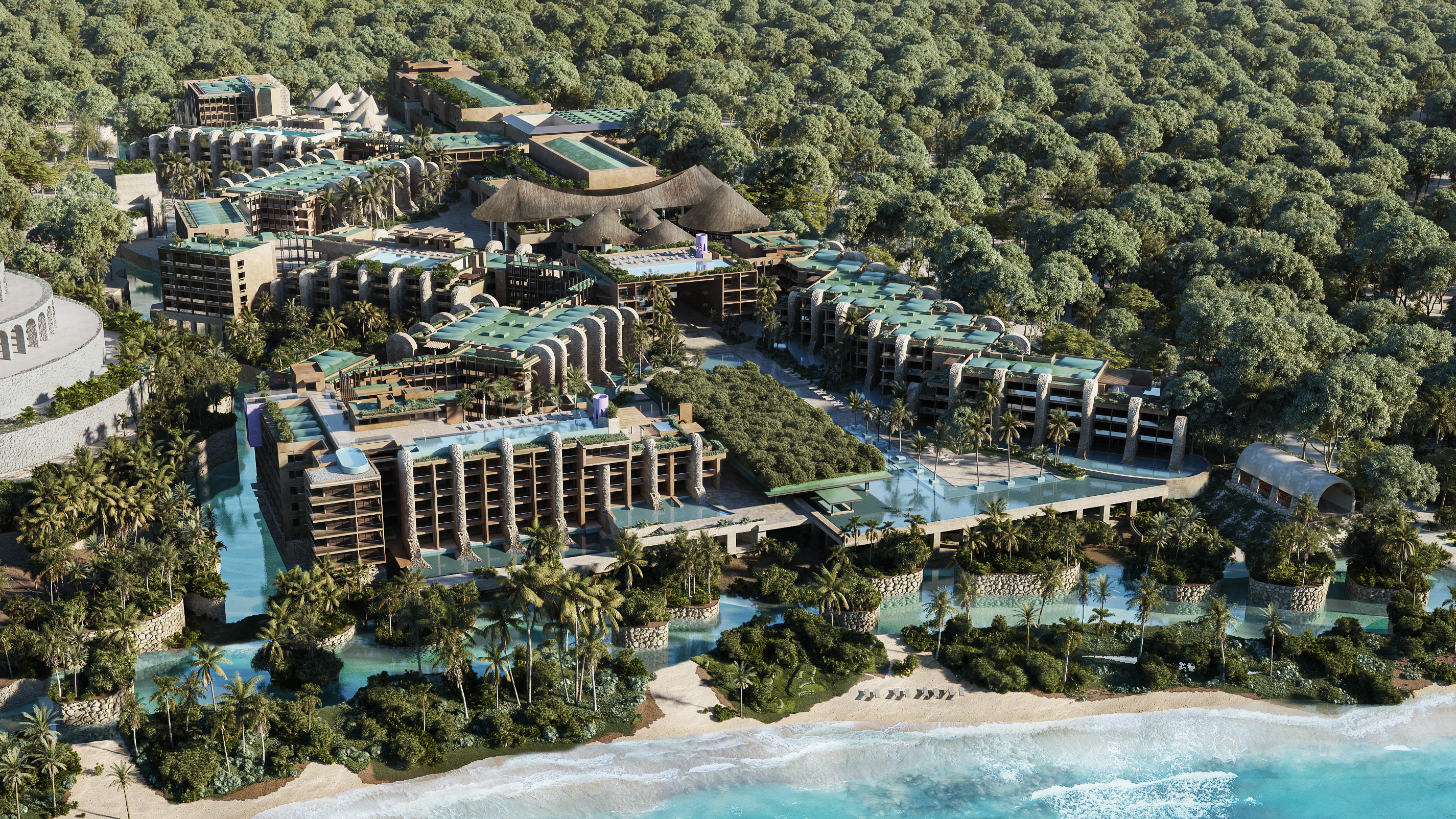 This new adults-only hotel opened in June with 900 suites in the Riviera Maya, between Cancun and Tulum. The hotel's eco-integrated architecture and design is an expression of Mexican art in all its forms, and a concept of six different casas will bring these crafts to life for guests. The resort offers textile workshops, dance lessons, cooking classes, as well as pottery and painting studios. It's a luxury all-inclusive stay, with reservations including entrance and transportation to and from all Xcaret parks, hotels and the airport. Nine unique dining experiences feature star chefs bringing the varied regional flavors of the country to plate. With two convention centers totaling over 35,000 sq. ft. plus an entertainment stage, the property can play host to over 2,000 guests for events.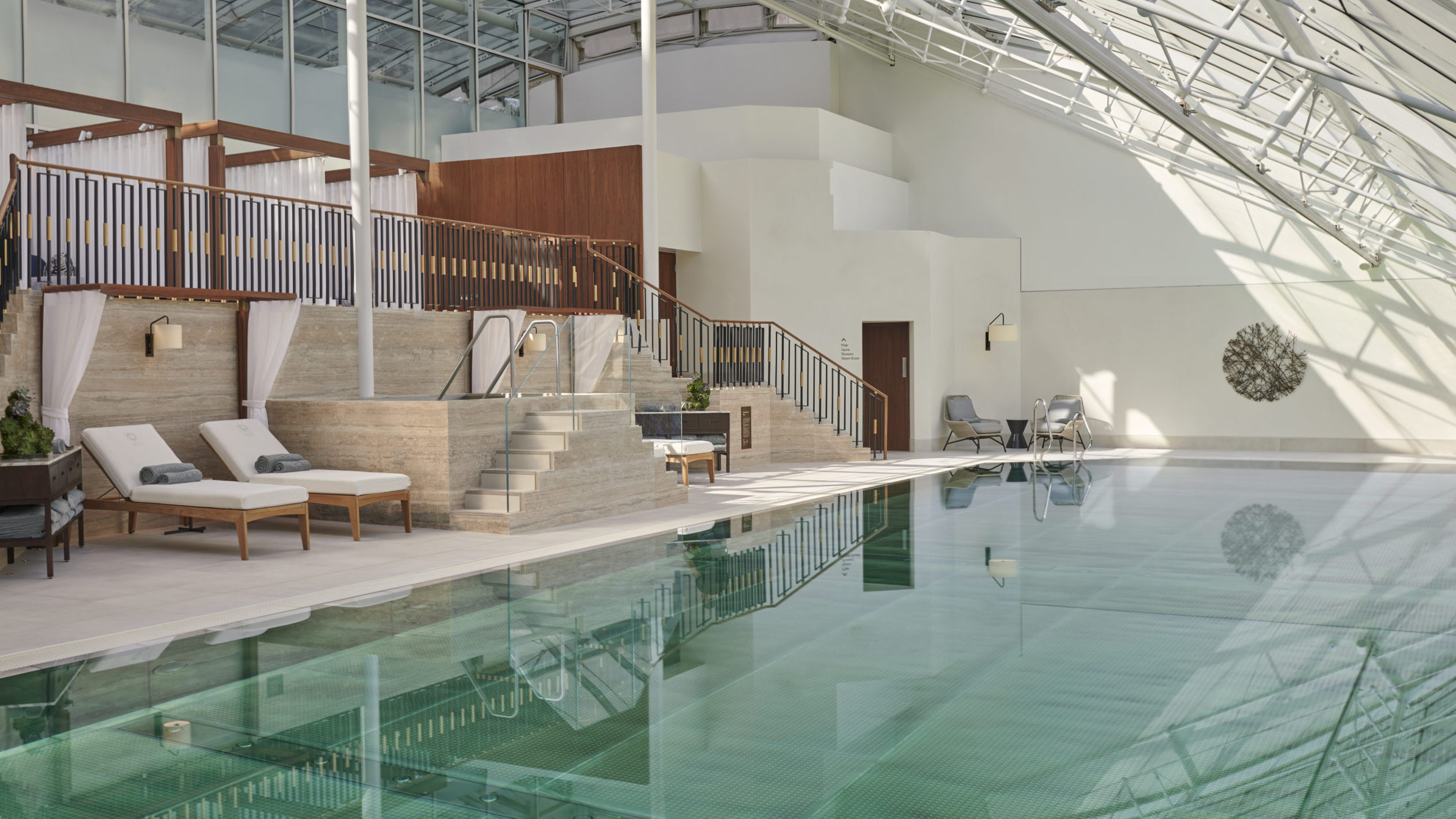 The luxury property relaunched under a new name to reflect its 18-month renovation, which updated the hotel with a fresh palette, 186 spacious new rooms, new restaurant offerings, a new spa and a revitalized lobby. Flagship eatery Al Mare features a head chef from Michelin-starred restaurants who crafts modern Italian fare in a bright dining room to match. Guests can also enjoy traditional afternoon tea and casual all-day dining at The Chinoiserie. A beautiful 20-meter pool with a domed glass ceiling flows natural light onto the water at the The Peak Fitness Club & Spa. For your rendezvous, cause a stir with a dramatic staircase entrance to a ballroom that seats up to 400 people—plus three meeting rooms that overlook Cadogen Gardens for getting down to business.
The main building of this property in the southeast of Switzerland is a historic landmark constructed at the end of the 19th century. Renovations have been underway to bring this 112-room, neo-Baroque hotel into the 21st century, while carefully maintaining its opulent historical elements. The revitalized reception area features modern furniture in the blues of the surrounding mountain ranges, while grand relics such as the lobby's iconic chandelier were left in celebration of eras past. Custom-designed artworks and a new, rich color palette offset by gold trim now grace The Kronenhof Bar. A 2,000-square-meter spa has Jacuzzi tubs with scenic outlooks in addition to an indoor infinity pool, saunas, steam rooms and a relaxation room with a crackling fire. Activities include golf, yoga—and dining at the grand dame's three distinct restaurants.