Hosting a small group? These boutique hotels in Seattle, Palo Alto and Charleston could be calling your name.
El Prado, Palo Alto, California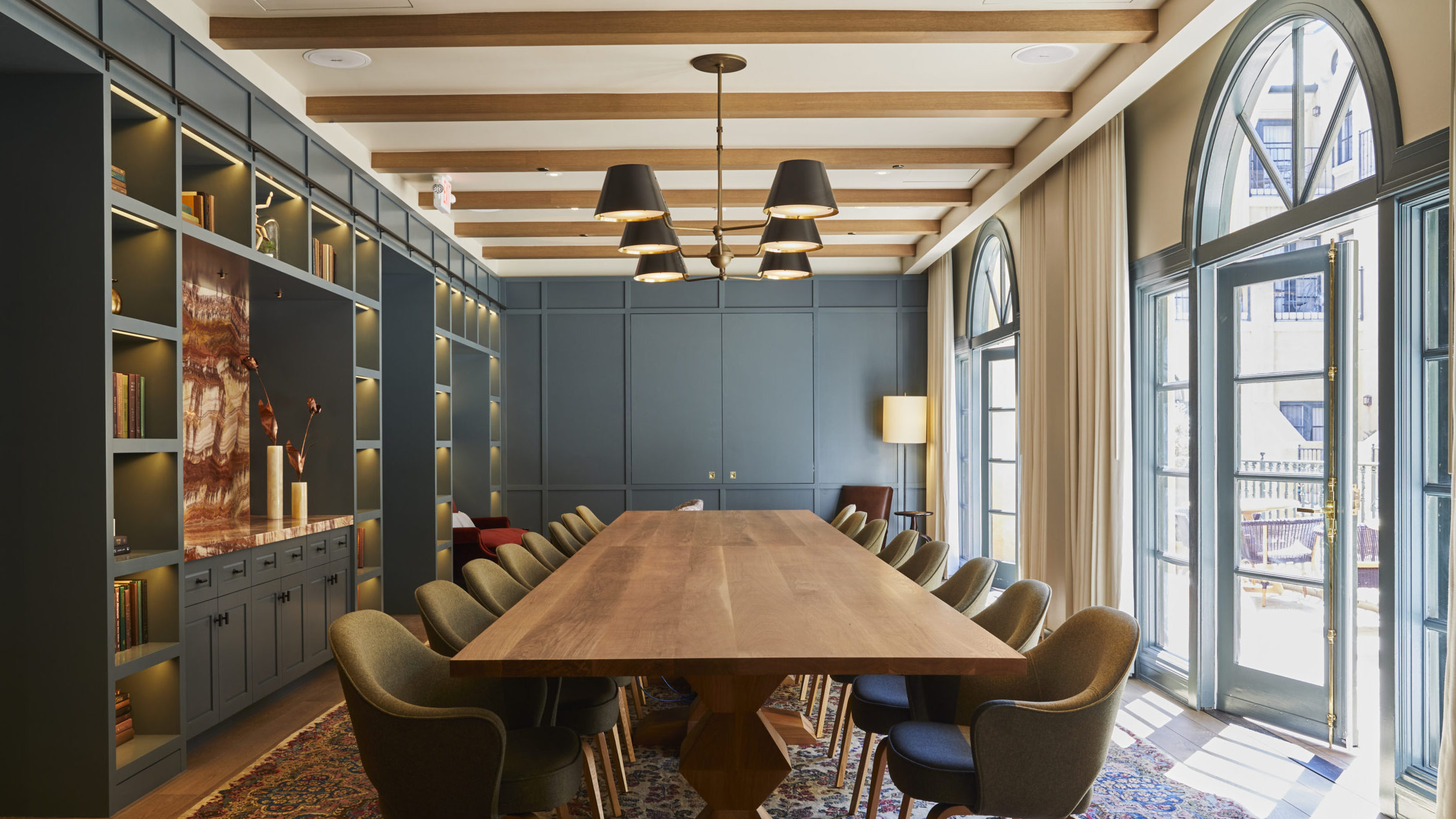 Formerly Garden Court Hotel, this Spanish-influenced property has revamped its 62 guest rooms and added to its now 6,000 sq. ft. of indoor-outdoor meeting space. In addition to Il Fornaio, the property's Italian-themed restaurant, it will soon also be home to Spanish Tapas Bar and a breakfast diner that'll sit right next to a second-floor solarium.
The Loutrel, Charleston, South Carolina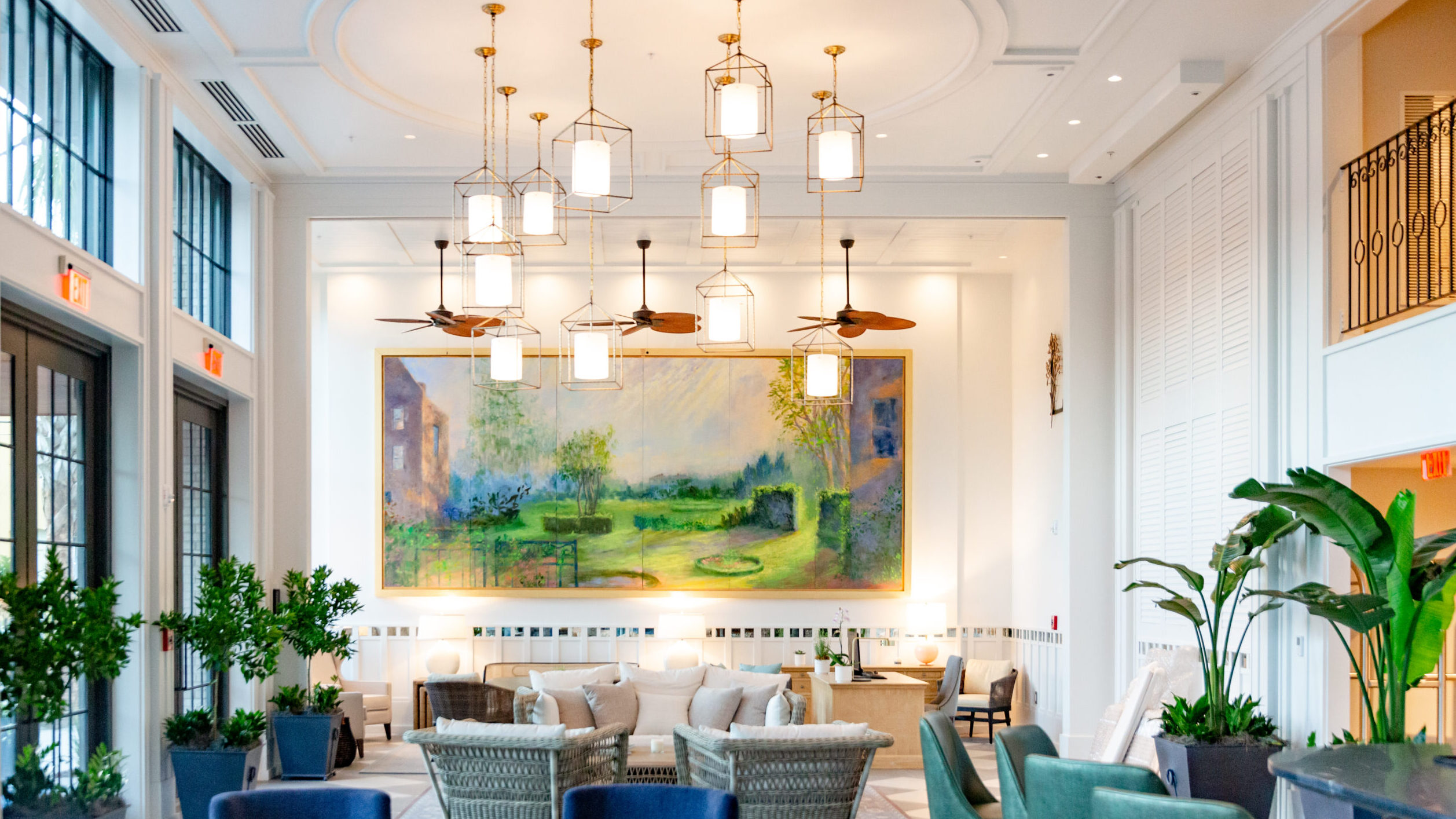 Style comes in a small package at this heavily verdant property that is sure to please plant lovers. Greenery wends its way throughout all corners of the property, from the 50 guest rooms and the lobby's Veranda Lounge, where guests can grab a cocktail and small bites, to the 4,063 sq. ft. of meeting space, which includes a rooftop terrace and The Clubroom on the property's mezzanine level.
Hotel 1000, LXR Hotels & Resorts, Seattle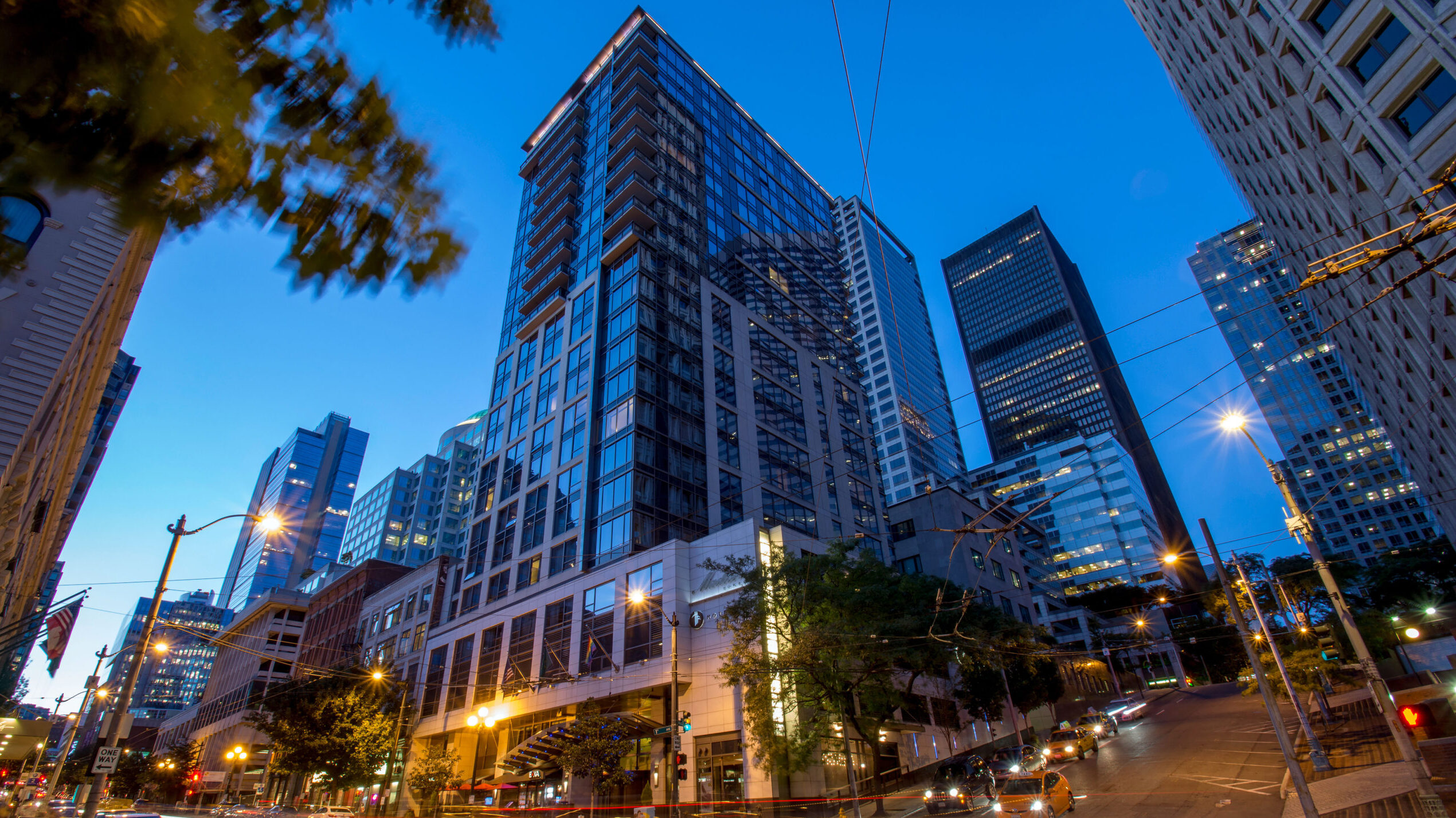 A first for LXR Hotels & Resorts in the Pacific Northwest, this 120-room property is located in the center of Seattle, providing photo-ready views of the city from every angle. Included in its 9,100 sq. ft. of meeting space are seven event venues and an all-weather greenhouse terrace. The hotel features All Water Seafood & Oyster Bar, which offers local seafood and regional wine selections.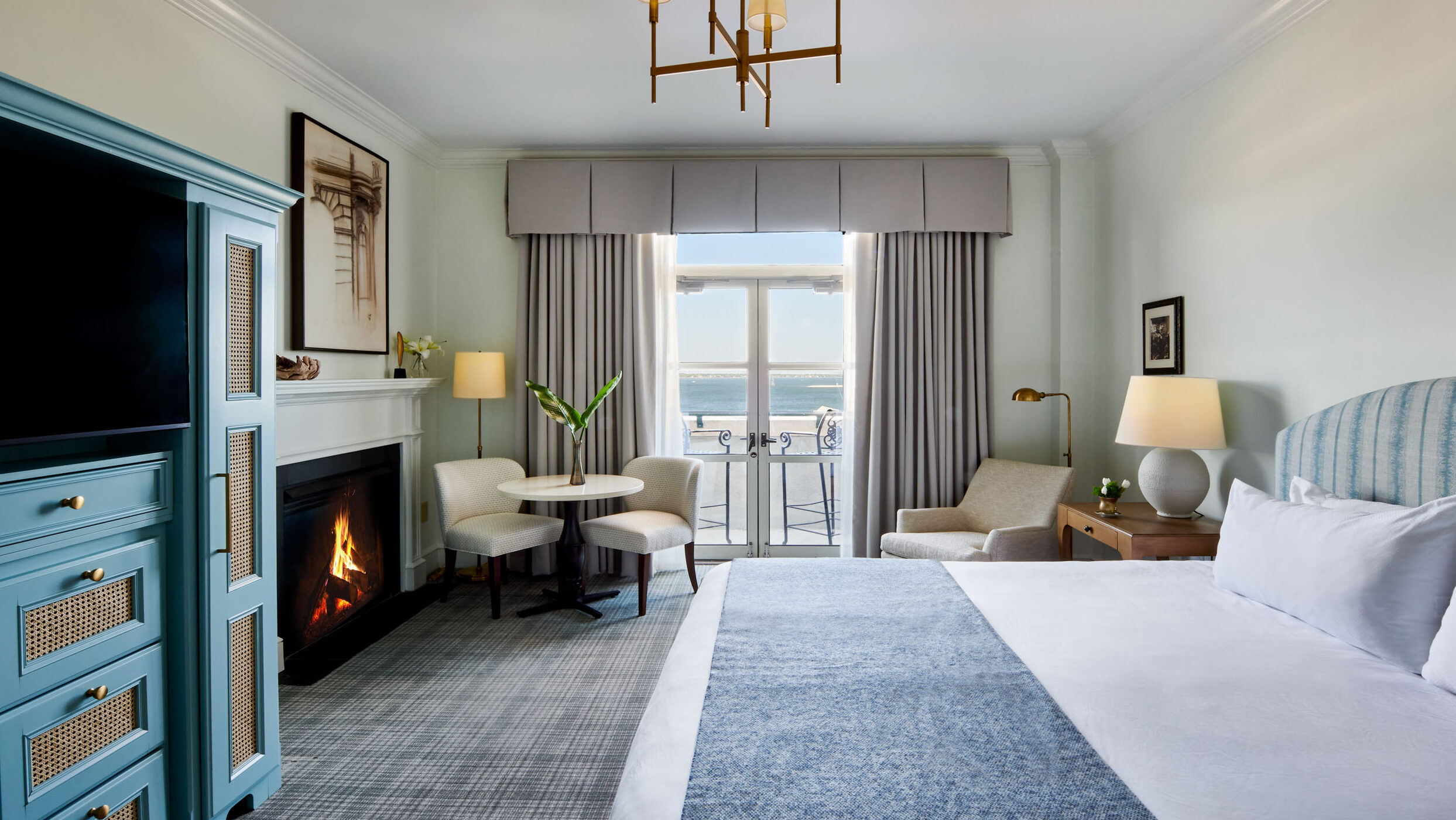 This 52-room waterfront property, an indigo cotton warehouse in the 1930s, is fresh off a redesign of its guest rooms, communal spaces and rooftop terrace, the only such private space in downtown Charleston. While this property only contains 1,626 sq. ft. of meeting space, its sister hotel, French Quarter Inn, features an additional 1,200 sq. ft., as well as 50 more guest rooms.
Looking for more inspo? Check out New and Renovated: Ballrooms and Boardrooms for Smaller Meets