The meetings industry is facing the potential of a winter Covid surge due to the Omicron variant. But the shaky state of the pandemic's retirement is hardly a reason for business travel and tourism to return to lockdown.
At this point, epidemiologists, virologists and immunologists say is still difficult to draw any conclusions largely because the scientific community is waiting for peer-reviewed evidence and a broader sample pool. Researchers are learning more about the virus, and there is reason to be cautiously optimistic.
Variant Detection and Vaccination Success: It's Time to Get Your Booster Shot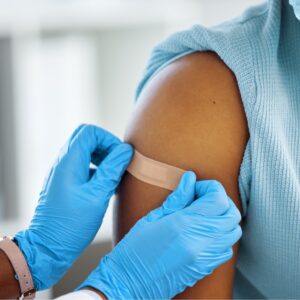 On Dec. 15, Omicron was reported to have reached almost 70 countries, and the U.K. is quickly rivaling South Africa for dominance as the number of new Omicron cases there climbs by as high as 200,000 a day. As of Dec. 12, over 50 million Covid cases were reported coronavirus in the U.S.—and the Omicron variant is believed to make up nearly 3 percent of those domestic cases.
In the last two weeks, preliminary tests have taught us a few things and given insight as to what's next for the event and travel industries. Researchers are still working with low numbers in Omicron comparative studies, but preliminary data from test manufacturers and government researchers maintains that PCR and rapid tests do not show any signs of a decreased success in detecting the Omicron variant. Vaccines are still believed to be "considerably protective" against the most severe Covid symptoms, such as hospitalization and death; but vaccines are less successful in protecting against Omicron contraction.
Citing eight lab studies, epidemiologist Katelyn Jetelina wrote Dec. 13 that "Omicron significantly reduces the number of neutralizing antibodies from a 2-dose mRNA series compared to previous variants.'"
Based on a study published last week by British government researchers from the UK Health Security Agency, the standard two doses of the Pfizer vaccine are only 35 percent effective in preventing contraction and symptoms. A team of Duke University virologists found from a small study that with only two doses of the Moderna vaccine, the antibodies in the body are 50 times less effective at protecting against Omicron.
But "a 'reduction in neutralizing antibodies' is not the same thing as 'reduction in vaccine effectiveness,'" Jetelina added. Researchers conducting the British study determined that after a booster shot, Pfizer became 80 percent more effective against the variant. And Duke University researchers saw that with a booster shot, antibodies in the body remained effective in blocking Omicron. Pfizer and Moderna, mRNA vaccines, improve antibody levels significantly more than Johnson & Johnson vaccine does, making mRNA vaccines the most reliable choice of booster.
Omicron Transmissibility and Severity
In the first two weeks of December, the Covid-19 reproduction number (the number of new infections caused by a single infected person) in South Africa spiked to the highest it's been since the beginning surge of infections at the very start of the pandemic. With Britain and Denmark exhibiting similarly high reproduction numbers in their own countries, many South African, British and Danish researchers anticipate Omicron will spread faster than any other variant. Preliminary research suggests past infections aren't a guaranteed barrier against Omicron, thus contributing to its transmissibility.
Omicron's believed severity, on the other hand, is a hopeful projection. In every reported case from the EU and EEA, Omicron has been mild or asymptomatic. This notion of nonseverity is supported by some preliminary findings in South Africa; but many of the cases that have been studied in South Africa afflict members of young demographics, much less likely to be hospitalized or killed by the virus than those in older age groups.
Event Cancellations and Travel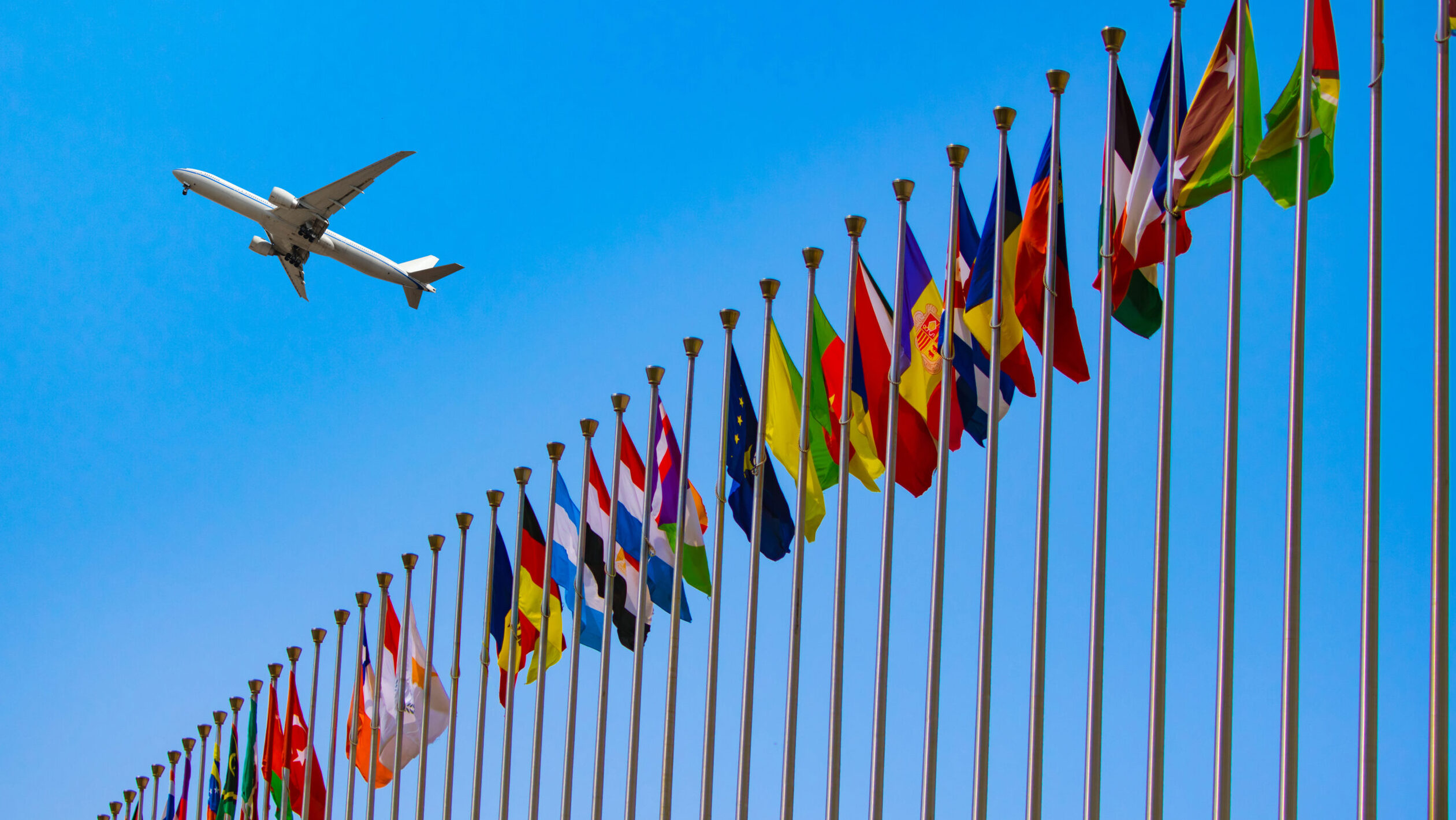 U.S. Travel Association Executive Vice President of Public Affairs and Policy Tori Emerson Barnes said in a statement released Dec. 3, "As more is learned about the Omicron variant, we must continue to welcome qualified global travelers from around the world, which will be critical to rebuilding the Leisure and Hospitality sector as well as advance the safe recovery of business travel and professional events. Now is not the time to enact policies that stifle growth and dissuade inbound travel."
Widespread event cancellations have not been the response, but some regions are reacting more aggressively than others. Connecticut is seeing major event and gathering cancellations, at the recommendation of state Gov. Ned Lamont. All down the East Coast, Omicron is causing universities to cancel events and sports.
California's Dec. 15 state mandate requires indoor masking once again, but comes as a precaution meant to stint the growth of Omicron across the West Coast and with an end date of Jan. 15 already in place.
As for travel, there has been a significant increase in hotel booking cancellations on a global scale, leaving a road bump in the recovery of international tourism and travel. Domestic travel is still popular. The travel site Trivago reports that cancellations have gone up by 35 percent and holiday travel bookings have gone down by 10 percent. Holiday trip planning has grown only by 4 percent—shy of last year's 35 percent travel activity growth during the same two-week period.
Before, the pandemic-stricken planet was a new world; now we have history, said Jeremy Slick, vice president of client success at OptiMine Software company in Minneapolis. Slick impresses the importance of turning our attention to the data we have and applying what's worked in the past as we wonder how grave a threat to returning industries and events this new variant is. He also notes that communication and confidence instill confidence in your business—be honest and forthcoming about what you are doing to mitigate Covid and what your limitations are. Preventing a momentous attrition of the travel industry takes leading people confidently, Slick said.
Contrary to the case across the Atlantic, the U.S. is not yet experiencing the same numbers of infections. We will likely have more conclusive data of the transmissibility and severity of Omicron and the repercussions it is to have on the travel and event industries in the following months.