Covid Restrictions Lift With Air Sales
Switzerland and Austria have announced the end to most remaining Covid restrictions, and Germany has said it will be moving toward the same goal, as U.S. cities do the same. Countries are reopening, and meeting planners are doing the same.
Philadelphia announced this week that it was in "level two" of their Covid system, meaning that restaurants could lift a vaccine mandate for diners, although indoor mask mandates remain for now.
In the past weeks, New York and New Jersey also lifted mask mandates, although they left options in place for cities to make their own policies.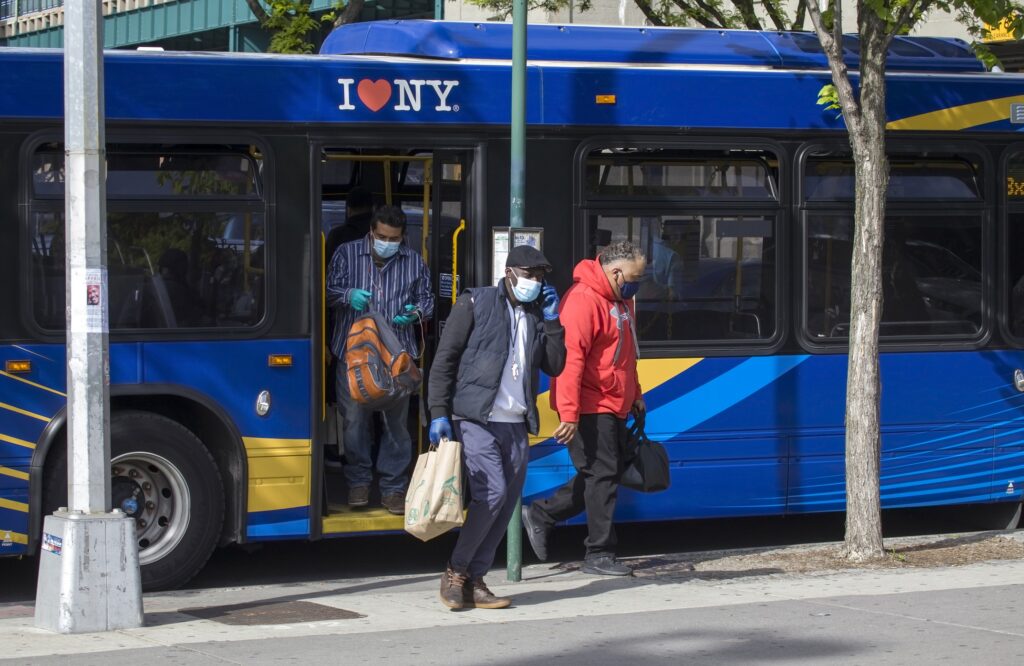 Meanwhile, International Air Transport Association (IATA) reports an 11% surge in international air tickets sold in recent weeks. "The 11-percentage point improvement between the January and February periods is the fastest such increase for any two-week period since the crisis began," reports the organization in a statement.
The group reports that the jump occurred as governments announce more relaxation of Covid restrictions:
18 markets (comprising about 20% of 2019 demand) are open to vaccinated travelers without quarantine or pre-departure testing requirements.
28 markets are open to vaccinated travelers without quarantine requirements (including the 18 markets noted above). This comprises about 50% of 2019 demand.
37 markets (comprising about 60% of 2019 demand) are open to vaccinated travelers under varying conditions (18 having no restrictions, others requiring testing or quarantine or both).
Willie Walsh, IATA's Director General, said, "Momentum toward normalizing traffic is growing. Vaccinated travelers have the potential to travel much more extensively, with fewer hassles than even a few weeks ago. This is giving growing numbers of travelers the confidence to buy tickets."
IATA is continuing to ask for the removal of quarantine and testing for fully vaccinated travelers.
"Travel restrictions have had a severe impact on people and on economies. They have not, however, stopped the spread of the virus. And it is time for their removal as we learn to live and travel in a world that will have risks of COVID-19 for the foreseeable future." said Walsh.
Read More: This Week in Travel: What Will Frontier-Spirit Airline Merger Mean for Future of Budget Travel?
CDC Signals Relaxing of Mask Mandates
In a press briefing this Wednesday, CDC Director Rochelle Walensky, signaled a potential relaxing of mask guidance in the coming weeks.
"We want to give people a break from things like mask-wearing when these metrics are better, and then have the ability to reach for them again should things worsen," Walensky said.
While states like New York and New Jersey and cities like Denver have relaxed or done away with mask mandates, the CDC has maintained their "guidance" that masks should be used indoors when in public and outdoors in crowded areas.
As more and more mandates fall away, the organization's stance remaining in place looks out of step with a global shift away from rigorous pandemic status toward a more endemic scenario.
Smart Meetings POV: Meeting planners should not completely discount the possibility that new variants may arise, or that Covid rates may go back up. Masks and distancing are the low-maintenance solution to the restriction spectrum: easily discarded, easily reinstated. Heavier lifting rests on vaccination and testing mandates.
Alaska Airlines Debuts Subscription-Based Flight Pass
Alaska Airlines has announced the debut of Flight Pass, a subscription-based travel product that will allow members to fly up to 24 roundtrip flights a year to the airlines more popular routes within California, as well as non-stop service from California to Reno, Phoenix and Las Vegas for a fixed monthly rate. Annual plans start at $49 per month. The plan allows travelers to lock in main cabin rates for a whole calendar year, and gives subscribers lower than average fares on eligible flights.
Read More: Alaska Airlines Wins First in Wallethub's Newest Ranking
Politico Says Frontier Was Bad to Begin With
CNN reports that Congressman Ro Khanna (D., California) told them on a phone call that the Department of Justice "should review" the potential merger of Frontier and Spirit Airlines. Khanna said, "having flown Spirit just twice in my life, and both times having my bags lost, I can't imagine the consumer experience could get worse."
"Obviously it has to be reviewed," Khanna told CNN." But if they can make an argument this is going to improve the consumer experience, it ought to be considered," Khanna said. "Not every merger by definition is anticompetitive."
Smart Meetings reached out to Consumer Reports' aviation adviser, William McGee, who said, "We need to be skeptical of the airlines claims, that their merger will be good for competition and consumers. That's what merging airlines have always claimed. And as we have seen, consolidation has not been good for consumers, it has only reduced their choices. So, the Justice Department needs to very carefully and thoroughly investigate this proposed merger for its actual effects."