"Scarcity will be a critical issue for car rentals in 2022. There simply aren't enough cars to meet corporate demand," said Sesilia Kalss, senior consulting manager of Global Business Consulting for American Express Global Business Travel (GBT) in the company's latest white paper, Business Travel in 2022.
This is just one of the things anticipated to drive change in business travel in 2022 and beyond. Kalss and six other experts from areas of the travel realm weigh in on what transformations they see taking place in the year ahead.
The Travel Manager's Role Is Changing
Prior research from GBT found that internal meetings are anticipated to show the greatest growth this year, compared with in-person meetings, in general. This growth will include more involvement from travel managers.
"Blurring lines between professional and personal lives means travel and mobility become more central to traditional HR issues: employee experience, well-being, company culture and retention," said David Reimer, executive vice president of global clients and general manager of The Americas. "Increasingly, travel managers will need to work with leaders and colleagues across multiple functions to tackle new challenges."
Reimer said that with the pivoting nature of the role, the case can be made to include the travel manager in discussions at the C-suite table. "The program owner should at least be included in the initial policymaking conversations, rather than handed decisions at later stages. They should be more active, less passive," he added.
Travelers Need Confidence
"Travelers are only happy and productive if they have a positive experience," said Raksa Ouk, vice president of digital strategy. "For that to happen, they need to feel looked after throughout the lifecycle of their journey."
GBT cited a study by SAP Concur, in which 700 global travel managers expected corporate travel guidelines or policies to change in the next year. Real-time updates (54%) and pretrip vaccination requirements (51%) were among the top policies.
"Travel managers can give travelers assurance by using technology and tools to keep them informed at every stage—as they plan and book a trip, before they go and while they're on the move—putting all the information they need at their fingertips," Ouk continued. "Feeling that they're supported when away from home can boost travelers' confidence and improve well-being."
Sustainability Efforts Will Continue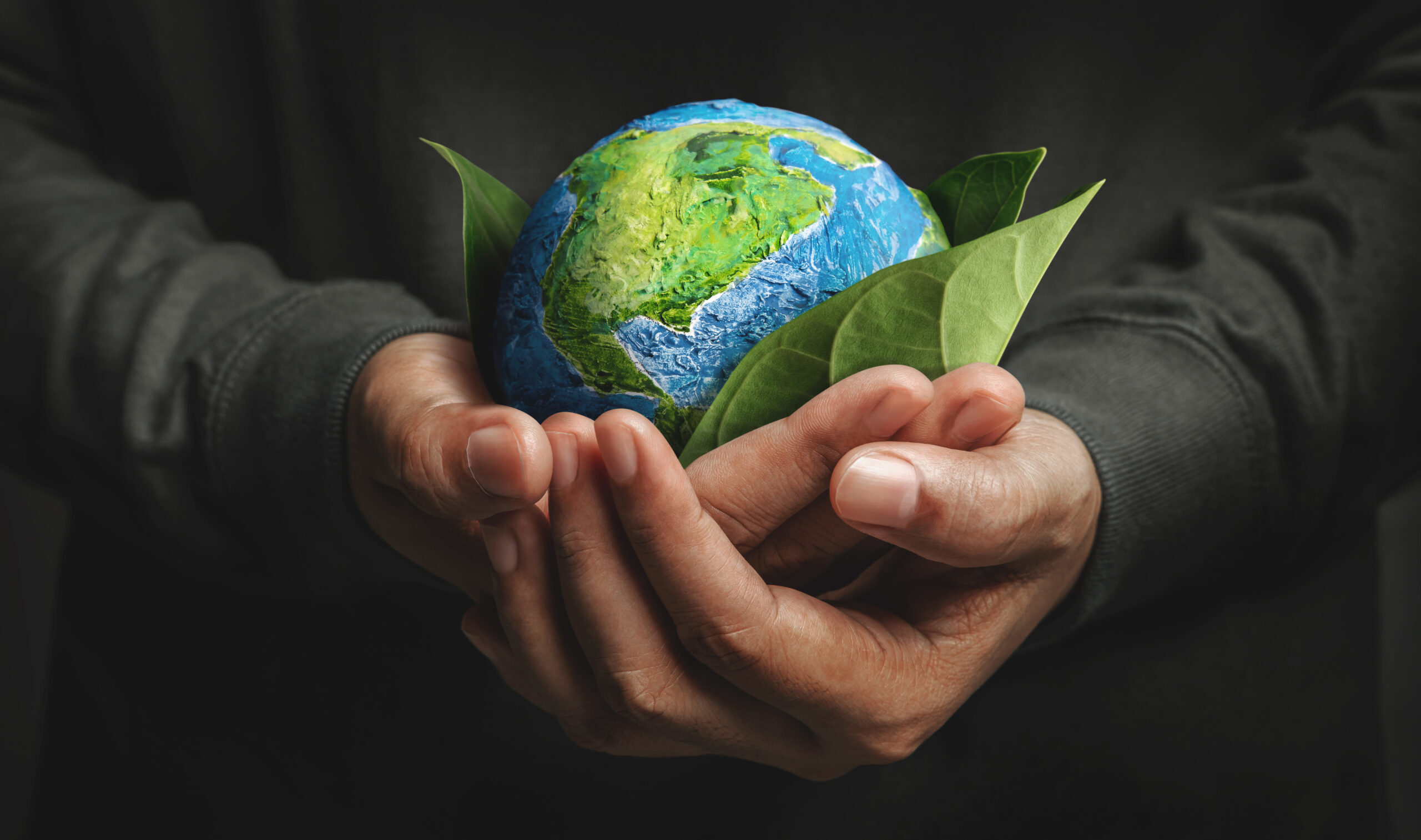 Hotel conglomerates like Marriott International have unveiled commitments to net-zero carbon emissions by 2050. Targets like this are only gaining more steam.
"In 2022, we can expect to see companies intensify efforts to demonstrate real progress on reducing carbon emissions, including Scope 3 (travel) emissions," said Nora Lovell Marchant, vice president of global sustainability.
Despite this effort, travel will remain important to organizations, which will prove to be a problem. "The dichotomous demand for travel and carbon reduction presents a big challenge," Marchant said. "But there are also significant opportunities as we explore how to drive the investment and innovation needed to achieve zero-emissions travel."
She said travel managers will need to work closely with stakeholders and partners to identify the best ways to reduce travel-related emissions. "As we saw during the pandemic, our industry can be resilient, resourceful and collaborative—now we need to take these strengths to tackle [climate change], the biggest challenge facing our planet and our sector."
Read More: Re-incorporating Sustainability into the Future of Meetings
Travel Can Drive DEI Progress
"In 2022, supplier diversity will be a core theme for corporate travel," said Tonya Hempstead, vice president of diversity and inclusion. "Expect to see the most activity on supplier diversification in the hotel, meetings and events and ground [transportation] categories."
GBT defines a diverse supplier as "a business that is certified to be at least 51% owned, operated and controlled by a person of diverse background, including racial and ethnic minorities, women, veterans, LGBTQ+, people with disabilities and other underrepresented minority populations."
"A supplier diversity—or inclusive procurement—policy is a tangible way to support companies in tune with your values," Hempstead continued. "Every dollar spent with a minority-owned caterer, accommodation provider, conference venue or chauffeur service can help that business grow stronger."
A Rocky Return to Aviation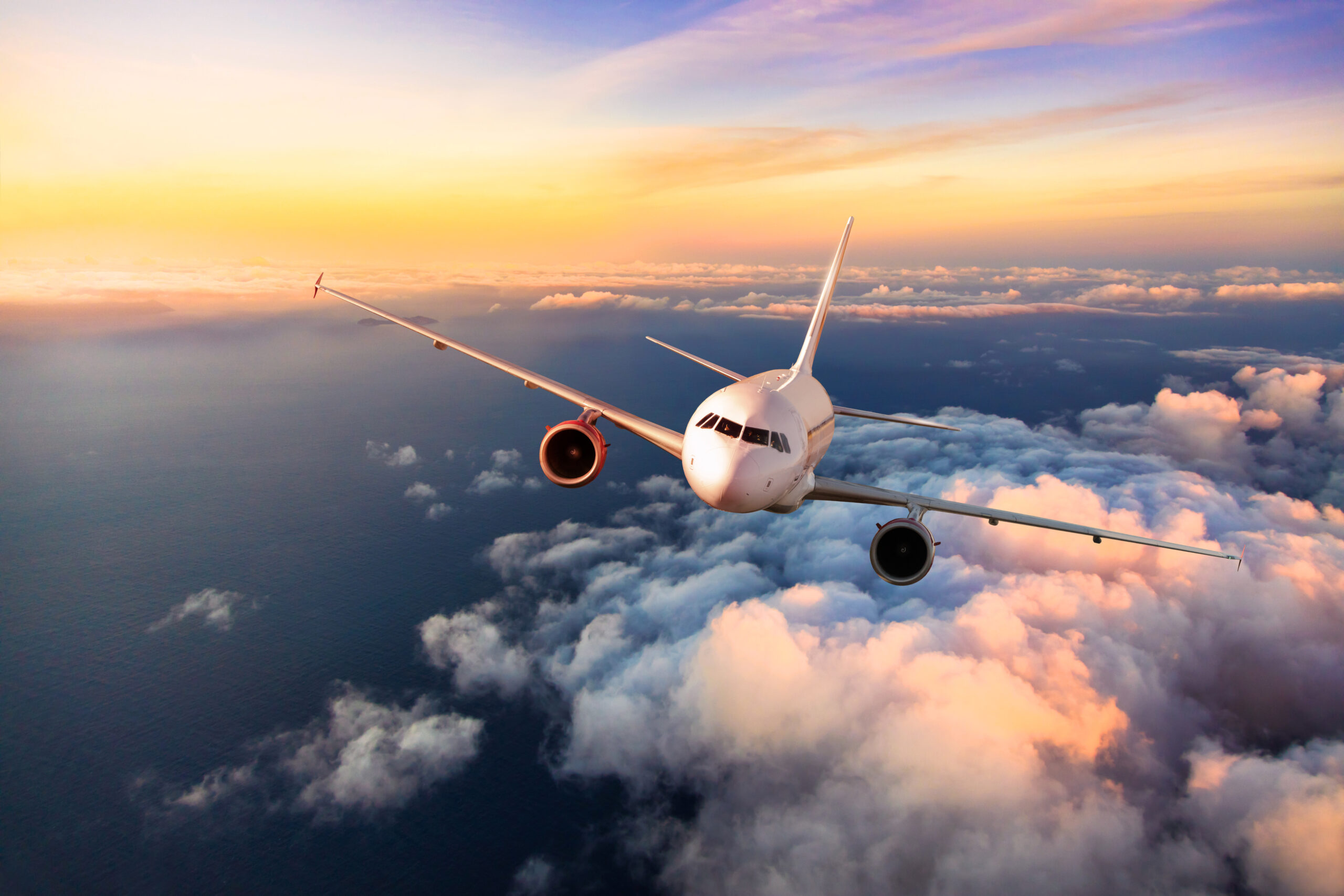 "While bookings remained resilient in some countries, the initial effects of Omicron have been to dampen recovery, particularly in Europe," said Jeremy Suan Yee Quek, principal global air practice line lead. "That said, airlines should still have grounds for guarded optimism about the year ahead."
Quek noted that by the end of November 2021, the North Atlantic air corridor, the route that runs between the United States and United Kingdom, saw bookings double, thanks to eased United States entry requirements. "As a result, carriers could slowly ramp up capacity between American cities and European capitals," he continued.
Read More: What Meeting Profs Get Wrong About DEI—and How to Start Fixing It
Hotel Recovery Will Gain Momentum
Recovery momentum we saw in 2021 should continue in 2022, according to Nina Marcello, principal of global hotel practice. Although, this outlook depends on the actions of governments, she added. "A key lesson of recent months is that when governments ease restrictions, travel is swift to return."
With increased hotel demand comes increased rates. "While many hotel groups have been willing to extend 2021 rates for 2022 programs, travel managers should not expect to find many opportunities for rate reduction without substantiated spend," she said. Marcello added that returning business travelers will be competing with tourists for the same rooms.
Shifting Ground Transport Methods
"The biggest factor in the car shortage over the next year will come from the global semiconductor shortage and its impact on auto production," said Kalss. According to Gartner Inc., the chip shortage is expected to continue until the second quarter of 2022.
This concern is driving the trend to electric and hybrid vehicles. "This shift is set to intensify in 2022 as global rental companies ramp up their commitment to EVs," she continued.
One innovation she said to watch for is increased interest in mobility-as-a-service (MaaS), already the core model behind companies such as Uber, which uses an app to access its services. "However, the lack of globally consistent technology standards is preventing MaaS from fulfilling its potential," Kalss said.
She pointed to Finland, the inventor of MaaS, as an example. The country is already miles ahead, having combined public transport, taxis, ridesharing and the use of private care in a single digital service.