Are you trying to shrink your event's carbon footprint? A new tool could help measure and prioritize sustainability efforts at meetings. Last week, BCD Travel introduced an emissions calculator designed specifically for the meetings industry. 
The sustainability tool builds on Gate4, an ISO-certified carbon reporting method developed last year by Advito, a subsidiary of BCD Travel. The new tool will be rolled out through the company's corporate meetings consulting arm, BCD Meetings & Event and could help meeting professionals reach ambitious greenhouse gas (GHG) emission reduction targets by 2050. 
How does it work?
GATE4 represents air, hotel, rail and car business travel, and takes into account a variety of factors–size, distance and type of travel, even menu–to report accurate carbon numbers. "We developed our M&E calculator to ensure clients are getting a true picture of their footprint. The ISO certification means that the emissions figures can be included in annual financial reporting as recognized carbon calculators and that the methodologies are accurate, robust and compliant with internationally recognized GHG measurement and reporting standards," said Advito Sustainable Collaboration Practice Lead, Julien Etchanchu, in a press release. 
Meeting professionals answer questions about location, number of participants, mode of transportation and event format and the calculator will reveal the overall emissions and emissions per attendee. This will aid meeting professionals in making more eco-friendly and informed decisions about where they are hosting their event, how many people they are inviting, the types of food provided and more to stay green without heavily raising the budget.
Read More: New Collaborative Course Offers Tips for Easy Sustainable Travel 
BCD M&E Sustainability Guide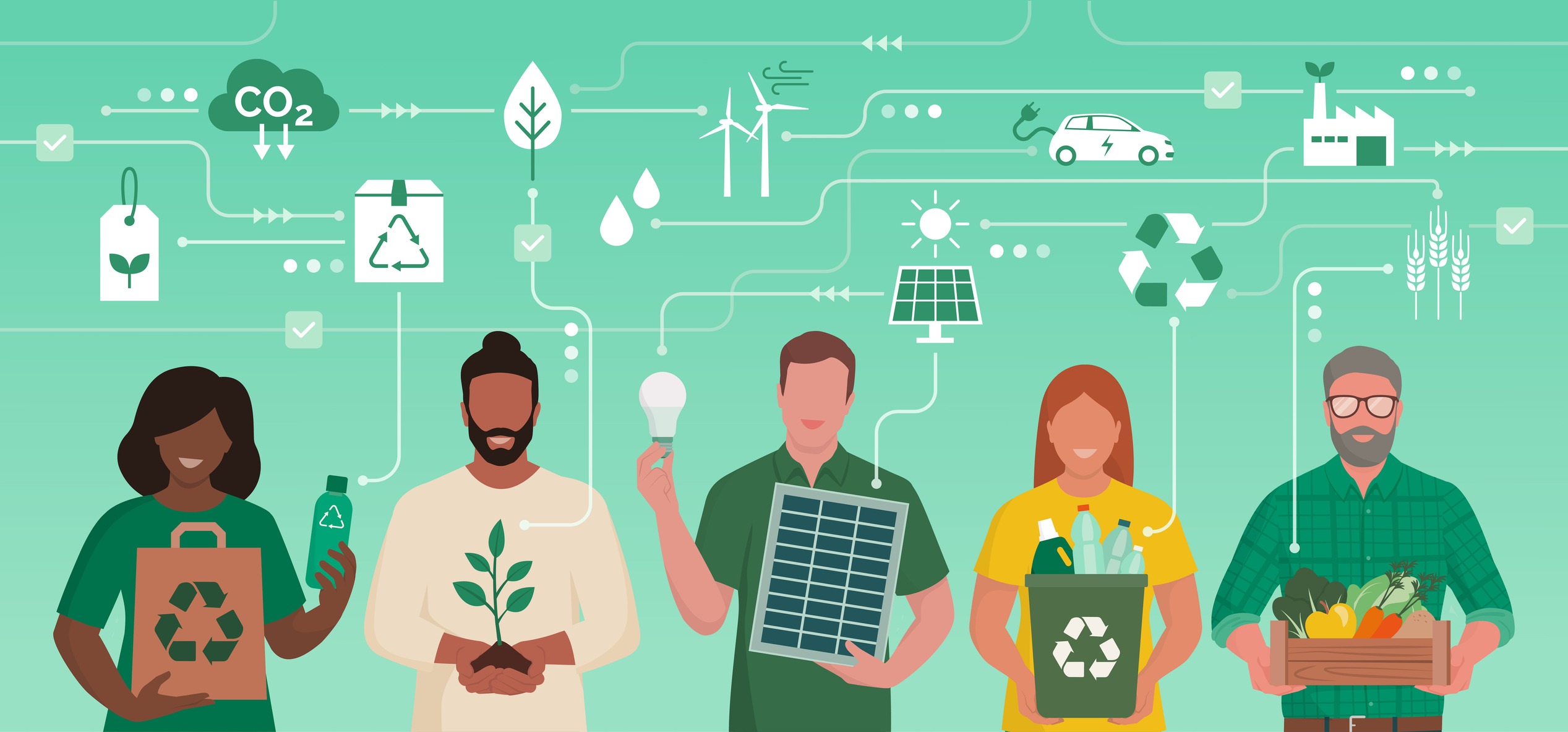 BCD M&E recently released its 2022 Sustainability Guide for Meetings and Events that dives into sustainability in the meetings and events industry and explains why the emissions calculator is such a useful tool. The guide focuses on carbon dioxide emissions, food and waste, along with paper and plastic.
It is packed with crucial statistics such as how 8%-11% of global emissions are caused by travel and 30%-40% of the food supply in the United States is wasted. The emissions calculator is meant to rectify some of those statistics by showcasing what decisions have the highest impact on carbon emissions. 
Read More: Tracking Your Group's Carbon Footprint Now a Reality