Lynn Bruni-Perkins, CDME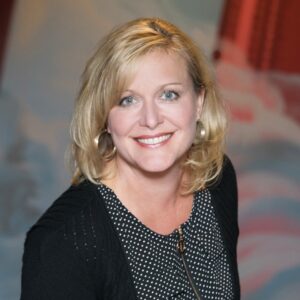 Bruni-Perkins is executive vice president and chief marketing officer of San Francisco Travel Association. Before this appointment, Bruni-Perkins served as SF Travel's interim chief marketing officer and senior vice president of global marketing communications. She has been with the organization for 15 years, having started as director of consumer marketing. She serves on the U.S. Travel Association's destination council board of advisors.
Dave Walsh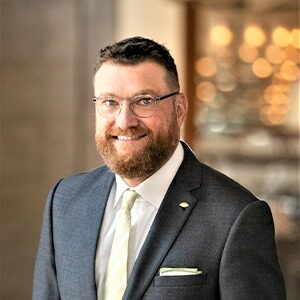 Walsh is regional director of sales and marketing for Fairmont Washington, D.C., Georgetown. Walsh previously worked as director of sales and marketing for Mandarin Oriental Washington, D.C. Before this, he worked as director of sales for Omni Shoreham Hotel in Washington, D.C., and has had leading sales positions at Naples Grande Beach Resort and The Ritz-Carlton Resorts of Naples, both in Florida.
Margarita Gonzalez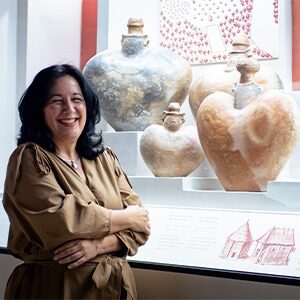 Casa de Campo Resort & Villas in La Romana, Dominican Republic, named Gonzalez museum director for its Altos de Chavon Archaeological Regional Museum and contemporary art curator of its WAO Gallery. Most recently, Gonzalez worked as director of Viceregal Alcazar de Colon Museum in Santo Domingo, Dominican Republic, and Ponce de Leon's Colonial House in Higuey, Dominican Republic.
Alison Mitchell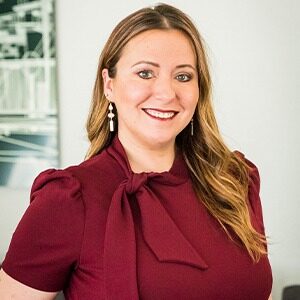 The Art Hotel, Curio Collection by Hilton in Denver has named Mitchell general manager. Mitchell was previously general manager for Hilton Garden Inn Denver Union Station. Mitchell has also worked as dual assistant general manager for Le Meridien and AC Hotel Downton in Denver, as well as other properties in Colorado and New York.
James Karabelas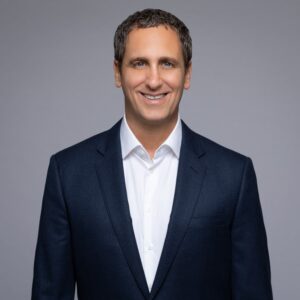 Karabelas is regional vice president of sales and marketing of Highgate Hawaii, overseeing sales and marketing operations for the company's 10 properties in the state. Karabelas comes from Aqua-Aston Hospitality, a business subsidiary of Marriott Vacations Worldwide, where he served as vice president of marketing. He has also worked with Castle Hospitality as director of ecommerce and online marketing.
Debra Osborne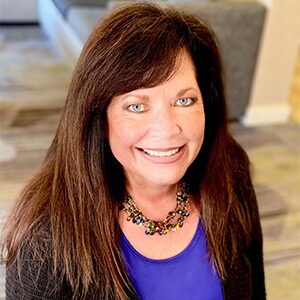 Kimpton Canary Hotel in Santa Barbara, California, named Osborne director of sales and marketing. Her career began with Ventura Harbor in California, where she joined as sales manager and later became director of sales and marketing. Between then and now, she has had sales and marketing roles with Residence Inn by Marriott at River Ridge in Oxnard, California, as well as Bacara Resort & Spa in Goleta, California.
Nikki Leiba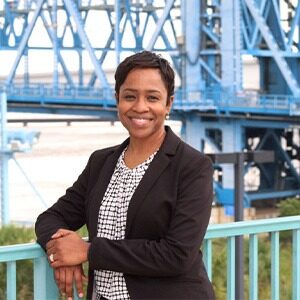 Hyatt Regency Jacksonville Riverfront in Florida named Leiba as sales manager. Leiba previously worked at Hyatt Centric Las Olas in Fort Lauderdale, Florida, as front office manager. Her tenure with Hyatt Hotels also includes working as receptionist at Hyatt Regency Bonaventure Resort and Spa in Weston, Florida, and meeting connections sales manager at Hyatt Regency Jacksonville Riverfront.
Brandy Staab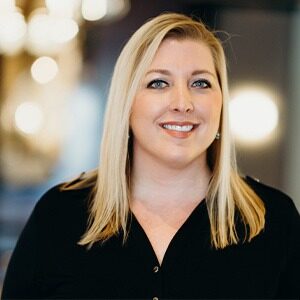 Staab is hotel manager of JW Marriott Phoenix Desert Ridge Resort & Spa in Arizona. Before joining JW Marriott Phoenix, Staab was general manager of Renaissance Phoenix Downtown Hotel and Scottsdale Marriott at McDowell Mountains. She has received various awards during her career, including Manager of the Year at JW Marriott Phoenix in 2011 and Manager of the Fourth Quarter.
Jay Klein, CMP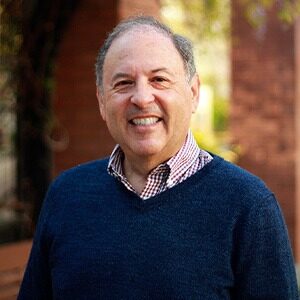 Klein is CEO of M-Plus Global Events, which was formed out of Klein's Miami-based A-Plus Meetings & Incentives and Utah-based Morris Meetings & Incentives' merger last year. Klein has more than 30 years of experiences in the meetings industry, which also includes working as engagement manager for McKinsey & Company.
Diarmuid Dwyer
Dwyer is area managing director for Hilton Hotels' New York City portfolio, which includes New York Hilton Midtown; Millennium Hilton New York One UN Plaza; Martinique New York on Broadway, Curio Collection by Hilton; Conrad New York Midtown and Conrad New York Downtown, as well as the upcoming openings of Hilton Times Square, Tempo by Hilton Times Square and Waldorf Astoria New York.
Before this move, Dwyer was general manager for New York Hilton Midtown. He's also worked as hotel manager for Walford Astoria New York's The Waldorf Towers in New York City and assistant general manager for The Brehon Hotel & Angsana Spa in Killarney, Ireland.