Brigette Bienvenu
Bienvenu is market director of sales of sales and marketing for The Ritz-Carlton, South Beach and The Ritz-Carlton, Bal Harbour, both in Florida. Bienvenu previously worked at W Fort Lauderdale Hotel & Residences; before this, she was director of sales and marketing at W Hollywood & Residence in Los Angeles. She also spent nearly a decade working with Hilton Hotels & Resorts in marketing and sales roles.
Mirian Ortega-Calle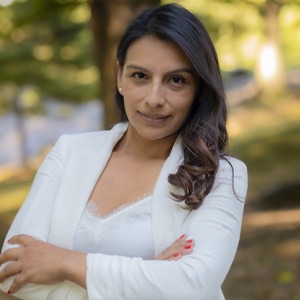 Ortega-Calle is director of sales and marketing for NoMo SoHo in New York. Ortega-Calle comes from Le Meridian New York, where she worked as director of sales and marketing as the property rebranded from Viceroy Central Park. She has also worked with hotel brands such as Hilton Worldwide, Marriott International, HEI Hotels & Resorts and Millennium Hotels & Resorts.
Gustavo Sarago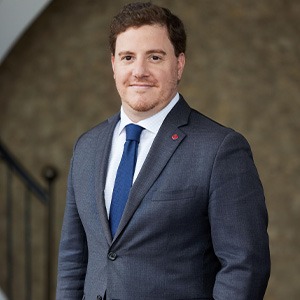 Lotte Hotels & Resorts, which owns three properties in New York, Seattle and Guam, named Sarago chief development officer for the Americas. Sarago comes from AIG Global Real Estate Investments, where he was senior vice president and head of hospitality and leisure group.
Mario Thompson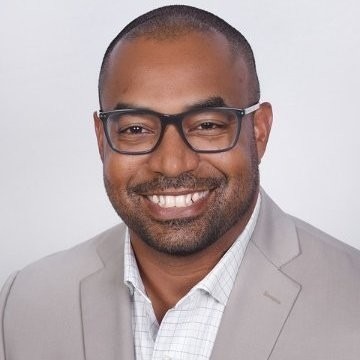 Thompson is area director sales and marketing for Hiltons of Chicago, which represents Palmer House, a Hilton Hotel; Hilton Chicago; and The Drake Hotel. Thompson previously worked as commercial director for Hiltons of San Diego. He has also worked as senior sales manager for Atlanta Marriott Marquis and front desk, catering and sales roles at New York Marriott Downtown.
Victoria Berwick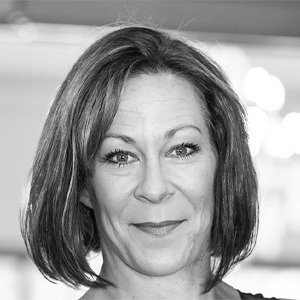 Berwick is global marketing director for CWT. Before her new position, Berwick was global marketing director for Reed & Mackay Travel Ltd. She has also held senior marketing positions with firms EY, Grant Thornton, PWC and SNR Denton, communications roles with Bank of New York and CIBC Melon, and interim global marketing stints with WTT Group and YTKO Group.
Patrick Stewart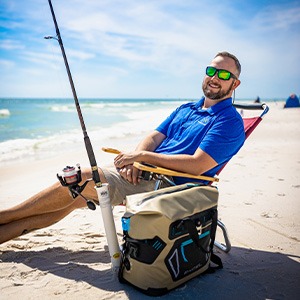 Stewart is director of special event for Visit Panama City Beach in Florida. He joined the organization in 2015, and since then, has worked as sports marketing and special events coordinator, and operations manager. Stewart has received various accolades and designations, such as the Florida Festivals and Events Emerging Leader Award, the Sports Tourism Strategist designation from Sports ETA and a Professional in Destination Management designation.
Jakob Wahl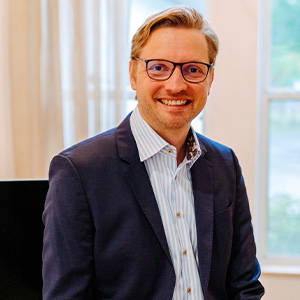 Wahl will be president and CEO of IAAPA, effective Jan. 1, 2023 . He has been with the organization for a total of 10 years, joining as program manager for IAAPA Europe in 2009. most recently working as executive vice president and chief operating officer. Before rejoining IAAPA as vice president and executive director of IAAPA Europe, Middle East and Africa (EMEA) and later being promoted to executive vice president and chief operating officer—his most recent position—he worked for Europa-Park in Rust, Germany, as director of communications and manager of special projects.
Jess Zickar
International Convention Centre Sydney (ICC Sydney) has named Zickar corporate social responsibility manager. Before joining ICC Sydney, Zickar was a senior environmental scientist, working with the impact assessment and permitting team at AECOM. She has also worked as planning and environment coordinator for Roads and Maritime Services in Sydney.
Read More: Australia Says G'Day to Returning Groups
Natasha Anna Pereira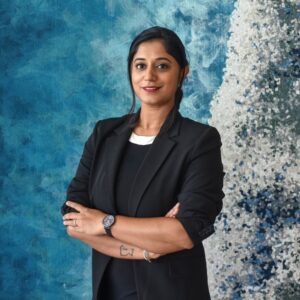 Pereira is director of event management for Westin Grand Cayman Seven Mile Beach Resort & Spa in the Cayman Islands. Pereira's hospitality career began with Westin Grand Cayman in 2017, when she began as pool and beach concierge. Before joining the property, she was a publicist at Lewis Global Communications.
Jordan Steffan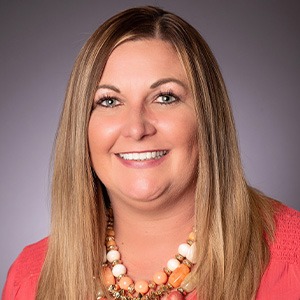 Steffan has been promoted to director of sales for Will Rogers Memorial Center in Fort Worth, Texas. She had been the interim director of sales since August and worked on the sales and events management team since 2019. Before joining the memorial center, Steffan worked as director of sales for Sahlen's Stadium in Rochester, New York.