Wagner Muhly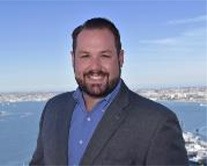 Muhly is director of sales, events and marketing for Hyatt Regency Portland at the Oregon Convention Center. Most recently, Muhly was director of group sales for Manchester Grand Hyatt San Diego. Before working in sales and marketing, he spent 15 years in food and beverage roles with Hyatt.
Rachel O'Neill-Cusey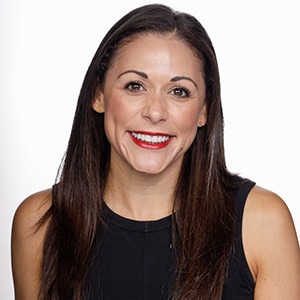 Visit Laguna Beach in California named O'Neill-Cusey CEO. She comes from nearby destination organization Visit Dana Point, where she worked as director of sales and marketing. Before that, O'Neill-Cusey worked with The Ritz-Carlton in Laguna Niguel, California, and Laguna Cliffs Marriott Resort & Spa in Dana Point.
Shantel Norman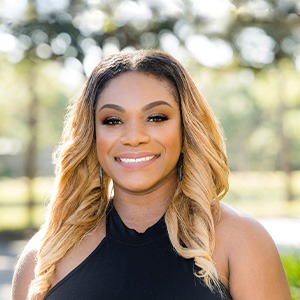 Florida's Visit Sarasota named Norman group sales manager. She previously worked as the organization's executive assistant. Norman is an active member of Sarasota organizations, Junior League of Sarasota, Queens of Domestic Violence and Sarasota Bayfront 20:20 Project.
Christa Acevedo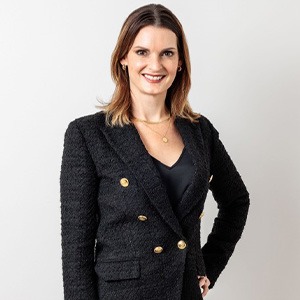 Acevedo is the first-ever chief operating officer for live event company Streamline Event Agency in Franklin, Tennessee. Acevedo previously worked as vice president of operations for Southwestern Family of Companies in Nashville, Tennessee. She has experience in multiple industries, including ministry, insurance and consulting.
Tera Crain Barnes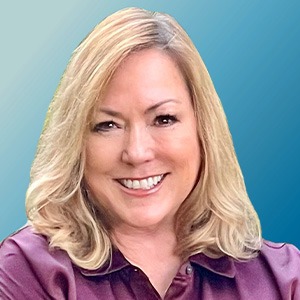 Barnes is vice president of business development for Switch, a creative agency and production house. Before this, Barnes ran her own consulting business, Event Advisors. She also worked with global experiential agencies, production companies and start-ups.
Romaine Scott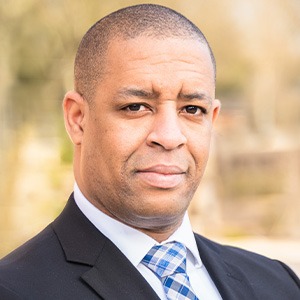 Big Cypress Lodge in Memphis, Tennessee, named Scott hotel manager. Scott most recently worked at The Peabody Memphis, where he was director of training and development and director of housekeeping and laundry. He has also worked in management roles at Thompson Chicago and The Ritz-Carlton properties in Rose Hall, Jamaica; Central Park, New York; and Tyson's Corner, Virginia.
Rachel Jessop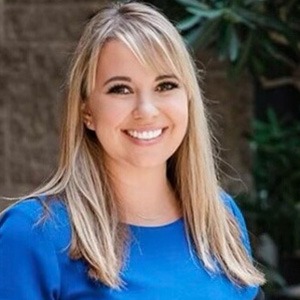 Jessop is director of sales for Hyatt Resort Alliance, a new role that serves as liaison between sales and on-property sellers at Hyatt's Resort Alliance properties, Hyatt Sales Force and meeting planners. Jessop also worked as director of group sales and senior sales manager for Hyatt Regency Scottsdale Resort & Spa at Gainey Ranch.
Frederic Vidal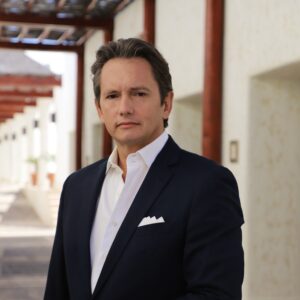 Vidal joins Rosewood Hotel Group as vice president of operations for the Americas. Vidal previously worked as regional vice president for the company, where he oversaw operations for five of its properties across the Americas. Before he joined Rosewood in 2014, he worked in managerial roles for Les Thermes Marina de Monte Carlo in Monaco City and MAIA Luxury Resort & Spa on the southwest coast of Seychelles' Mahe Island.
Richard Alexander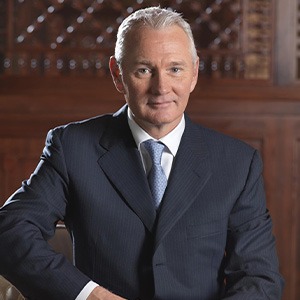 Alexander is general manager for Dorchester Collection's The Lana, Dubai, slated to open September 2023. He comes from Paradise Yacht Club in the Bahamas, where he worked as general manager. He also worked as general manager for SLS Baha Mar in the Bahamas and Jumeirah Al Naseem in Dubai.
Jerry Gibson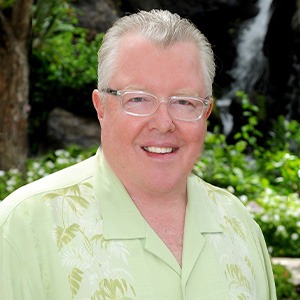 Gibson is general manager for Waikiki Beach Marriott Resort & Spa in Honolulu, Hawaii. Gibson comes from BRE Hotels & Resorts, where he worked as vice president. He also worked as area vice president for Hilton Hotels, where he oversaw developments for Hilton properties in Hawaii, Arizona and Las Vegas, as well as Hyatt Hotels, during which he worked as general manager for several hotels and resorts in Las Vegas, New York, Columbus, Chicago and Kauai.
Read More: Reconnect with the Spirit of Hawaii