Kaila Nasci and Morgan Cox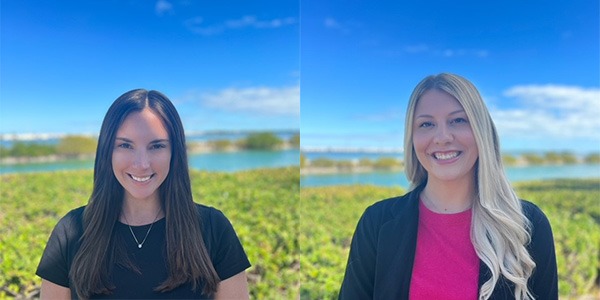 Cox is catering sales manager and Nasci has been promoted to director of catering for Hawks Cay Resort in Duck Key, Florida.
Cox comes to Hawks Cay with a background in customer service and day-to-day operations.
Most recently, Nasci was catering sales manager for two years and has nearly 10 years of experience in sales. Before she joined Hawks Cay, she worked as group sales manager for Ocean Properties' Florida Keys Collection.
Mark Scheller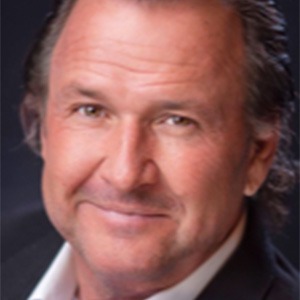 Colorado's Viceroy Snowmass has named Scheller director of sales and marketing. Scheller comes from Snowmass Tourism, where he worked as group sales director. His hospitality experience includes leading sales teams at golf resorts, casinos and resort hotels.
Chelso Barrett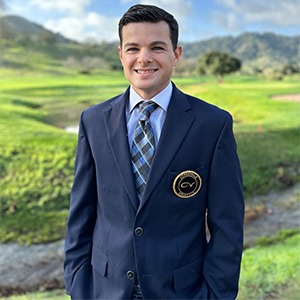 Barrett is lead golf instructor for CordeValle in San Martin, California. This promotion follows his previous position as 1st assistant golf professional at the property. Before CordeValle, Barrett worked as Master Club fitter for sports equipment company Parsons Xtreme Golf. Formerly a former professional golfer, Barrett also taught golf at Mississippi State University with members of the men's and women's teams after his professional career.
Marc Selinger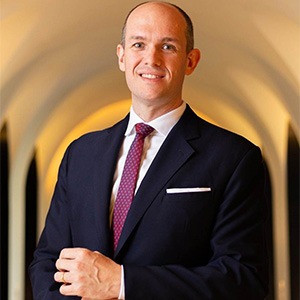 Selinger is general manager for Melia Chiang Mai in Thailand. Selinger has been with Melia Hotels International for the past seven years, most recently working as acting general manager and hotel manager for Melia Hanoi in Vietnam, as well as director of operations for Melia Yangon in Myanmar. Selinger also worked as cruise manager with Paradise Cruises in Vietnam's Halong Bay, and later, operations manager for Blue Ocean Resort in Mui Ne, Vietnam.
Joshua Jolicoeur and Kyra Oliver
Jolicoeur is director of guest services and Oliver is director of marketing for InterContinental Buckhead Atlanta.
A Miami native, Jolicoeur most recently worked with Fontainebleau Miami Beach as director of guest services. Before this, he worked with Sheraton Hotels, where his hospitality career began.
Although she hails from Tennessee, Oliver comes from San Diego, where she worked as director of marketing for Cal-a-Vie Health Spa. She has also worked as marketing director for The Country Club if Rancho Bernardo in San Diego and general manager for Lionheart Resorts in Cumberland, Virginia.
Taylor Fry and Diego Vervloet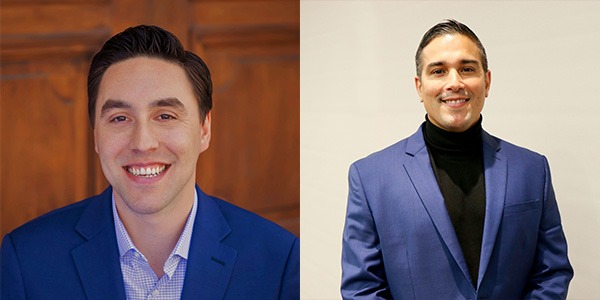 Greater Miami Convention & Visitors Bureau (GMCVB) named Fry director of national accounts and Vervloet as meeting and convention services manager.
Based in Los Angeles, Fry is GMCVB's first West Coast-based sales representative. Fry previously worked as national sales manager for Pasadena Convention & Visitors Bureau. He has served on Destination International's convention sales and services committee, as well as on its advisory board for the West Coast Destination Management Organization Alliance.
Vervloet previously worked as director of events, partnerships and programming for multifamily home sharing company Orion Haus. He also worked as events director for Raul Avila Inc. and Airbnb.
Daniel Treuman and Tanya Hamel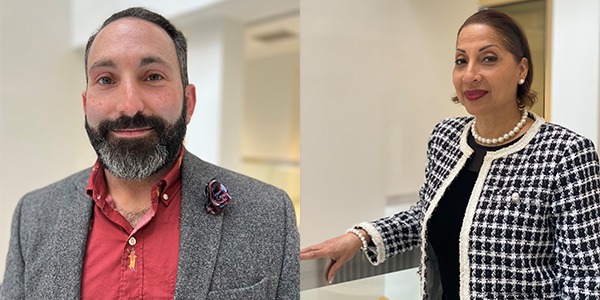 Treuman is destination services executive and Hamel is national sales manager for Atlanta Convention & Visitors Bureau (ACVB).
Treuman previously worked as senior event manager for Atlanta Marriott Marquis. He also worked as senior event manager for Renaissance Hotels in Atlanta .
Before ACVB, Hamel worked as senior sales enthusiast for Canopy by Hilton Atlanta Midtown, as well as director of group sales for Valdosta-Lowndes Country Conference Center & Tourism Authority in Georgia.
Sam Kim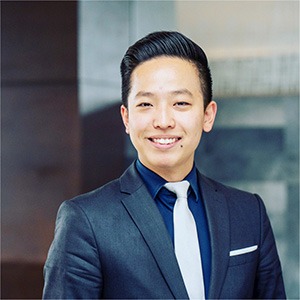 The Beverly Hilton in California named Kim hotel manager. Kim comes from Hilton Toronto, where he worked as director of rooms. Kim has also worked in leading position with Sheraton Centre Toronto and Westin Harbour Castle in Toronto. He has served on the Hilton Toronto Executive Committee.
Roxanne Khairzada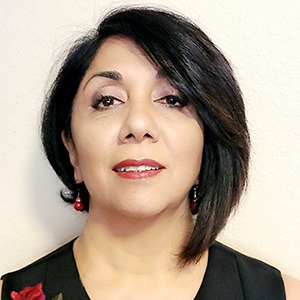 Khairzada is spa director for Well & Being Spa at Westin Dallas Stonebriar Gold Resort & Spa. Khairzada has more than 15 years in the spa and hospitality industry, working in managerial roles at Grand Spa Dallas, Bliss Spa at W Dallas, and Mokara Salon and Spa at Omni Las Colinas Hotel in Irving, Texas.
Jordi Valles Blistin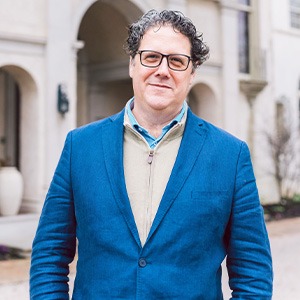 Blistin is general manager for Commodore Perry Estate, Auberge Resorts Collection. Before this, Blistin worked as general manager for The Vanderbilt, Auberge Resorts Collection in Newport, Rhode Island. He has also worked as resort manager for Chileno Bay Resort, Auberge Resorts Collection in Los Cabos, Mexico. Before joining Auberge Resorts Collection, Blistin worked with Como Parrot Cay in Turks and Caicos, The Ritz-Carlton Hotel Company and St. Regis Hotels.