David Bodette

Saint Kate–The Arts Hotel appointed David Bodette as general manager. Bodette, an industry veteran, brings more than 30 years of experience to the newly opened venue. He was most recently managing director of The Queen Mary Hotel. Prior to that, he was general manager at The Art, a Hotel, and previously served as assistant general manager at Fairfax at Embassy Row. He was also director of food and beverage at Langham Hotel Boston and several Ritz-Carlton Corporation properties.
More: 7 Smart Moves at CSI DMC, Benchmark and More
Nusrat Mirza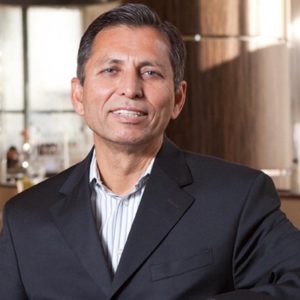 JW Marriott, Anaheim Resort, which is opening in April, 2020, named Nusrat Mirza as general manager. He joins the property from his previous position with Marriott as general manager for over 5 years at Coronado Island Marriott Resort & Spa, where he led the property through a multimillion-dollar renovation.
More: 8 Smart Moves at LAX Marriott and More
Stephen Barnett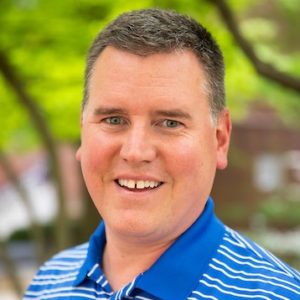 VisitLEX recently named Stephen Barnett as destination sales manager. Barnett is a Kentucky city staple, having served the University of Kentucky in the Office of Undergraduate Admission and University Registrar for 15 years.
Megan Wilkinson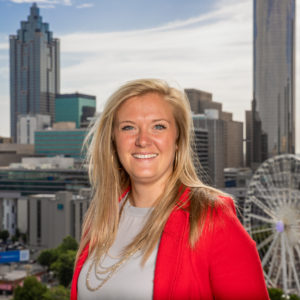 Atlanta Convention Center & Visitors Bureau (ACVB) appointed Megan Wilkinson as manager, convention services. She began her career with ACVB in 2016 as an administrative assistant, trade show sales, and quickly moved up to coordinator, trade show sales. She was then promoted to sales manager for ACVB in 2017.
Robert Bell
Robert Bell is now director of expositions at the Kentucky Exposition Center. Bell began his career at Irvington Stockyard where he sorted and graded livestock for 6 years. Subsequently, he served the Kentucky Department of Agriculture for 20 years, where he was promoted from agricultural inspector through the ranks to an administrative branch manager.
Maribel Denner
Denner will serve as director of sales and marketing for soon-to-open JW Marriott, Anaheim Resort & Spa. Denner was named group sales leader of the year and is a top one percent performer for Marriott International. For the past 9 years, she was director of sales for Marriott Southwest Group Sales. She has also served as president for Meeting Professionals International, Southern California Chapter.