John Oney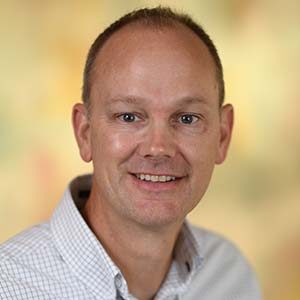 Visit Virginia's Blue Ridge (VBR) appointed Oney director of sales. Recently, he received Convention Sales Professionals International's (CSPI) 2021 Shawn Corwin-Mylan Award for his outstanding hospitality sales leadership and service. Oney was CSPI board president in 2020 and so, saw the association through the first year of the pandemic. Previously, Oney was director of sales at RP Funding Center in Lakeland, Florida and has held additional sales leadership roles at several companies, including Hammock Beach Golf Resort & Spa and more.
Jaclyn Dawson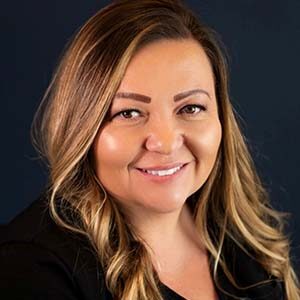 Dawson joined Vespera Resort on Pismo Beach, an Autograph Collection Hotel as director of sales for this central California coast venue. Bringing over a decade of hospitality sales experience, Dawson was most recently Pacifica Hotels' regional sales manager. She has also previously served in directorships and leadership roles at SpringHill Suites by Marriott and Embassy Suites by Hilton.
Jennifer Toups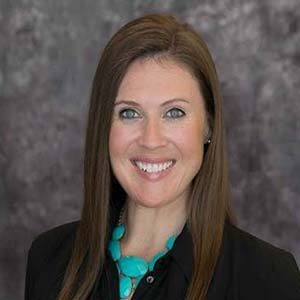 Toups is now senior sales executive for New Orleans Marriott and Sheraton New Orleans Hotel, in tandem. Previously, Toups was global account manager at Marriott International. In 2013, she was hired as New Orleans Marriott's senior sales executive for the greater New Orleans area, and she has held several other sales leadership roles at Marriott International.
Donna Rogers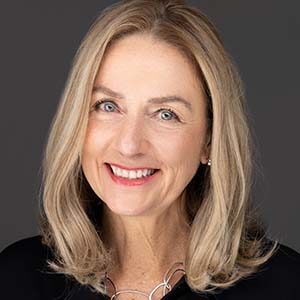 Visit Salt Lake welcomed Rogers as director of convention sales, West Coast office. Rogers brings two decades of hospitality sales experience to her new position. Most recently, she was vice president of partnerships at Solus Sustainable Hydration and before that, was director of global sales at Canyon Ranch, a hospitality brand with several resort locations across the U.S. Rogers has also held past sales and marketing directorships at The Venetian Resort Las Vegas, The Palazzo Las Vegas, Teneo Hospitality Group and FRHI Hotels & Resorts.
Raquel Sharma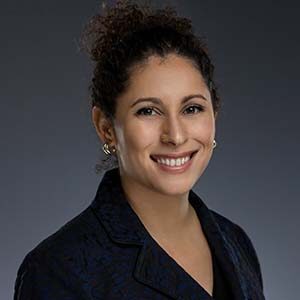 Sharma joined Kimpton Hotel Monaco DC as director of catering. Entering the new role with more than 10 years of hospitality, event sales and marketing leadership experience, Sharma was most recently director of event sales and marketing at Fish & Fire Food Group. She has also worked at Kimpton Hotel Monaco DC's Dirty Habit DC bar and restaurant as director of event sales and marketing, and Clover Restaurant Group as event sales and marketing manager and more.
Randy Zupanksi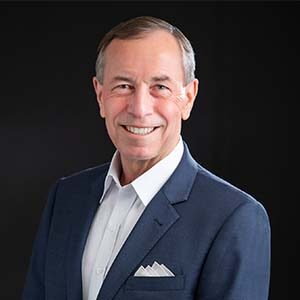 Omni La Costa Resort & Spa named Zupanski managing director. Zupanski has spent over three decades in hospitality management, previously working for Shangri-La's Far Eastern hotel in Taipei, Taiwan as both area manager and general manager. He has also held hotel management roles at Westin St. Francis in San Francisco, Westin Rancho Mirage Golf Resort & Spa in Palm Springs, Fairmont Pacific Rim in Vancouver and several others.
Tasir Bukhari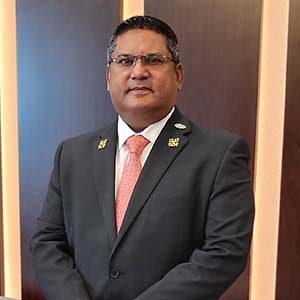 Bukhari is now director of guest relations at Blossom Hotel Houston. Most recently, Bukhari was concierge at Peninsula New York in Manhattan. Twenty-five-years experienced in hospitality, he was previously guest services manager at Peninsula New York, concierge at Waldorf Astoria New York and held several similar roles at other properties.
Dave Stevens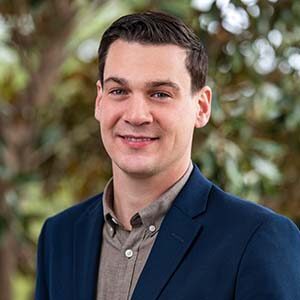 Alila Napa Valley in St. Helena, California named Stevens general manager of its Acacia House, a premiere Napa Valley restaurant. Stevens brings 14 years of hospitality management and culinary experience to the table. He most recently was director of rooftop operations at Thompson Hotels in San Antonio, Texas and has previously worked at Thompson Hotels properties in Mexico, Liaison Capitol Hill Washington D.C. and The James Royal Palm in Miami Beach, Florida.
Jane Cunningham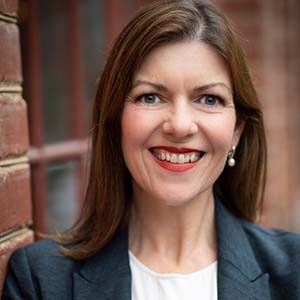 Destinations International named Cunningham director of European engagement. She brings a list of global meetings and events experience, previously holding the role of director of community engagement at BestCities Global Alliance. Additionally, Cunningham has worked at hotels, convention centers, a destination marketing organization and a professional conference organization.
Debra Zabloudil, FACHE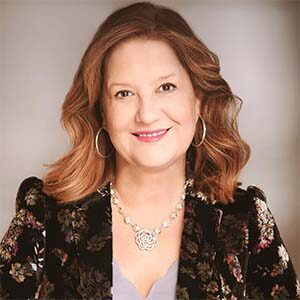 Zabloudil joined American Society of Association Executives (ASAE) in Washington D.C. as vice president of learning. For the past 17 years, Zabloudil was president and CEO of The Learning Studio Inc., an education consulting firm in Chicago, and brings more than three decades of experience in education, management and meetings. She began her career at Data Processing Management Association in Illinois as director of meetings and conventions, and has since held several education directorships.