Lenne Goslin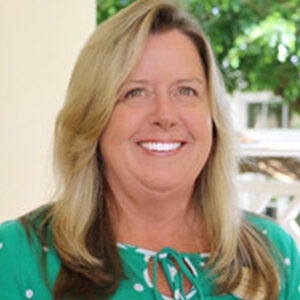 Hyatt Regency Coconut Point Resort and Spa promoted Goslin to director of group sales. Over the past two decades, Goslin has garnered both sales and convention management experience. Most recently, Goslin spent the last 15 years as senior sales manager at the Coconut Point property. She has also previously held the role of senior convention service manager and director of destination services at The Ritz-Carlton Hotel Company, as well as senior convention services manager at her current property.
Tony Yousfi, CMP
Fontainebleau Las Vegas named Yousfi its senior vice president of sales, catering and conference services. A 15-year hospitality operations and management veteran, Yousfi was most recently chief growth officer at Carver Road Hospitality, as well as vice president of sales, services, catering, group dining and weddings at MGM Resorts International.
Keith Cestare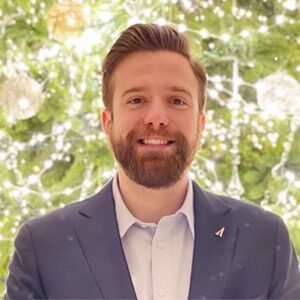 Cestare is general manager at Ambassador Chicago, a JDV by Hyatt. Cestare brings almost 20 years of hotel operations and management experience to his new role. Most recently, Cestare was general manager at First Hospitality, and he has also been general manager of The Porter Portland, Curio Collection by Hilton; director of operations at LondonHouse Chicago, Curio Collection by Hilton and many more.
Sybil Davis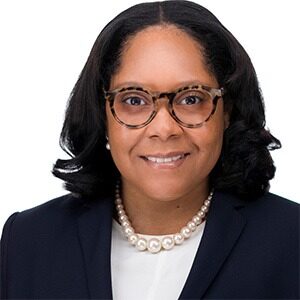 Valley Forge Casino Resort appointed Davis director of sales. Davis is an experienced hospitality sales and diversity leader, having worked in senior sales roles at Gaylord Hotels, Marriott and Philadelphia Convention and Visitors Bureau, as well as consultant and project manager with Tourism Diversity Matters.
Ralph Scatena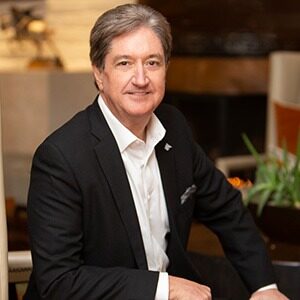 JW Marriott Scottsdale Camelback Inn Resort & Spa welcomed Scatena as general manager and area general manager of Phoenix. With 40 years of hospitality leadership experience, Scatena has held similar management roles at several other JW Marriott properties and Marriott International.
James Wyndham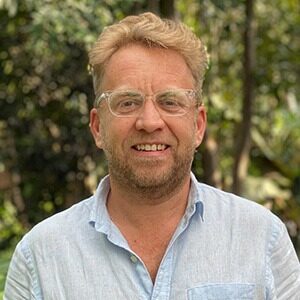 Sugar Beach, A Viceroy Resort appointed Wyndham managing director. Most recently, Wyndham was general manager of The Island House in Nassau, Bahamas. Wyndham has been a hospitality sales and hotel management leader for nearly 30 years, and he has worked with Jumeirah Hotels & Resorts, Atlantis Resorts, Luxury Lodges of Australia and others.
Shanda Cartwright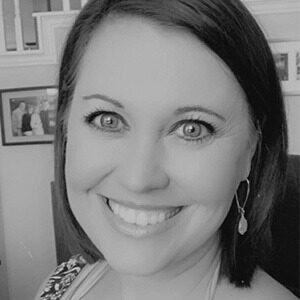 Cartwright is sales and events manager at Fort Worth Convention Center (FWCC). A seasoned sales professional, Cartwright has worked with the The Fort Worth Club; was senior account manager of group sales at Billy Bob's Texas, a massive country music arena; Omni Hotels & Resorts and many more.
Jamie Gold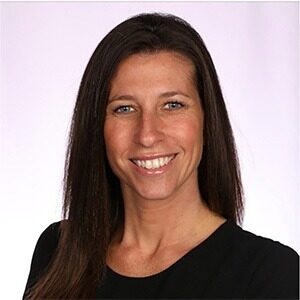 MC&A, the leading destination and event management specialist based in Honolulu, promoted Gold to vice president of sales and industry relations. Previously, Gold worked as director of sales for the company. Gold has been with the DMO company since 2003, when she joined as its special events manager and has since become a sales and events leader among those in her field.
Mark Catuogno, CGSP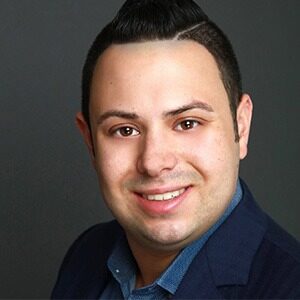 Coiled, the software development firm, hired Catuogno as its director of event marketing. Catuogno was previously owner of MC Event Consulting and MC Travel Management in the greater New York City area. Experienced in events and tech, Catuogno has also worked for DJMARK Events, Propelify in New Jersey and Dream Factory of Brooklyn.
Ana Henriques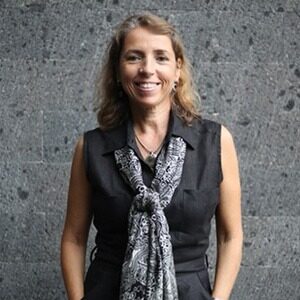 Dorado Beach, a Ritz-Carlton Reserve welcomed Henriques as its new general manager. With over a decade of Ritz-Carlton experience alone and another decade in food and beverage management, Henriques joined Penha Longa Resort in 2005 as its director of sales and marketing, later becoming hotel manager and general manager of the property.
Albert Bilotti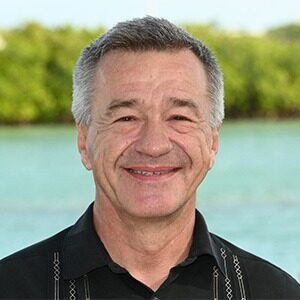 Bilotti joined Duck Key, Florida's Hawks Cay Resort as director of food and beverage. Most recently, Bilotti was general manager of restaurant operations at Northwood Hospitality in Islamorada, Florida. With almost 20 years of experience in food and hospitality, Bilotti has been director of food and beverage at The Roosevelt New Orleans, A Waldorf Astoria Hotel; Resort at Squaw Creek by Destination Hotels and several more.
Rodrigo Formoso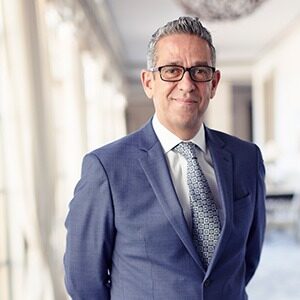 Formoso is director of sales and marketing at The Ritz-Carlton, Cancun. Formoso was previously associate director of sales at Live Aqua Resorts by Grand Fiesta Americana hotels. Formoso boasts more than 30 years of hospitality sales experience and has become an international sales leader. He has also held the roles of area international sales manager at The Ritz-Carlton Hotel Company and associate director of sales at his current Ritz-Carlton property, where he first worked in the late '90s, and more.
Gina Gemberling Wibben, CDME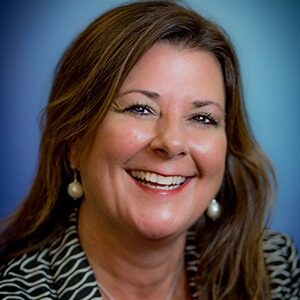 Little Rock Advertising and Promotion Commission promoted Wibben to president and CEO of Little Rock Convention & Visitors Bureau (LRCVB). Previously, Wibben was senior vice president of sales and marketing at the organization. In her three decades of tourism and destination management experience, Wibben worked with Springfield Convention & Visitors Bureau for 24 years, spending four of them as its executive director.
Christopher Shiel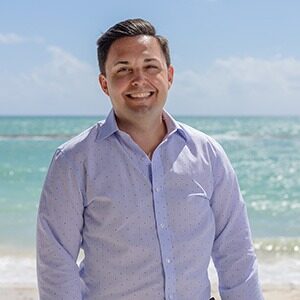 Andaz Mayakoba Resort Riviera Maya by Hyatt Hotels welcomed Shiel as its director of sales and marketing. Previously, Shiel was director of sales and marketing at Hyatt's Hotel 50 Bowery in New York City. A 15-year hospitality sales and marketing veteran, Shiel has held directorships and leadership roles at multiple Hyatt Hotels properties, Denihan Hospitality Group and more.
John Scanlon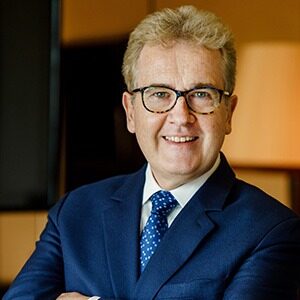 Dorchester Collection's The Beverly Hills Hotel named Scanlon its general manager. In tandem, Scanlon continues to hold the role of general manager of 45 Park Lane, a luxury hotel in London, as well as manager of Mayfair Park Residences. Scanlon has also previously worked at Dorchester Collection's corporate office as global director of revenue.