Laura Maldonado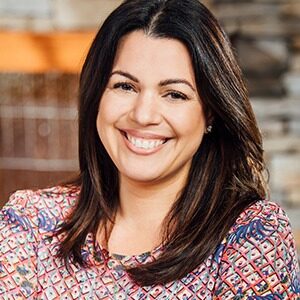 Kimpton RiverPlace Hotel in Portland, Oregon, welcomed Maldonado as general manager. Maldonado has spent the last 15 years in hospitality leadership and management, most recently serving as general manager for The Gates Hotel South Beach – A DoubleTree by Hilton. Maldonado has held hotel management roles at Southernmost Beach Resort, Hilton Garden Inn Times Square and Wyndham Worldwide Corporation.
Alan Klein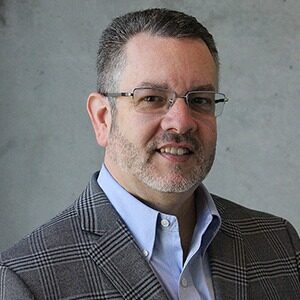 Driftwood Hospitality appointed Klein to the oversight team for The Scottsdale Resort at McCormick Ranch's million-dollar renovation as area general manager. Previously, Klein was general manager of Canopy by Hilton Temple Downtown in Arizona. With 25 years of hospitality and hotel management experience, Klein has held the role of general manager at several properties, including Embassy Suites by Hilton Scottsdale Resort, The Sanctuary Beach Resort in Monterey, California, and more.
Read More: Phoenix & Scottsdale: Diamonds in the Desert
Lisa Yeh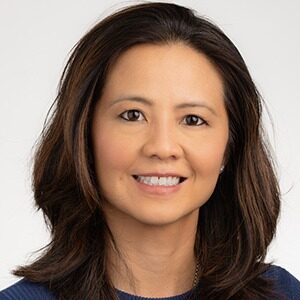 Sentral, an urban residential and extended-stay hospitality brand, promoted Yeh to chief operating officer, the first in the company's history. Most recently, the 20-year hospitality business development, operations and finance veteran served as Sentral's senior vice president of operations, asset management and finance. Yeh has held similar directorships and executive roles at Essex Property Trust, AvalonBay Communities and more.
Brock Taylor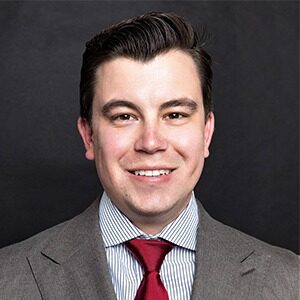 Mr. C Beverly Hills promoted Taylor to general manager. Taylor brings a decade of experience in hotel operations and management, most recently working for Mr. C Beverly Hills as its hotel manager. He has also held roles such as front office manager at Ojai Valley Inn, director of front office operations at Mr. C Beverly Hills and more.
Matthew De Guzman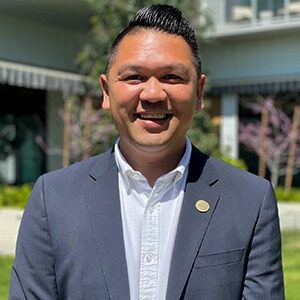 Mission Pacific Hotel in Oceanside, California, welcomed De Guzman as hotel manager. De Guzman was most recently assistant general manager at Hilton Grand Vacations Club MarBrisa Carlsbad in California. A 15-year hospitality management and hotel operations veteran, De Guzman has held roles such as resort manager, director of housekeeping, manager on duty and more for Hilton Hotels and MGM Resorts properties across California and Nevada.
Ed Braunlich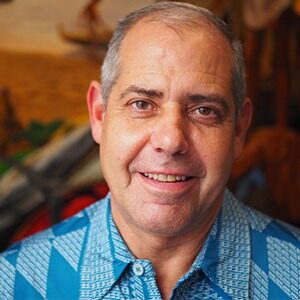 Courtyard King Kamehameha's Kona Beach Hotel in Kailua Kona, Hawaii, appointed Braunlich to general manager. Braunlich brings over 35 years of international hospitality experience to his new role. Previously, he was a leader in Hawaii hospitality, opening 11 hotels during that time. Braunlich has also been general manager for hotel and resort properties in Florida, Texas and China and was corporate operations manager for Hyatt Residence Club San Antonio, Wild Oak Ranch.
Read More: True Bliss, Aloha Style: Rejuvenation Awaits in Hawaii
Chase Heu
Heu is now area director of food and beverage for Highgate Hotels Hawaii. Heu brings almost 30 years of hospitality experience in restaurant management. Most recently, he was director of operations for Morimoto Asia and Momosan Waikiki, restaurants by Iron Chef Masaharu Morimoto located in 'Alohilani Resort Waikiki Beach. Heu has worked for several additional properties across Honolulu and the greater Las Vegas area.
Renato De Oliveira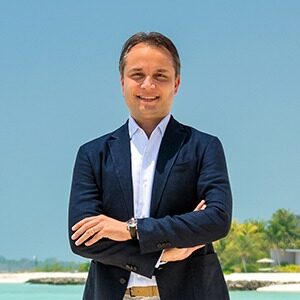 The Ritz-Carlton Maldives, Fari Islands welcomed De Oliveira as its general manager. A 17-year hospitality veteran, De Oliveira was previously general manager of St. Regis Kuala Lumpur in Malaysia. De Oliveira has also held hotel management roles at seven other Ritz-Carlton properties, including Hotel Arts Barcelona, The Ritz-Carlton Shanghai, Pudong in China and The Ritz-Carlton, Santiago in Chile.
Kristen Snavely and Molly Smith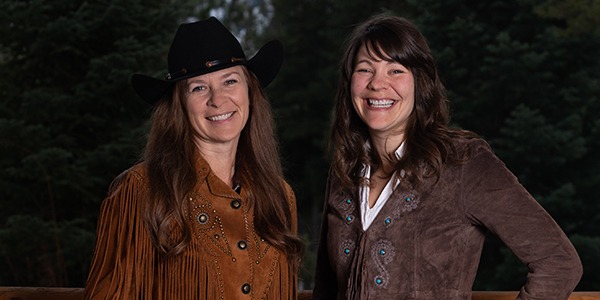 Triple Creek Ranch in Darby, Montana, appointed Snavely and Smith co-general managers of the property.
Snavely has been with the ranch for the past 24 years. Most recently, Snavely was assistant general manager. She has also held roles in management of ranch grounds and operations, as well as of Triple Creek Ranch's horseback riding program.
Smith began her hospitality career 12 years ago as the ranch's assistant pastry chef. After working her way into dining room management, Smith first served as general manager of the property in 2018. Smith has also been assistant general manager and director of food and beverage at The Inn at Hastings Park in Lexington, Massachusetts, and director of service at The Hammond Kitchen and Craft Bar in Camas, Washington, her most recent position.
Matt Sommers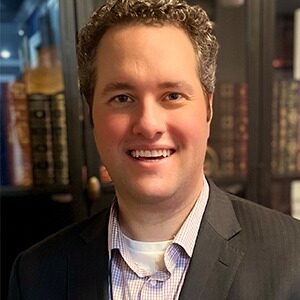 With a decade of experience in luxury hotel management and operations, Sommers joins YOTEL Washington DC as its general manager. Most recently, Sommers was director of operations at The Westin Washington, DC City Center and, before that, general manager at Capitol Hill Hotel. He has been a leader at multiple MGM Resorts, Fairmont Hotels & Resorts and The Ritz-Carlton properties.
AnaLaura Becerra, CMP, CTA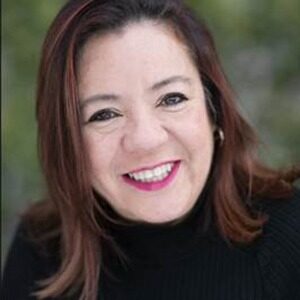 Travel Santa Ana in California welcomed Becerra as director of sales. Becerra brings more than 35 years of hospitality sales experience to the organization, most recently serving as director of corporate sales for Destination Irvine. Becerra has been national sales manager at PRA Business Events, corporate group sales manager for Hilton Worldwide, group sales manager for Interstate Hotels & Resorts and more.
Gary Koester
Sandcastle Resorts and Hotels appointed Koester executive vice president of the brand. A 34-year hospitality veteran, Koester has been involved in oversight for the prestigious Hilton Sandestin Beach Golf Resort & Spa, a Hilton hotel independently owned by Sandcastle Resorts, and its expansions since 2014. Koester also remains principal of Hospitality Investment Services in Memphis, Tennessee, a position he's held since 2004.
Richard Saunders
CWT promoted Saunders to vice president of its Global Partners Network. Saunders was previously global head of partner commercial relations at the company. With over 20 years in hospitality sales and account management, he has also been regional sales and alliance manager of the Middle East and Africa for United Airlines.
Derek Hunt
Kennebunkport Resort Collection in Kennebunkport, Maine, welcomed Hunt as general manager of in-town properties. Hunt now oversees over half of the brand's properties. Most recently, he was general manager of Union Bluff Hotel in York, Maine, and has more than a decade of experience in roles such as director of hospitality, director of food and beverage and general manager, several times over.