It's no secret that an impactful keynote address can really make an event, and a dull keynote can break it. This puts a lot of pressure on meeting professionals to wow the crowd with a big-name booking, such as Michelle Obama's speaking engagement last week at Dreamforce in San Francisco.
While the former first lady may be a bit of a stretch for most conventions to land, hotels are making it a tad bit easier on planners by hosting speaker series of their own. Hotel Phillips Kansas City, Curio Collection by Hilton will launch Cocktails & Conversation inside the hotel's P.S. Speakeasy on Nov. 29 with Emmy-winning television personality and media mogul Michelle Davidson.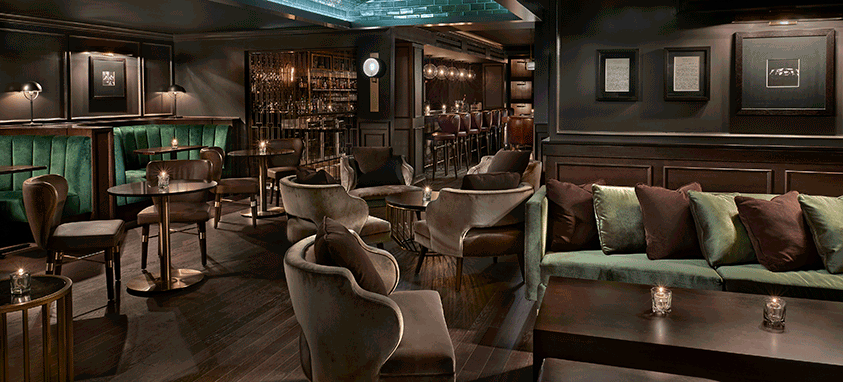 Photo credit: Hotel Phillips 
"The guest speaker series celebrates the successes of our city's business leaders and serves to inspire the community in a salon-style gathering reminiscent of the 1930's, when Hotel Phillips first opened its doors to the public," says Mark Krtek, general manager of the hotel. Admission is $10 and includes one drink. The monthly event is open to the public for guests 21 years of age and older.
W Hotels Worldwide got in the speaking game, too, in April. It created a global speaker series called What She Said that features inspirational woman from fashion, music, tech and media. It kicked off at W London-Leicester Square with headliner Diane von Furstenberg, a renowned clothing designer. The program features a moderated portion and then encourages mingling in the hotel bar afterward to continue the discussion.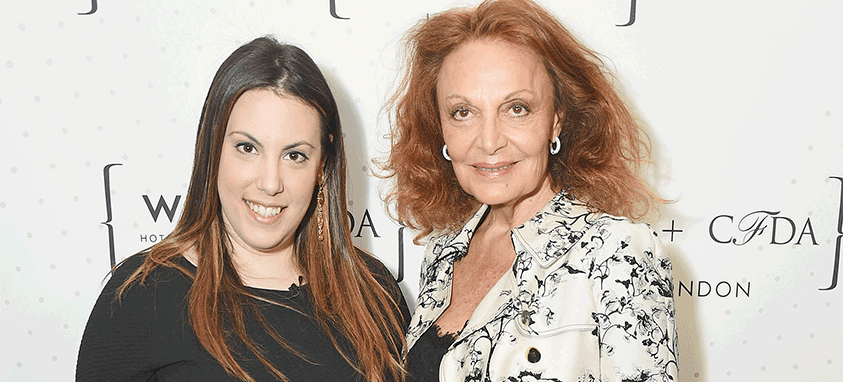 W Speaker Series, "What She Said," photo credit: Starwood Hotels & Resorts Worldwide, Inc
"What She Said shines a light on some of the most creative, outspoken women who are shaping the world today, uniting them together for conversations that are candid and real," says Suzanne Cohen, director of North American brand marketing for W Hotels. "W is where creativity comes to play, and it's the diversity of our guests' opinions and our shared appetite for what's new and next that feeds that continuous energy."
Most of these events are free and open to the public. Each presentation is made available as a podcast for those unable to attend. W Hotels also proudly hosts Queer Me Out, a speaker series dedicated to LGBTQ topics. It debuted in June in Washington, D.C., and the hotel brand pledged to donate $1 for every podcast listen to True Colors Fund, an organization that seeks to end homelessness among LGBTQ youth.
From a wildlife conservationist to a storyteller to an endurance swimmer, One&Only Cape Town's keynote lineup in South Africa empowers and motivates guests to challenge themselves and explore the world. After the talks wrap, everyone can enjoy an elegant buffet dinner.