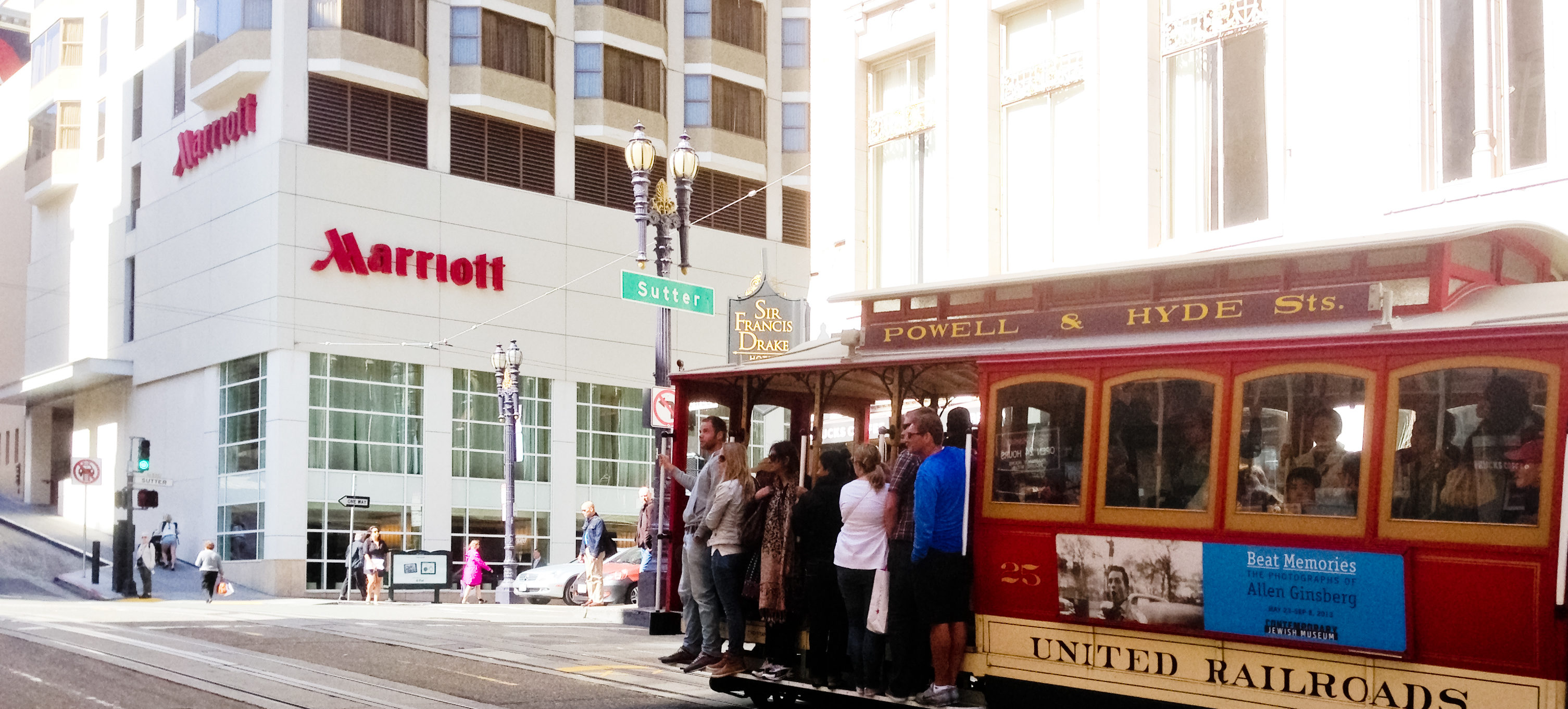 After nearly two months, striking hotel workers at seven San Francisco hotels operated by Marriott International have settled on a new labor contract. If ratified by the membership of Unite Here Local 2 today, the nearly 2,500 workers involved could return to work by Wednesday, Dec. 5, ending the city's largest hotel strike in decades.
The San Francisco walkout was the last of eight Marriott labor disputes in the United States to end in recent weeks. The others were in three more California cities—Oakland, San Jose and San Diego—as well as Boston, Detroit and two Hawaii islands, Maui and Oahu.
More: How Can We Protect Ourselves After the Marriott Data Breach?
Specifics of the agreement between Marriott and its union-represented employees were not immediately divulged, but the strike centered on demands for higher pay and several workplace issues. "We think it meets all of our goals and expectations," Anand Singh, president of Local 2, told San Francisco Chronicle. "This immediately sets the standard for hotel workers in the city."
"We look forward to welcoming our associates back to work," a Marriott spokesperson said.
Putting weeks of strikes involving more than 7,600 workers behind it came as welcome news to Marriott only days after it announced a security breach of guest data that could impact up to 500 million guests of Starwood properties that the company acquired in 2016.