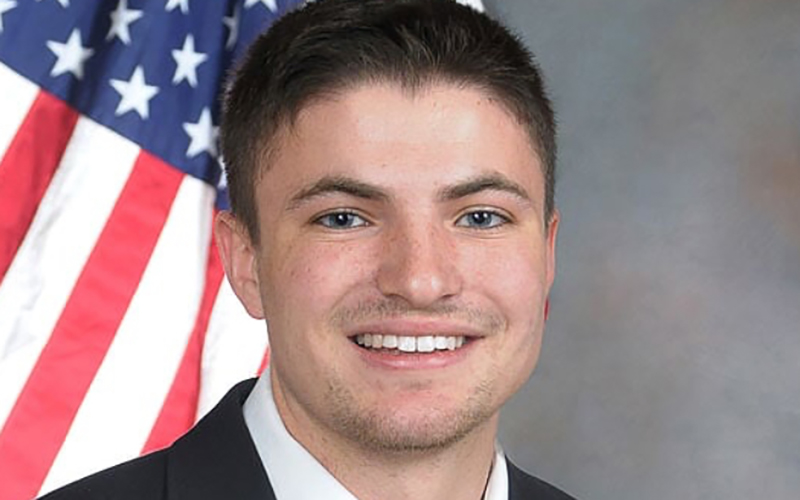 Michael Crowder
Coast Hilltop Inn in Pullman, Washington, promoted Crowder to front office manager; he joined the property as a front desk agent. Previously, he interned at Mayflower Park Hotel in Seattle. Before joining the hospitality industry, Crowder served as project coordinator at Columbia Basin Striping in Moses Lake, Washington.
Hugo Corrales
Corrales is the director of sales and marketing at Thompson Playa del Carmen in Playa del Carmen, Mexico. Corrales' began his career in hospitality at Loews Miami Beach Hotel. Since then, he has served in other leadership roles at various properties, including The Ritz-Carlton Hotels in Miami, Four Seasons Hotel Miami, LXR Luxury Resorts and Trust Hospitality.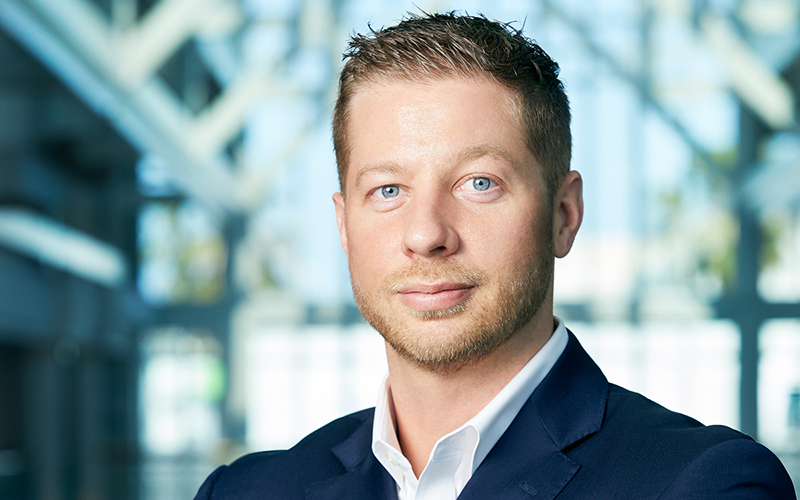 Derek Haug
Hotel Erwin, in Venice, California, appointed Haug general manager. Prior to this, he worked with Loews Hotels for 12 years, Loews Santa Monica Beach in California was the latest property from which he came. He's served at other properties within the United States as well, including Tucson, Arizona and Snowmass Village, Colorado.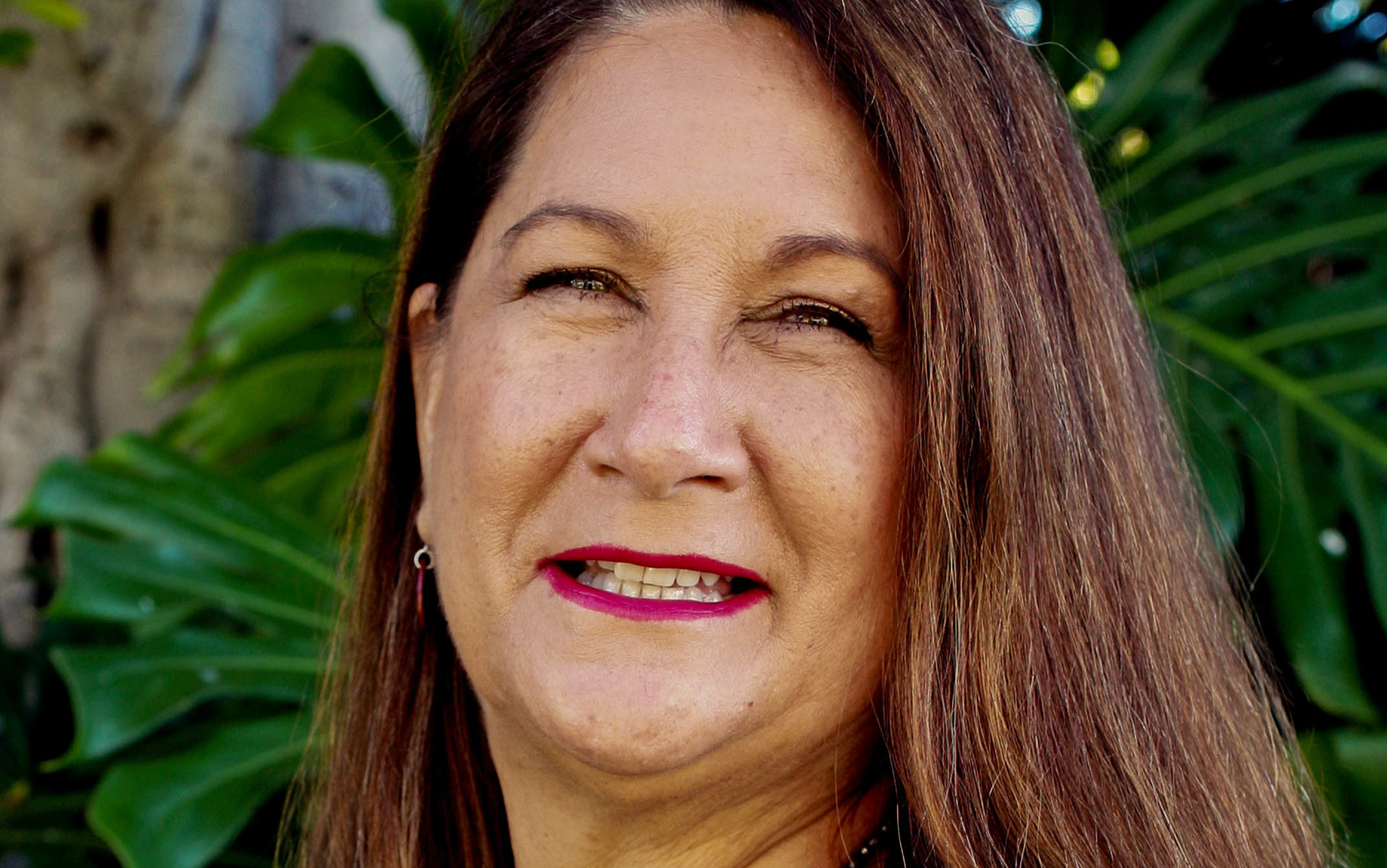 Kaiulani Blankenfeld
Fairmont Orchid, in Hawaii, welcomed Blankenfeld as director of Hawaiian culture. Blankenfeld joined the team in 1999 as assistant director of human resources; from there, she saw many positions with the brand. In 2006, she became the director of recreation. In 2009, she led the training program as director of learning. In 2011, she was the director of guest services, until she was appointed executive housekeeper, her most recent position.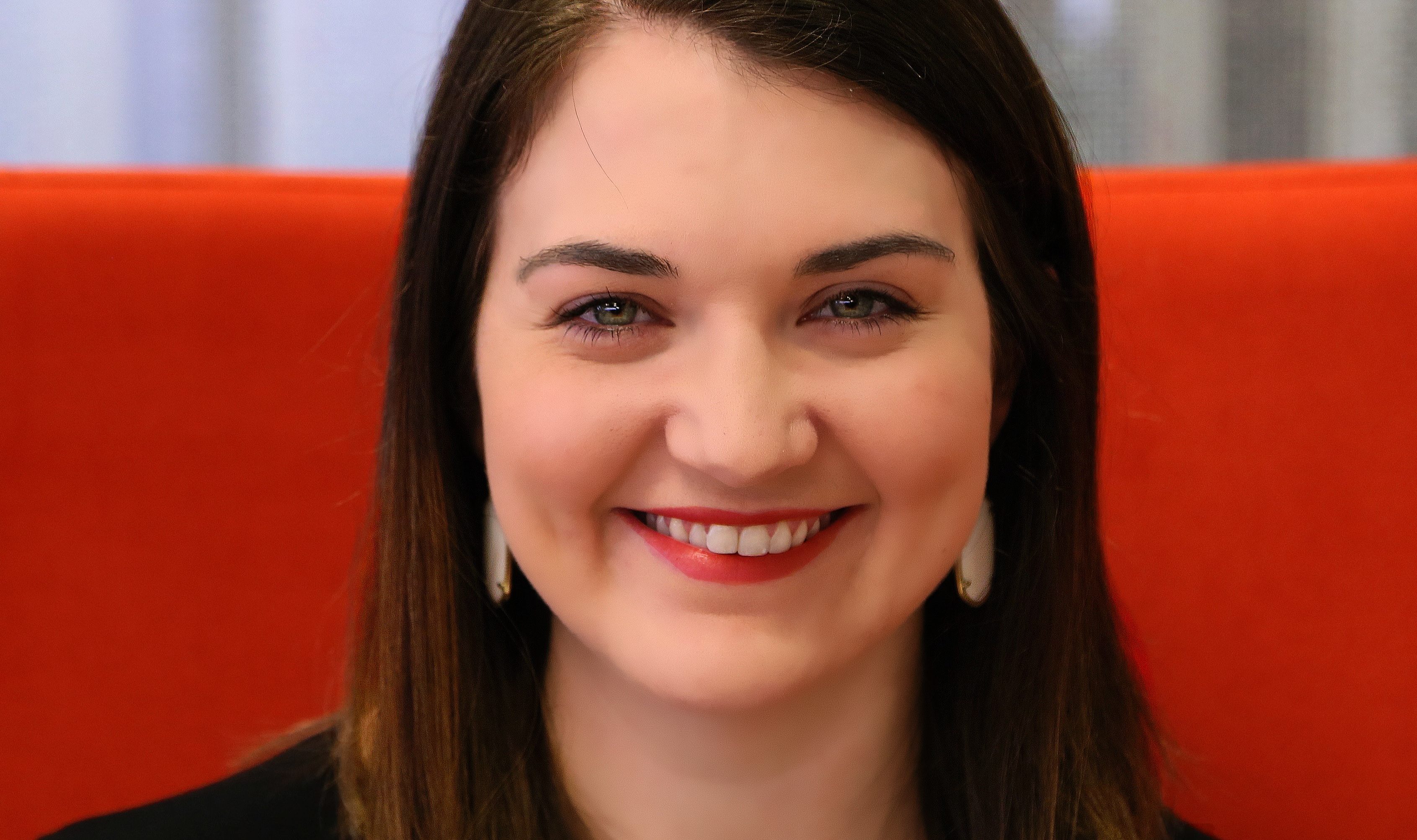 Melody Warren
Warren is the marketing manager for C. Baldwin, in Houston. Recently, she served as marketing brand manager for Landry's Inc., in Houston, where she oversaw projects for The Post Oak Hotel, in Houston, The San Luis Resort, Hilton Galveston and The Holiday Inn Galveston—On The Beach, all of which are located in Galveston, Texas. Before that, Warren served as marketing manager for Hyatt Regency Houston. Warren is a member of the Texas Travel Industry Association.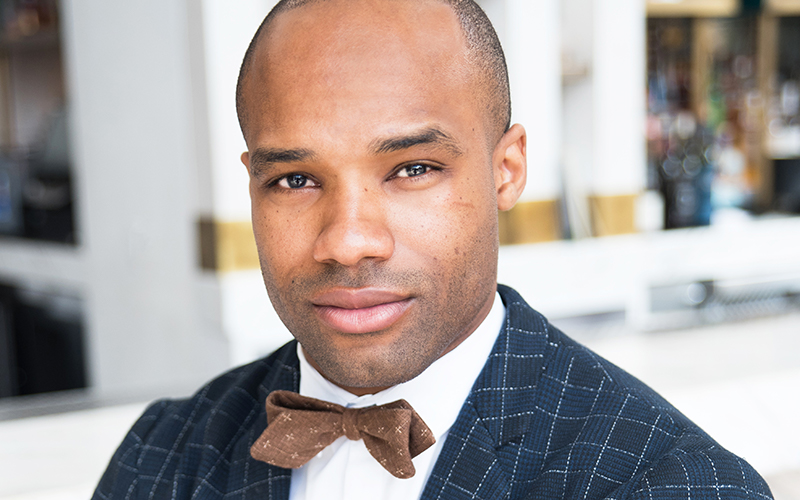 Vaughn Davis
Davis is the general manager of Dream Hollywood. He recently served with Dream Hotel Group as director of guest services of Dream Downtown in New York City. Davis has worked with multiple properties through openings and transitions, including Gansevoort Group and Two Roads Hospitality.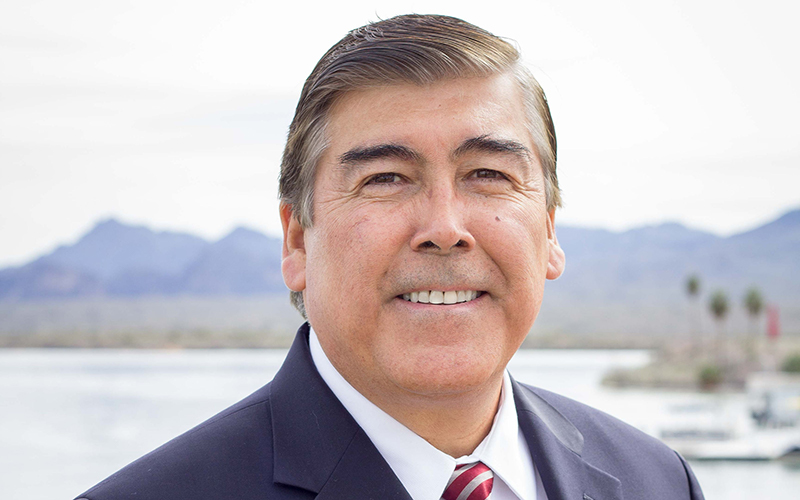 Frank Casarez, Jr.
The Nautical Beachfront Resort in Lake Havasu City, Arizona, welcomed Casarez Jr. as general manager. Before joining this property, Casarez was the general manager and managing director of sales at the Sheraton Crescent Hotel in Phoenix. Before this, he served as area manager and general manager for the Resort at the Mountain in Welches, Oregon. He has held many other leadership positions in locations such as Portland, Houston, Los Angeles and Tuscon, Arizona.
October 2022 Issue is Out Now
It can serve as your destination guide for the top CVBs in the US.