The outcome of a lawsuit filed July 9 by the District of Columbia Attorney General charging Marriott International with misrepresenting facts connected to resort fees could impact all hotels and the event professionals who use them.
Resort, service, amenity, destination, and most recently, urban fees have become more common in recent years as mandatory charges not included in advertised room rates. They are often used to cover everything from internet access to access to the hotel's health club. The United States Federal Trade Commission (FTC) warned hotels as early as 2012 that fees were not adequately disclosed on their reservation websites and might violate the law. In a 2017 report, FTC estimated that in 2015, consumers paid about $2 billion—35 percent more than in the previous year—and that number has only increased since then.
When asked for comment, Marriott representative Brendan McManus said, "We don't comment on pending litigation, but we look forward to continuing our discussions with other state AGs."
Smart Meetings talked to two hospitality professors to find out what the suit means for the meetings industry. Tyra Warner Hilliard, Esq, Ph.D., is an attorney and assistant professor at College of Coastal Georgia and a CMP and Sean Hennessey is a clinical assistant professor with Tisch Center of Hospitality.
Fee Trends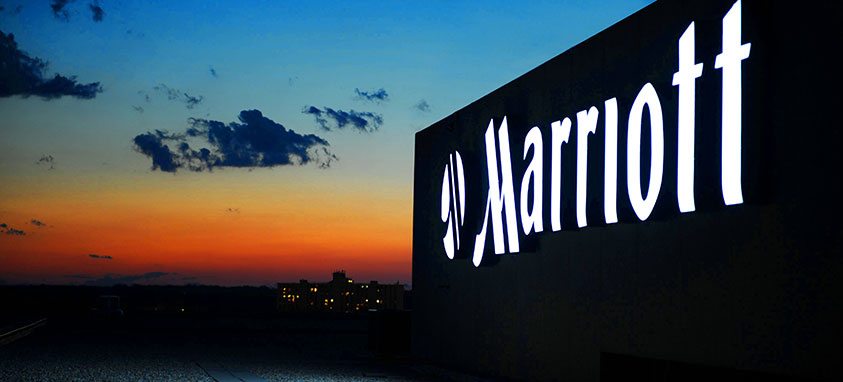 Since the 2008-2009 recession, hotels have followed the direction of airlines in "unbundling" services and charging separately for them rather than increasing prices for hotels and services as an inclusive purchase," explained Warner Hilliard. "It gives hotels a way to increase prices by greater without seeming to," she said.
Resort fees originally started as a way for resorts not to nickel and dime guests at every turn, Hennessey said. Fees have expanded to urban hotels, in some cases bundling items that once may have been provided gratis. "Although this is less of a problem today, many hotels originally did a poor job of making the fees and their value proposition clear to guests and getting buy-in," he said. The lack of clarity has prompted some Attorney generals to look into these fees to constitute a deceptive advertising practice.
More: Creative Ways to Negotiate Resort Fees
The key to this lawsuit is the fact that consumers cannot compare rates fairly because the fees are not disclosed until near the end of the transaction. That means that the consumer looking at rates for Marriott and three other hotel brands would see Marriott's pre-resort fee rate and three other hotel rates that hypothetically are inclusive of all fees. "So, I'm comparing an orange to three apples. It's not until I'm near the end of my booking that I realize the rate I thought I was getting isn't complete," she said.
Group Impact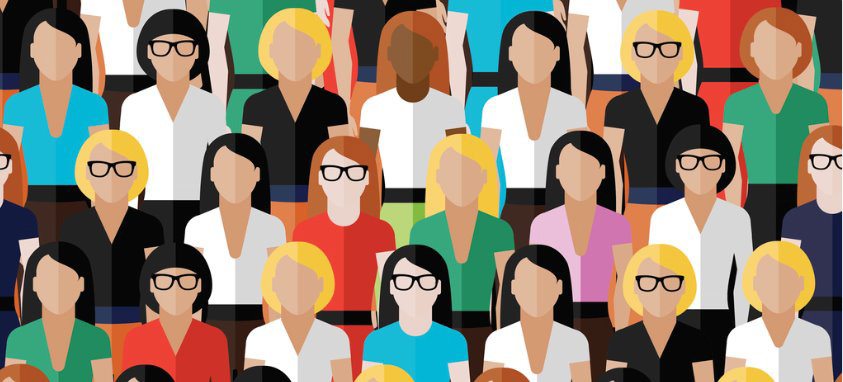 This case is significant because it will set the standard for the level of transparency required by hotels in terms of their pricing and advertising structure, said Warner Hilliard. "When I have advised planners in the past, I have advised that they include language in their contract to this effect: 'Neither the group nor its attendees will be responsible for any fees or surcharges not enumerated in this contract or agreed upon in writing at check-in,' " she said. This lawsuit addresses the issue on a larger scale, requiring hotels to disclose fees in the reservation process for transient travelers just as they do for group guests.
Warner Hilliard predicted that the point of the lawsuit is not just to change practices at the world's largest hotel brand—and its franchise owners who actually charge and keep the profits from the fees. "I think the goal of the lawsuit is to get all hotels, not just those involved in the lawsuit, to change business practices," she said.
Warner Hilliard compared a potential multimillion-dollar fine or settlement to the nudge the Americans with Disabilities Act provided in the 1990s. "It makes a great boogeyman," she said. Everyone scrambled when the first lawsuits were filed to make sure they were compliant out of fear of being in violation of this law. The same thing happened recently with GDPR. "I don't like that we have to scare people into doing the right thing, but sometimes I feel like that's what lawsuits are about," she said.
In the meantime planners can continue to try to negotiate to eliminate some or all of the fees, depending on whether they are collected for things at a hotel with a real, ongoing cost or for maintenance and upgrades. "As is true with anything in terms of negotiation, it never hurts to ask," said Warner Hilliard. The worst that can happen is you hear "no."