A new partnership between IHG Hotels & Resorts and ECPAT-USA and Polaris focuses on bringing awareness to human trafficking and developing resources to actively combat it. Improving ways to combat human trafficking is especially vital for meeting professionals who are often hosting events at hotels and convention centers.
They can utilize research and training to take appropriate action when they see something suspicious at a hotel where they are producing an event. This announcement comes just in time for July 30th, the World Day Against Trafficking in Persons. 
What Is Human Trafficking?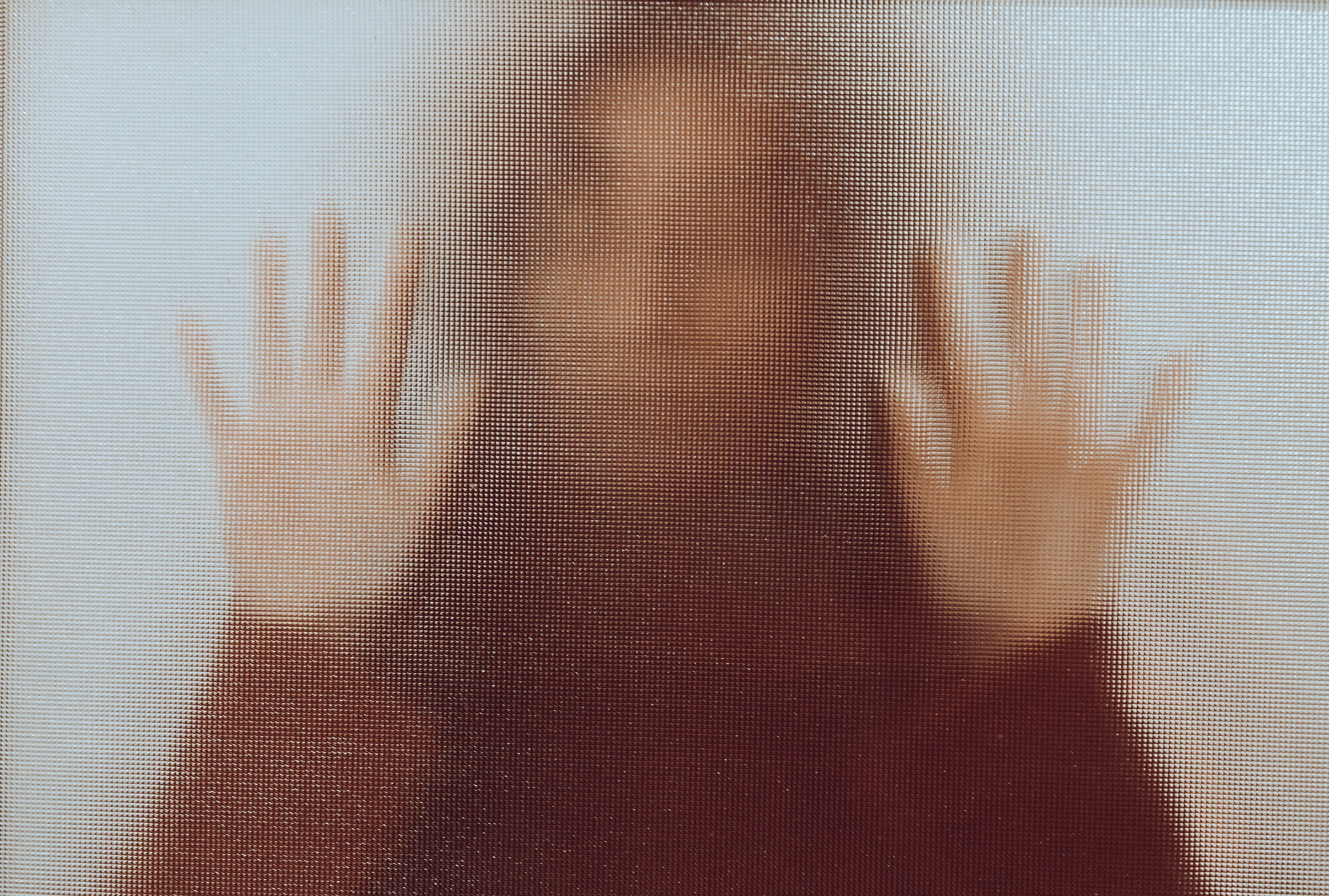 There are two types of human trafficking: labor trafficking and sex trafficking. Both use a variety of tactics to compel someone to do something against their will, with labor trafficking being service based and sex trafficking being sexually based. Traffickers tend to target vulnerable people such as those living in poverty or people with a history of trauma. The United States Department of State estimates that there are 24.9 million worldwide victims at any given moment. 
ECPAT and Polaris 
Every Child Protected Against Trafficking (ECPAT) is the foremost anti-trafficking policy organization functioning to protect children and uphold their rights. IHG Hotels and Resorts signed the ECPAT-USA Tourism Child-Protection Code of Conduct in 2020 which is a set of principles that businesses agree to adopt alongside training their employees on how to recognize and disclose possible cases of child trafficking. Polaris also works to fight sex and labor trafficking through a data-driven social justice movement.
The organization built the largest U.S. data set on trafficking experiences, has extensive resources correcting trafficking myths and operates the U.S. National Human Trafficking Hotline. By expanding their work with both organizations, IHG will continue to bring awareness to trafficking and support the significant research and programs ECPAT and Polaris are developing. 
With this partnership, IHG will become the only hospitality supporter of Polaris's National Survivor Study, a research project focused on gaining insight from survivors about how to best make effective change. The study has produced significant learnings such as the need to improve long-term aid to survivors, the barriers that still exist for some groups to access emergency services, and specific short-term needs that don't garner as much support. Through talking to survivors, Polaris can move forward in its mission to fight human trafficking. 
IHG will also continue to donate IHG One Rewards loyalty points to both organizations which will go toward providing sanctuary for survivors. 
Read More: Half Million Hotel Workers Trained in Human Trafficking Awareness
How Meeting Professionals Can Make a Difference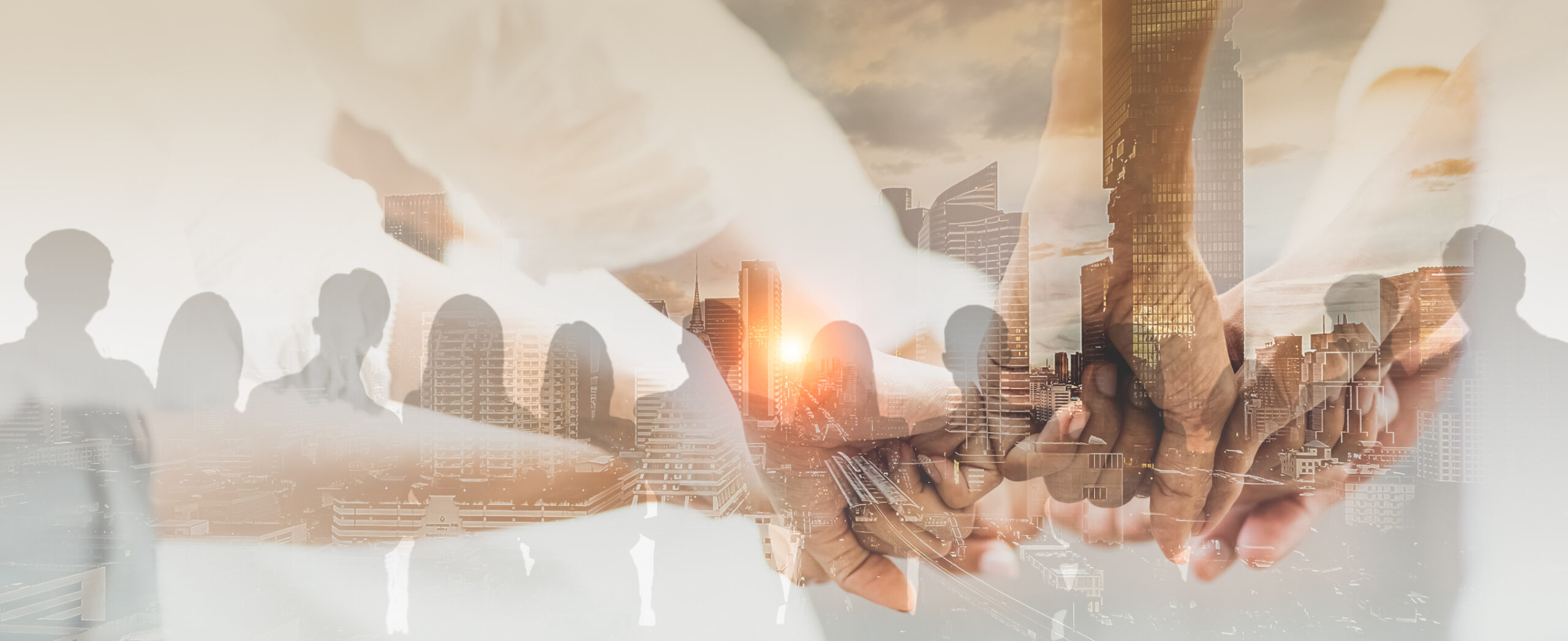 The hospitality industry is especially vulnerable to human trafficking as a result of the anonymity and privacy hotels grant their guests. From self-checks in and booking through third-party apps, it is simple and easy for traffickers to stay at and use hotels. This is why it is necessary for meeting professionals to learn how to spot and report trafficking. ECPAT-USA offers training for meeting professionals and also encourages them to work with suppliers who have signed the EPCAT-USA Tourism Child-Protection Code of Conduct. 
Meeting Professionals Against Human Trafficking (MPAHT) is another organization working to bring awareness to human trafficking happening in the places where meetings are most regularly held. They work with suppliers to ensure there are training programs in place to identify and seek reinforcement when there are signs of trafficking. 
Read More: You Can Help Stop Human Trafficking
To reach the National Human Trafficking Hotline, call 1-888-373-7888 or text HELP or INFO to 233733. Operates 24/7 with 200 different languages.