Courtesy of
Omni Hotels
Omni Hotels & Resorts, a privately-held company with 60 unique, Four Diamond properties located across North America, is adding to its impressive portfolio. Predicting that Louisville, Kentucky will be the next hot market, it is breaking ground on a 600-guest-room hotel near the city's newly renovated convention center. That property, expected to open in January 2016, will feature 60,000 sq. ft. of meeting space, a Whole Foods-type of market and a bowling alley.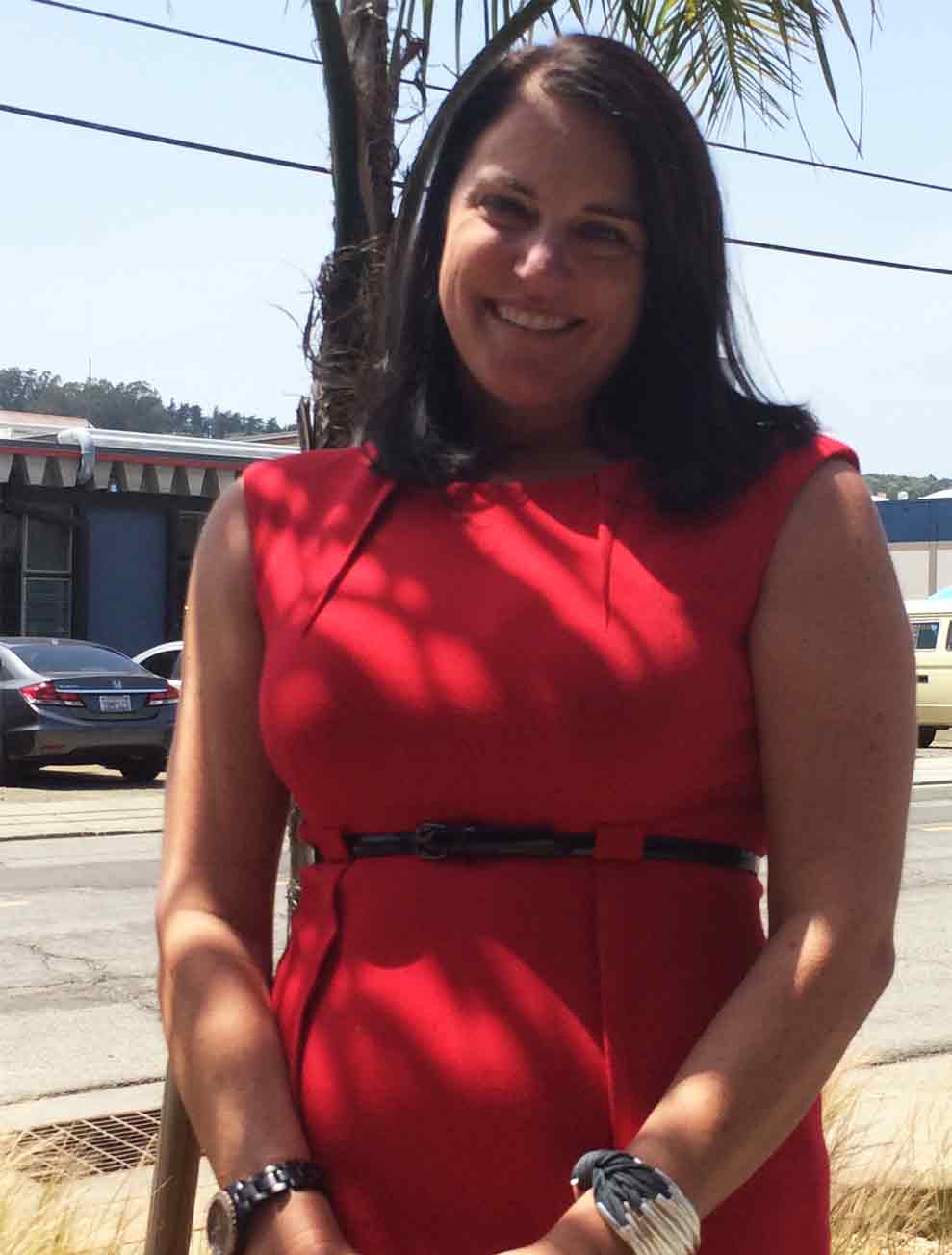 Omni is keenly focused on meetings and conventions. According to Linda Rogers Woo, director, global accounts for Omni Hotels & Resorts, Omni Dallas Hotel is the flagship property "that put us on the map." Connected via skywalk to the 1 million-square-foot Dallas Convention Center downtown, the modern facility has 1,001 guest rooms and 110,000 sq. ft. of meeting space.
The brand's Convention Collection of properties are all located near convention centers and boast grand ballrooms, multiple breakout rooms, advanced A/V and exceptional culinary options. In addition to Dallas, planners will find them in Atlanta, Fort Worth, Pittsburgh, Providence, Rhode Island and Washington, DC. Omni San Diego Hotel is particularly unique because in addition to being adjacent to the San Diego Convention Center, it is the only hotel in the nation connected to a baseball stadium (Petco Park, home of the San Diego Padres.) Another standout convention collection property is Omni Nashville Hotel, which is connected to the Country Music Hall of Fame and Museum and adjacent to the new 1.2 million-square-foot Music City Convention Center. Unveiled in October 2013, it has 800 guest rooms and 80,000 sq. ft. of meeting space. According to Woo, it has been a hit since the day it opened.
"Nashville is a really hot destination right now; it's like a mini Vegas. We could have 80 more rooms there and it would still be fully booked," Woo says.
Omni's Resort Collection features golf courses and spas, in addition to meeting space. Included in this collection are stunning properties in Hilton Head, South Carolina, Bretton Woods, New Hampshire, Scottsdale and Tucson, Arizona, and Carlsbad and Rancho Mirage, California. Particularly noteworthy is Omni Amelia Island Plantation Resort, located on a barrier island in northeast Florida. It just underwent a $90 million renovation. The property features 404 guest rooms, 335 villas and 80,000 sq. ft. of meeting space.
Omni's final category, its Core Collection, features one-of-a-kind properties in key destinations such as Los Angeles, New York, Toronto, Boston, Chicago and New Orleans. All of these landmark hotels boast unique features and award-winning restaurants. In addition to its U.S. properties, Omni has two resorts in Canada (Montreal and Toronto) and two in Mexico (Cancun and Puerto Adventuras).
Learn More
Omni wants to educate planners about its unique collection of properties. To that end, it has launched two exciting promotions:
Omni Meetings University (OMU)
Planners who take the company's accredited online course and successfully complete the final exam will receive a certificate valid for a free night's stay at any Omni Hotel & Resort. In addition, Omni will offer OMU grads a 5% discount off their first confirmed meeting. For further details, visit omnihotels.com/meetings/omu
Planners who book and consume a qualified group meeting at an Omni property before September 27, 2015 can choose one of three prizes valued at $500, and will automatically be entered in a contest to win a New Orleans Jazz & Heritage Festival package for April 22-24, 2016.  The minimum room spend must be $15,000, and participating planners must have successfully completed the OMU course in order to participate.
Prizes include the choice of a GoPro HERO4 Black Edition Camera, a master account credit of $500 or a charitable donation of $500. The grand prize is a choice between airfare, two tickets to New Orleans Jazz Fest and a two-night stay at Omni Royal Orleans, or a $1,000 cash prize. For more information, visit omnihotels.com/summerofmusic.