I will be attending Smart Event West National Sept. 11-13 at Arizona Biltmore, A Waldorf Astoria Resort, in Phoenix, and I must admit I'm pretty excited to stay at this property. Our three-day event is expected to draw close to 80 meeting planners and 80 suppliers at this historic resort known for luxurious hospitality.
One of the shining stars of Phoenix's vast collection of stellar resorts, Arizona Biltmore is on the meetings map for many reasons, starting with its architecture. It stands out as one of the only existing luxury hotels in the world with a Frank Lloyd Wright influence. Completed in 1929, the Biltmore was designed by Albert Chase McArthur, a Harvard graduate, who had studied under Frank Lloyd Wright. Wright was hired as a consulting architect for a brief period of time.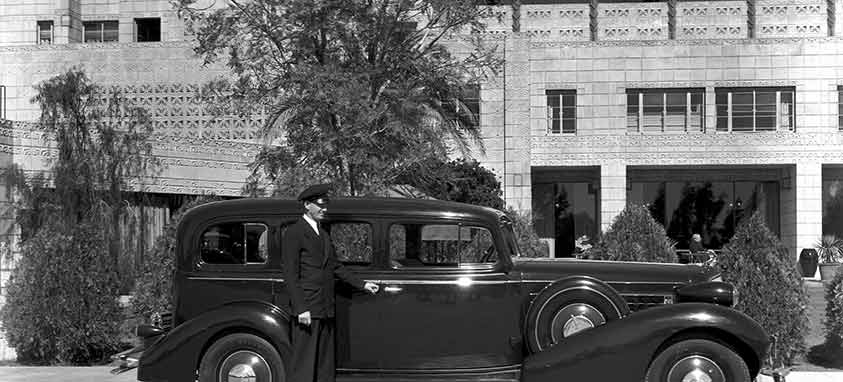 A list of who's who of high society has relaxed, dined and partied at the Biltmore. William Wrigley, Jr., Chicago chewing gum magnate, was owner in the '30s and built the resort's first swimming pool. The Catalina Pool is rumored to have been Marilyn Monroe's favorite pool, and composer Irving Berlin used the setting for inspiration, including his song "White Christmas."
Presidents and dignitaries have vacationed at the Biltmore, which adds an extra measure of excitement to the experience. To name-drop just a little, Arizona Biltmore features a picture on its website of the Kennedy's posing with tennis rackets. Ronald and Nancy Reagan celebrated their honeymoon at the resort, and every president from Herbert Hoover through George W. Bush has been a guest.
To honor the Biltmore's ties to one of America's most respected architects, it opened the Frank Lloyd Wright Ballroom in 2003. The 24,576-square-foot ballroom, host to many a lavish celebration, was renovated two years ago; there's a 10,798-square-foot prefunction space that elegantly welcomes guests heading into galas.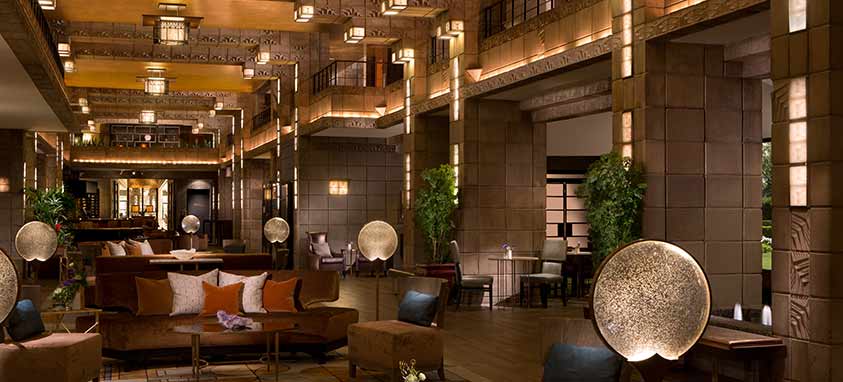 The resort boasts 714 guest rooms and suites, and more than 200,000 sq. ft. of indoor and outdoor event space. It's so accustomed to hosting events that is has its own events team and a meeting planner brochure.
When attendees aren't meeting, there's ample networking and team-building spaces and activities scattered throughout the 39-acre property, including two 18-hole golf courses. The Adobe Golf Course has been around for 50 years and is a landmark unto itself. The resort's Recreation Department offers bike rentals, hiking tours and offsite adventure excursions.
Besides Spa Biltmore, there are eight swimming pools. I hope to carve out time to lounge by Catalina Pool, an event space that has hosted fashion shows and social events, not to mention Marilyn Monroe.  Arizona Biltmore is indeed a glamorous choice for a Smart Event!