The Ritz-Carlton, Cancun
Enliven all the senses during meetings and events held at Ritz-Carlton properties, which launched "A Meeting of the Senses" program in September. The relaxed and refined environments at 60 participating hotels and resorts around the globe are setting the scene for innovative meetings that awaken the mind, stir creativity and intensify focus.
Ritz-Carlton has assembled a group of trusted advisors who are drawing upon the latest trends to craft experiences that positively impact everyone, including meeting planners. Individual properties have relied on unlikely sources to curate unique and unexpected food and beverage experiences, develop wellness-inspired breaks and personalize itineraries that embrace the environment of the hotels and destinations.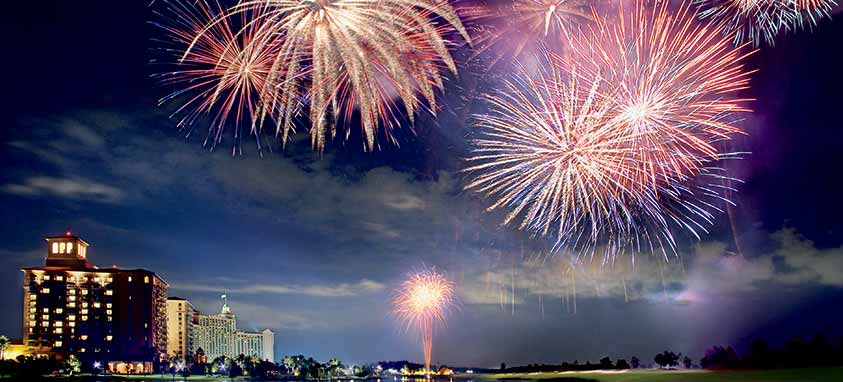 The Ritz-Carlton Orlando, Grande Lakes
For example, Pinterest's visual and creative focus has proven to be one of the most invaluable resources for trend-spotting for planners at The Ritz-Carlton, St. Louis. Meeting experts at The Ritz-Carlton, Amelia Island, Florida, visit New York City each year to tour the holiday window displays at luxury department stores, and bring back ideas to incorporate in future events. The team at The Ritz-Carlton, Grand Cayman dedicates time to view high-end runway fashion shows, incorporating couture into decor and set-ups.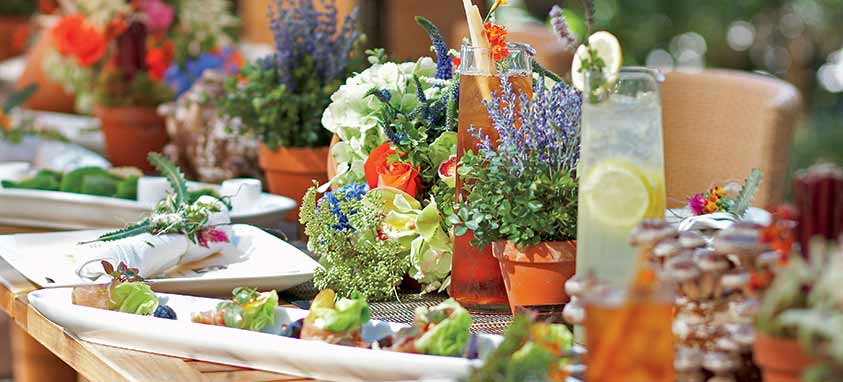 The Ritz-Carlton, Dallas
At The Ritz-Carlton, Kapalua, on the Hawaiian island of Maui, event specialists utilize the beauty of the location as a platform for planning. The resort was the first on the island to offer Picnic under the Stars, which includes a movie and picnic basket for each guest on its rolling Plantation Lawn. The property also serves garden-to-glass specialty cocktails, featuring herbs grown onsite, and brings in food trucks and the local farmers market to the hotel. It also creates menus that are interactive and specific to Maui, with a meeting break "shop" offering pineapple three ways: fresh pineapple juice, candied pineapple rings and pineapple scones.
The Ritz-Carlton, New Orleans has an oyster butler and a crawfish concierge who teach attendees how to properly shuck oysters and peel the local delicacy. At The Ritz-Carlton, Rancho Mirage, outside Palm Springs, California, hands-on cooking classes and wine tastings utilize all senses to fully engage guests.
Besides meeting the ever-changing needs of meeting-goers, The Ritz-Carlton is striving to stay ahead of the curve, responding to industry trends and leading the new wave of events.