Walter E. Washington Convention Center. Photo credit: washington.org
Washington, DC offers a value-added approach for meetings and conventions, especially for organizations within the technology, biotech/pharmaceutical, education and medical spaces. By gaining unrivaled access to venture capitalists, government leaders, tech startups and cybersecurity experts, you can experience the DC difference.
The intellectual capital boasts 21 higher education institutions throughout the region and claims the most cybersecurity jobs—more than 27,000—in the country. According to the latest International Congress and Convention Association (ICCA) Statistics Report, DC is the #1 city in the USA for international association meetings and one of the top five in North America. DC is also the most educated city, according to the U.S. Census Bureau, ­­making its workforce qualified and innovative. These factors and more establish DC as a knowledge hub with access to robust assets unlike any other city, and one of the top destinations to host meetings.
"We invite planners to think about the nation's capital differently, associating Washington, DC with a flourishing tech hub or as a leader in the biotech industry," said Elliott L. Ferguson, II, president and CEO, Destination DC. "In addition to its strong industries, DC's new hotels, special events venues and $11.5 billion in development, such as The Wharf, are continuously adding to our city's appeal."
The one thing Washington, DC has that no other city will ever have is the federal government. Entrepreneurs and investors can learn more about regulations in their respective industries, make their voices heard on Capitol Hill and learn how to form better partnerships between their businesses and local and federal governments. With the access DC provides, meeting planners can support their delegate base and grow their sponsorship dollars and exhibitor footprint.
Attendees will also be wowed by DC's Michelin-starred restaurant scene, captivating free museums and meeting spaces that provide unparalleled views of the city.
New and upcoming developments include: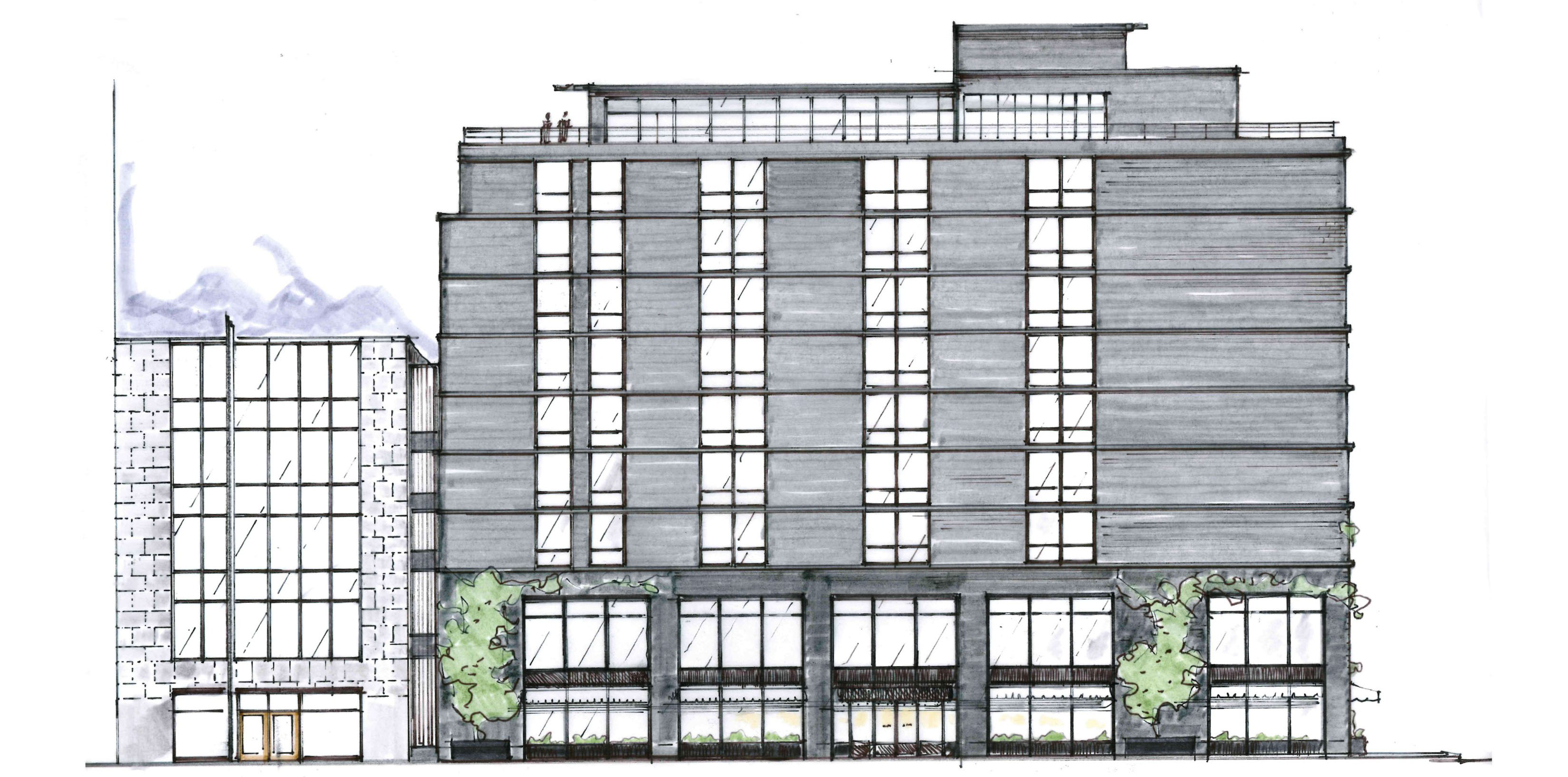 Opening summer 2018 
A pilot project aimed at inspiring social change, the new global hotel brand will debut with a 209-room property downtown. Eaton Workshop boasts 10,000 sq. feet of event space, rotating art exhibits and a co-working club that can accommodate up to 370 members.
Hilton Washington DC National Mall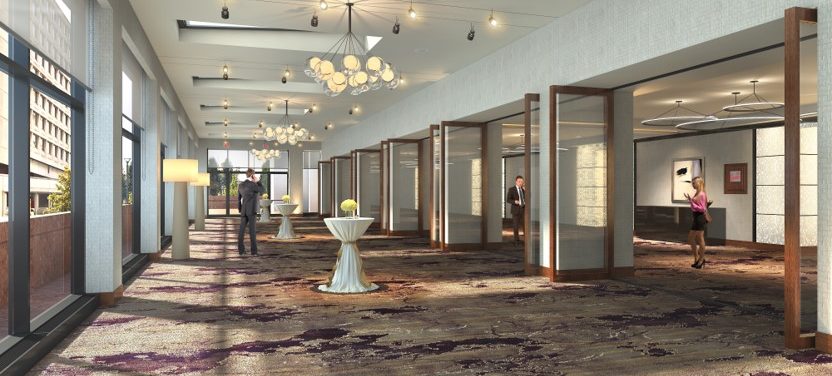 Opening summer 2018 
Located at L'Enfant Plaza between The Wharf and the National Mall, this renovated property re-opens with 367 rooms, 23,000 sq. feet of meeting and event space and a grand ballroom that can accommodate over 600 guests.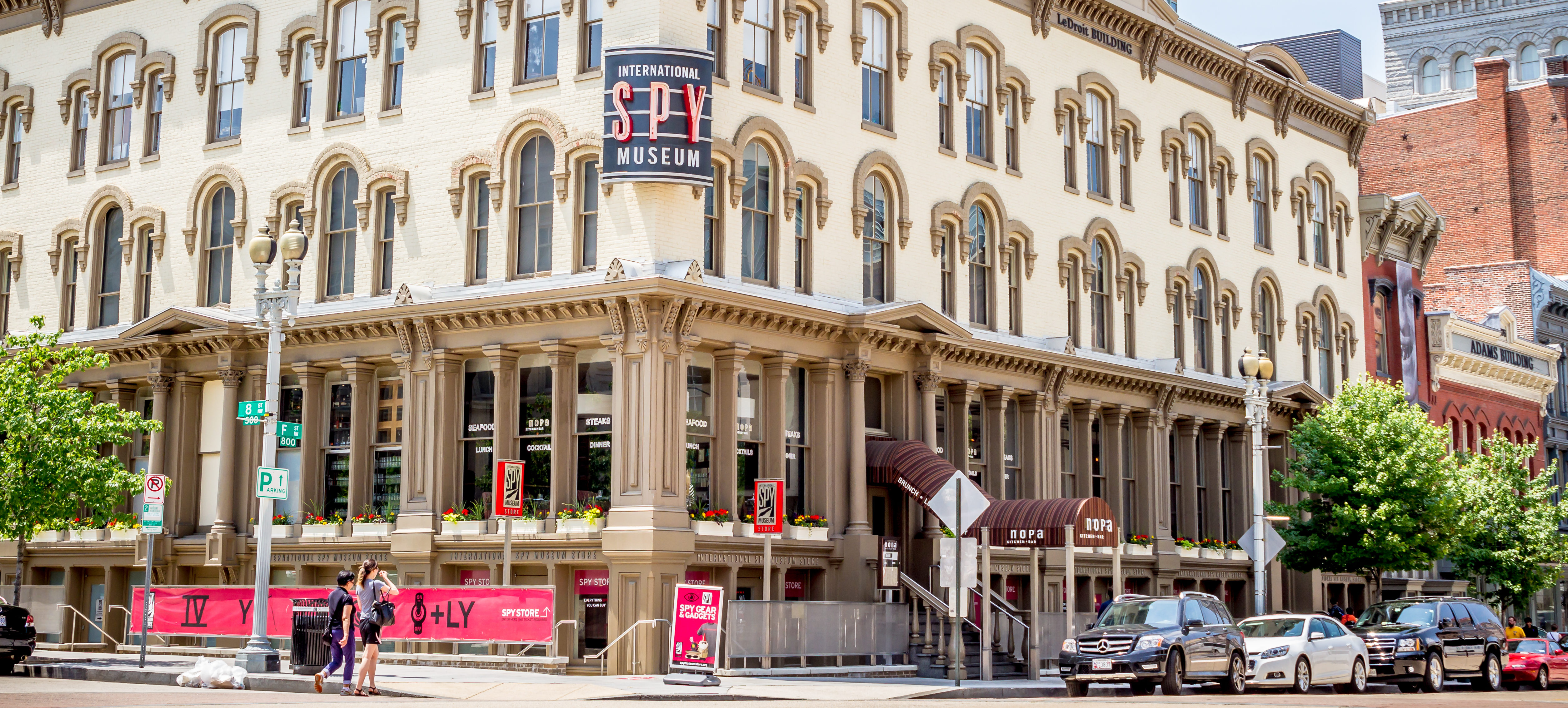 Re-opening spring 2019
One of the city's most popular museums will move from Penn Quarter to L'Enfant Plaza, a short walk from the National Mall. The new location will be 140,000 sq. feet, more than double the original space, and will feature a lecture hall/theater and event space with great views.
The John F. Kennedy Center for the Performing Arts Expansion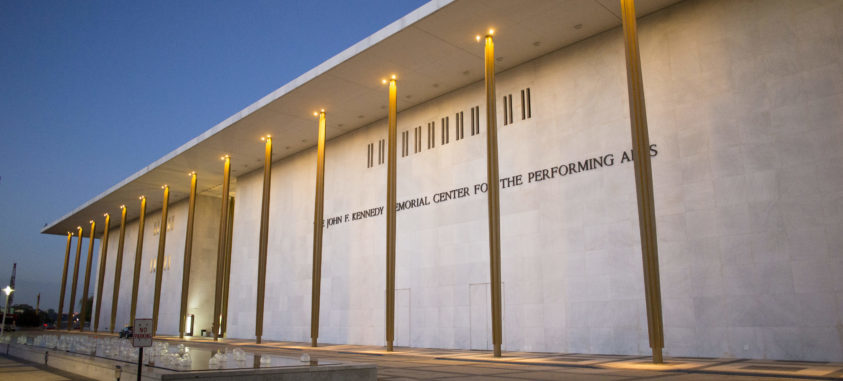 Opening 2019
The world-renowned DC venue will add 2,500 sq. feet of new performance space, 7,500 sq. feet of pre-function and event space, new art installations and digital advancements. Outside, utilize a new video wall, terrace for up to 1,600 people and a scenic walkway to the Potomac River and nearby monuments and memorials.
To learn more and submit an RFP, visit washington.org/meetings.