Meetings and events at the Sheraton Gateway Los Angeles are receiving an upgrade in efficiency with their latest addition – The Hub Conference Center. This 7,523 sq. ft., newly renovated and eco-friendly event space is a refreshingly refined offering that provides big group features for small group needs. Newly renovated and technically designed, The Hub Conference Center is located on the hotel's second floor and joins the already impressive list of features for the hotel's meeting and event space. Features including stadium seating, all-inclusive packages, and 17 executive conference rooms are just some of the incredibly beneficial offerings that are available at The Hub Conference Center.
A cost-effective alternative, The Hub Conference Center offers groups the chance to package their common spaces, used for morning and afternoon breaks, with the elegant lunch and dinner meal options at The Brasserie. This group offer gives planners the chance to save more money per person and allows for great networking opportunities in the shared common areas. And since the Sheraton Gateway calls L.A. home, they make sure to serve the highest-quality, best tasting food possible. Led by award-winning Executive Chef Collin Smelser, their dining delights range from locally sourced fresh seafood to buffet style feasts; all prepared with care and class.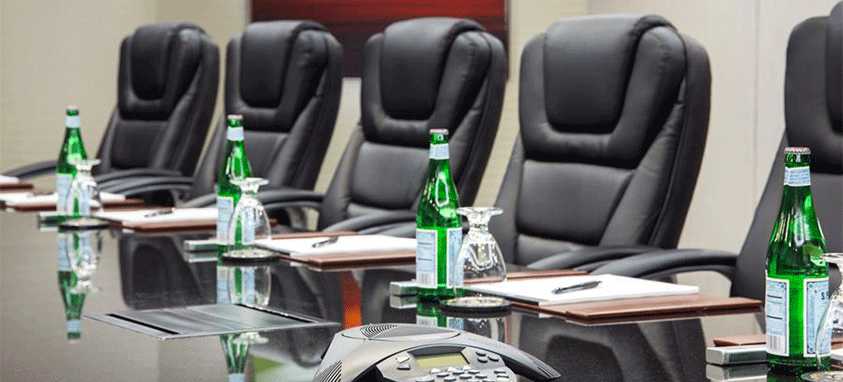 Group events and meetings will revel in the revolutionary format of The Hub Conference Center. Complete with state-of-the-art, advanced audiovisual equipment, technology takes a front seat at this progressive event space. The innovative amenities and modular settings allow for a wide range of highly functional meeting options for groups. And with the close proximity to LAX, attendees are only a short ride to and from their travel arrangements – which the hotel provides for free. Simply put, The Hub Conference Center will offer clients premium accommodations that will elevate the expectations for their group meetings.