With monumental views of the National Mall, unique meeting venues and the wonderful combination of rich history and thriving neighborhoods of innovation, it's easy to see why meeting planners are choosing Arlington, Virginia, as the destination of choice in the capital region.
Arlington's 38 hotels are all conveniently central to businesses and attractions throughout Washington, D.C., Maryland and Northern Virginia, and each one is only steps away from a unique combination of national history, local culture and unexpected fun. From treasured attractions like the Marine Corps War Memorial (Iwo Jima), Arlington National Cemetery, the Air Force Memorial and the National 9/11 Pentagon Memorial to our stunning skyline, global dining and activities for attendees during down time, Arlington truly has something for everyone.
"Arlington is known for its proximity and convenience to the nation's capital, but our meeting planners soon realize there's so much more to see and do," said Portia Conerly, Director of Sales for Arlington Convention & Visitors Service. "From world-class shopping and diverse dining to a wonderful arts scene, visitors can get an entirely new capital experience right here in Arlington."
Meeting planners need look no further than Arlington for an array of hotel options for groups of any size – many located just a short distance from Reagan National Airport and easily accessible to downtown D.C. via Metro. After all, since Arlington was originally part of the "10 miles square" designated for the nation's capital city, it offers you the convenience of being minutes away from all major D.C. attractions but with hotel rates averaging 20 percent less than those downtown.  Check out the Hyatt Regency Crystal City, Arlington's largest hotel, with 686 guest rooms and 53,000 sq. ft. of meeting space, or the newly renovated Crystal Gateway Marriott, which features 701 guest rooms and 38,000 sq. ft. of meeting space.   In the Rosslyn neighborhood, just across the bridge from Georgetown, meeting planners love the convenience of the Hyatt Centric, conveniently located just a block from the Rosslyn Metro station.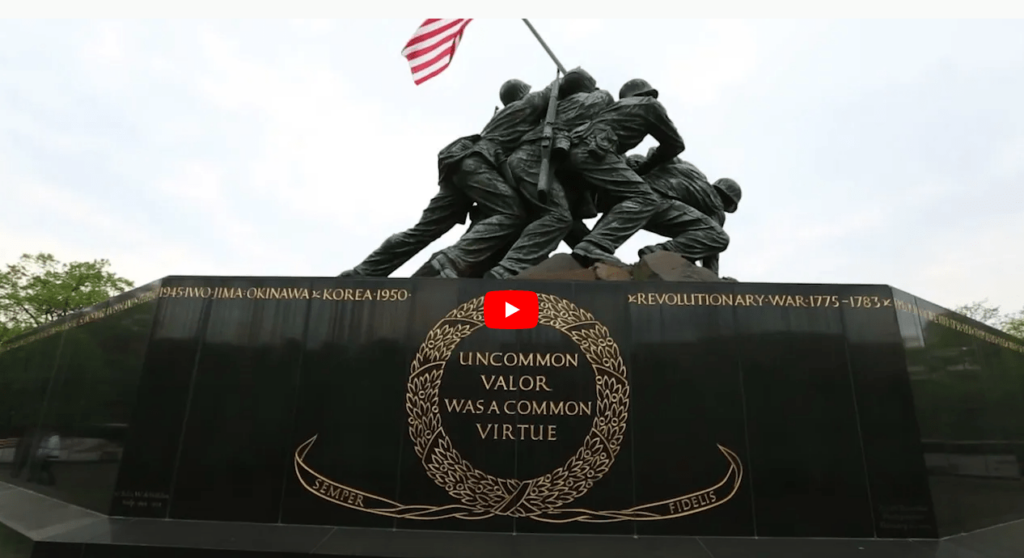 Newly reopened are both Arlington House on the grounds of Arlington National Cemetery, home of Robert E. Lee and his family prior to the Civil War, and the DEA Museum, which takes visitors behind the scenes to tell the history of the war on drugs. Meeting attendees can also find myriad creative activities for teambuilding or leisure time, as well as many options that are only found right here in Arlington.
And there's plenty for attendees to see and do after the sun goes down in Arlington as well. Check out spectacular theatre at the Tony Award-winning Signature Theatre or book a reception for attendees at the Arlington Arts Center. For a unique dining destination, visit the new Assembly food hall in the Rosslyn neighborhood, with plenty of space for meeting attendees to network. And for a truly monumental experience, invite your attendees to a reception at any of Arlington's venues with amazing views of the D.C. skyline. It's an experience convention goers will talk about for years to come.