A visit to the legendary Napa Valley never seems to last quite long enough. All year round, guests are met with warm welcomes, postcard views, and, of course, world-class wine.
Time and time again, members of the business community have chosen this culture-rich oasis to inspire and reward their colleagues. Whether looking to host a large-scale event or an intimate retreat, the Napa Valley offers a host of unique venues, meeting space, and lodging options.
And let's face it, saying, "I'm heading to the Napa Valley on business," has such a fabulous ring to it.
The Napa Valley has been endowed with the perfect environment to cultivate some of the world's finest wine grapes. There are more than 500 wineries, ninety-five percent of which are family-owned and operated. Many wineries can accommodate groups for meetings and events within their private tasting rooms, barrel rooms, or wine caves. They also offer activities that include educational tours & tastings and interactive wine blending and bottling.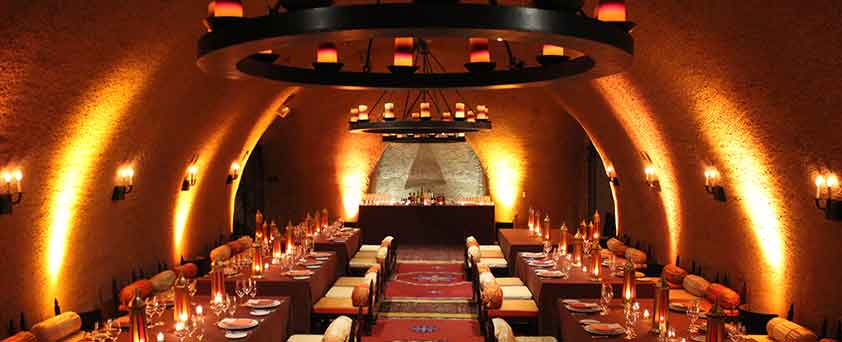 Home to more than 125 restaurants, the Napa Valley is endowed with more Michelin stars per capita than any other wine region in the world. Here is where the farm-to-table culinary scene meets the creativity of some of the world's best chefs. From intimate to expansive and modern to cozy, many Napa Valley restaurants welcome groups of all kinds to focus, relax, or refuel while savoring every bite.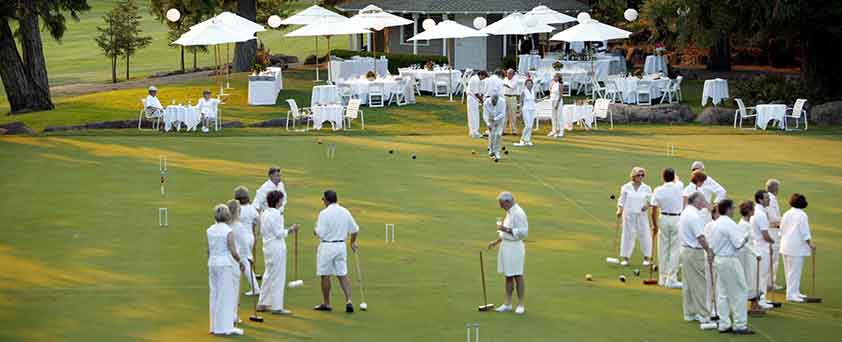 Discover some of the country's finest spas in the heart of the Napa Valley, as well as an abundance of exceptional outdoor pursuits. What better way to rejuvenate your team than with a hike through a nature preserve, hot air ballooning as the sun rises, playing 18 holes of golf surrounded by rolling vineyard hills, or taking a soak in the geothermal springs?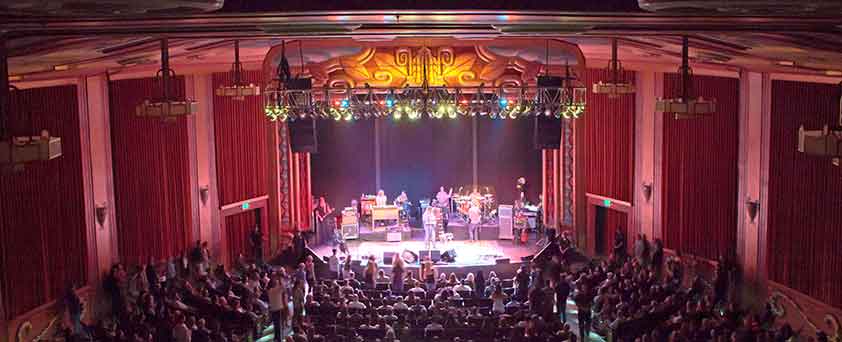 The artistic side of the valley may be its best-kept secret. Art is popping up all across the region with more than 40 arts and culture institutions and 70 wineries housing a total of more than 10,000 works of art. Along with multiple performance venues that can pack the house, there are many ways to find your muse within the Napa Valley.
Visit Napa Valley is your go-to resource for facilitating exceptional events and meetings. The sales team offers complimentary assistance with all of your needs, including lead sourcing, site selection guidance, maps and brochures, transportation and team building activities recommendations and more. Start planning your next meeting or event at VisitNapaValley.com/Meetings