Close to the Action
During the day, visitors can enjoy the capital city's many historical attractions, including the State Capitol, the LBJ Presidential Library, the Texas State History Museum, the Blanton Museum of Art, and many more museums and art galleries. Or, one can experience the beauty of central Texas, captured by downtown's Lady Bird Lake, bordered by ten miles of trails enjoyed by runners, walkers and cyclists. Surrounded by three lakes and a network of parks,  Austin offers the perfect environment for enjoying the best of nature.
After conventions and meetings wrap-up each night, attendees may choose to enjoy Austin's entertainment districts – Second Street, the Warehouse District and famous Sixth Street. The Austin Convention Center is just a short walk from over 7,500 downtown hotel rooms—as well as the city's vibrant nightlife, where visitors can also enjoy everything from fine dining in four-star restaurants, to down-home barbecue and authentic Tex-Mex. As the Live Music Capital of the World, Austin echoes with the sound of country, rock 'n' roll, blues, jazz and Tejano. On any given evening, one can find live music playing in nearly 250 different venues.
Keeping You Connected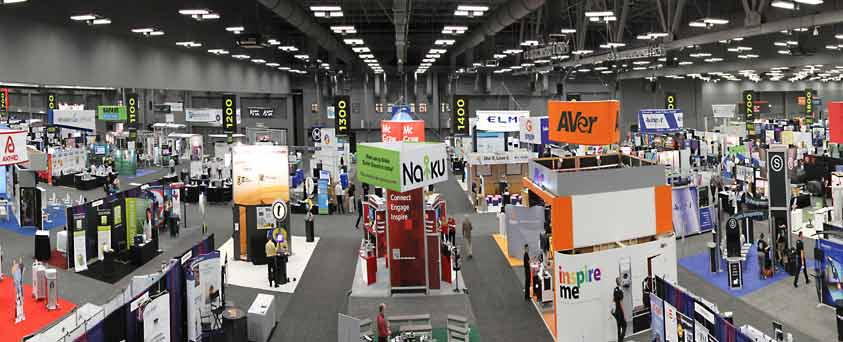 Rated one of the most technologically advanced convention centers in the country, this gigabit rated facility moves voice, video, and data at over one billion bits per second. The Center's high-tech capabilities help to create the perfect Technology Partner for the annual SXSW international convention. It offers a variety of in-house services including complimentary Wireless Internet access, redundant high-speed Internet II access, plug and play capabilities, and an on-site technical staff to help with networking needs.
From Cocktail Service to Galas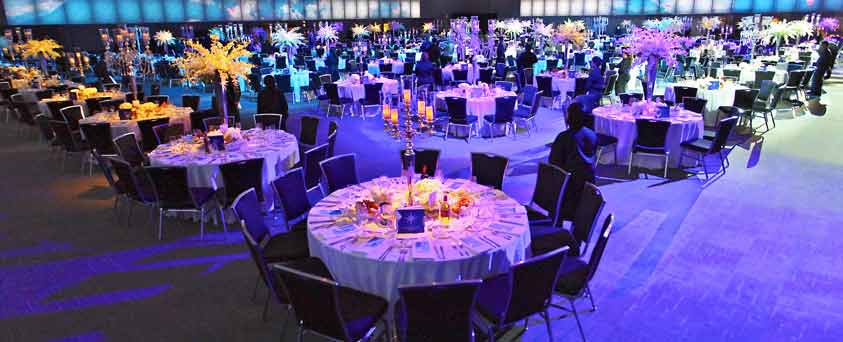 At the Austin Convention Center, the Austin Convention Center Catering team prides themselves on not only meeting their customers' needs, but exceeding them. Whether producing a buffet banquet for an international crowd, serving hundreds of kegs of beer at public dances or the finest cutting edge culinary experiences for the most sophisticated palates—we are ready to meet any challenge.
In addition to bringing in independent operators, the Austin Convention Center Catering team works with area vendors to procure local ingredients for catering menus. Among the most popular items—more than 90 percent of which are produced in-house—are street-style tacos, smoked meats and Tex-Mex.