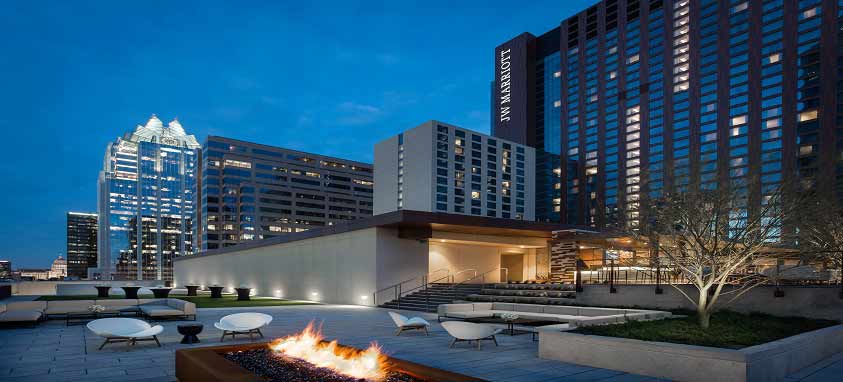 Austin, Texas is at the top of the charts for growth in the United States with new restaurants, venues, and hotels coming on board in recent years to meet the demand of Austin's growing population. This includes the new JW Marriott Austin which opened its doors in spring of 2015. With over 120,000 square feet of flexible meeting space, including a 30,000 square foot Grand Ballroom and 23,000 square foot Lone Star Ballroom, this new downtown hotel has something for every occasion.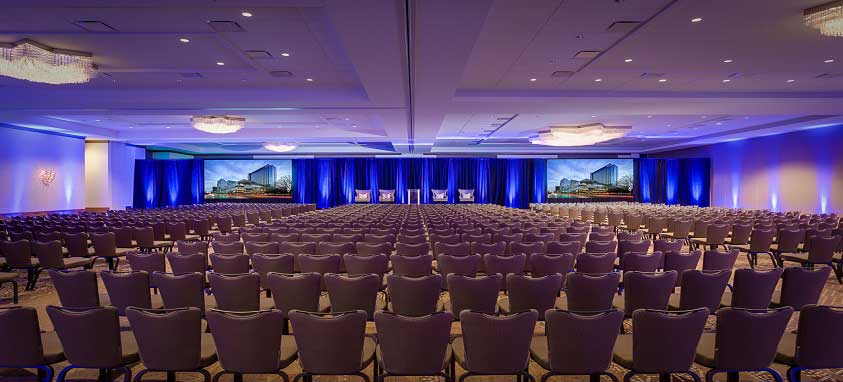 The JW Marriott Austin provides multiple dining options within the hotel including Corner, Osteria Pronto, and Burger Bar. The hotel is also located within the Second Street District which provides several shopping, dining and entertainment options just steps away from the JW Marriott Austin's doors. This facility offers 1,012 guestrooms which are the largest in downtown Austin.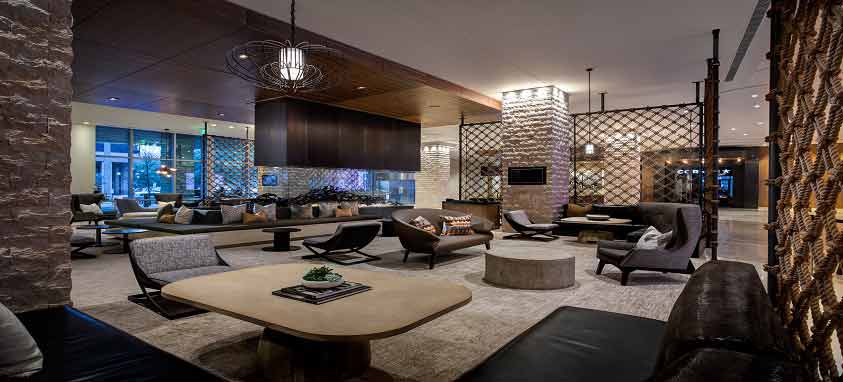 The JW Marriott Austin was created with the next generation traveler in mind and remains focused on property improvements that will continue to satisfy the changing demands of Austin visitors. In early 2016, the JW Marriott Austin added OP Wine Bar, a 14 seat wine bar inspired by the traditional Italian cicchetti bars of Venice, to a stellar line up of onsite food and beverage options. "Marriott Hotels has our next generation in mind and is consistently working to re-design hotels to appeal to these customers, innovate with our mobile apps and online presence, as well as continuously create food and beverage programs that are fresh" adds Director of Sales and Marketing, Damon Bell. The new hotel is also excited to unveil Spa by JW, arriving in early fall of 2016. The 4,600 square foot full service spa will feature nine treatment rooms, including two express treatment pods, one couples suite, four pedicure stations, and two manicure stations.
Visit Austin, TX and see what people are talking about at the JW Marriott Austin!