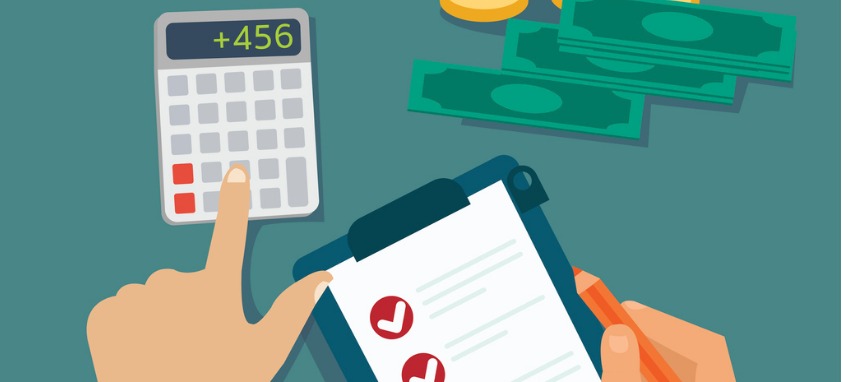 Building your event budget can be a daunting task. With details changing daily and even more unknown elements, it can be hard to know where to begin. But begin you must. Your event budget becomes your guide throughout the event planning process to help you make key decisions. Creating a detailed and realistic budget template goes hand-in-hand with a successful event. All good event professionals know the first step to making sure nothing gets left out is to start with a checklist.
More: Hack Your Event Budget with Smart Meetings
☑ Income Estimate
To figure out how much money you can spend, first you need an estimate of how much income you have to play with. Does your company have money allocated for the event or are you solely relying on the income brought in by registration fees and sponsorship dollars? Determining your income estimate will also help determine the profitability of your event.
Now that your income is estimated, let's look at various line items to consider building into your budget.
☑ Venue Fees
The event venue is one of the most important—and most expensive—factors of the event budget. Be as detailed in your goals and vision as possible so there are no hidden fees or surprises later.
☑ Marketing
Telling people about the event is a big portion of the budget to consider. Websites, registration apps, email campaigns, and advertising can all impact your budget, so plan accordingly.
☑ Credit Card Fees
Credit card fees can be factored into the registration price so that the guests are responsible, or need to be accounted for in your budget.
☑ F&B
In addition to your venue minimum, you will want to keep a separate, more detailed F&B budget where you break out each individual meal function to factor in taxes, service charges and quantities of each item.
☑ Audio/Visual
If you just need basic A/V such as screens and projectors, you will be on the lower end of an A/V line item continuum. Costs start to increase significantly once you start adding programmable lighting, stage design, high-res projectors, and sound systems.
☑ Power/Rigging/Internet
Many people overlook these costs when planning their budget, but these will need to be factored in from the beginning, as these costs can vary dramatically from venue to venue.
☑ Signage and Event Branding
Traditional signage is a great and functional option for branding. There is also room for creativity with elevator/escalator clings, video mapping and unique ways of event branding as budget allows.
☑ Printed Materials
Printed materials can include name badges, lanyards, menus, program guides or agendas, logoed napkins, and even different promotional giveaways with your logo on it such as water bottles, lip balm, or notebooks.
☑ Entertainment
Whether it be a live band, aerial artists or fire dancers, keynote speakers or moderators, entertainment is an important part of any event to wow your audience and keep them engaged.
☑ Mobile App
More events are including a mobile app to give their attendees access to all event information at their fingertips.
☑ Security
Whether they're checking IDs for a 21-plus event, patrolling your event space overnight, or keeping your attendees safe during the event, contracting a security company is a must. Once you know the level required, you can estimate costs.
☑ Shipping
Factor in any shipment of supplies that you need to send to the event, and anything that you may need to get home after wrap up!
☑ Travel
Between parking, mileage, airfare, taxis, hotel room nights, meals, and per diems—travel expenses can add up.
☑ Emergency Fund
Always set aside money in your budget for emergencies. Live events can be unpredictable. Things will always come up, so it is pertinent to have extra money set aside for the unexpected!
Planning your budget ahead of time can help you throw your event as efficiently as possible, while still achieving your goals and executing your vision.
Tim Altbaum is CEO of Vario, a San Diego based, internationally traveled planning, production and technology company.  He has more than 20 years in the events industry and is a former board member of the San Diego Chapters of NACE and MPI, and actively contributes to other professional organizations, as well as holds a CMP and CSEP designation.