5 tips on tapping CVBs for the assist from Destinations International CEO Don Welsh
Editor's Note: In a world where planners are facing increasing demands and shrinking budgets, Smart Meetings asked Don Welsh, president and CEO of Destinations International, how his members can help event professionals in the planning and execution of their events around the world.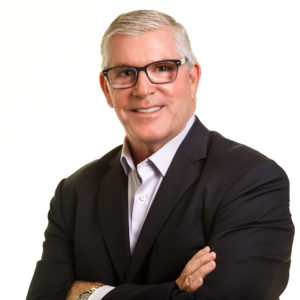 Don Welsh: Convention and Visitors Bureaus (CVBs) have been playing a critical role in meetings since the first bureau was formed in 1896 in Detroit, Michigan. They are known for their comprehensive knowledge of a destination and are the ultimate resource when it comes to destination expertise. But, did you know they are so much more than just a clearinghouse of information? As meeting planners are being asked to do more than less, CVBs are here to help by being an extension of the meeting planning team. And, they help you do all this work at no charge to you.
Related: Destinations International and PCMA Team Up to Bring Planners and CVBs Together
Following are five ways CVBs help meeting professionals plan and execute successful events:
Client vision advocates: CVBs are partners in your planning process. They serve as advocates for your business event strategy and are there for you every step of the way to serve as a part of your planning team.
Intellectual capital brokers: CVB staff know their city's stakeholders and thought leaders. They can help increase engagement and inspire learning opportunities while creating a sense of place through local thought leaders.
Community connectors: CVBs serve as an extension of your team, allowing you to leverage their partnerships to your advantage.
Economic impact advocates: Meetings and conventions mean big business for a destination and they play a major role in the economic impact of a community. CVBs can help make that argument.
Destination influencers: CVBs are well-versed in what makes their destination unique. From special experiences at venues to the best menu for groups in town, CVBs can help tie a location's independent spirt into your event. They can also fill you in on new developments that can help enhance your event. Just ask.
Explore more ways CVBs serve you when planning your next meeting by exploring meetings.destinationsinternational.org.