Leaving the comfort of your own city and venturing out in the great big world for a conference is exciting. For some, however, the unfamiliar can create anxiety about whether there will be barriers that keep them from fully participating. Since choosing a destination that welcomes everyone is one of the top responsibilities of an event organizer, a closer look at what makes a city accessible is in order. We zeroed in on the destinations listed in The Valuable 500's new survey of the most accessible cities in the world and asked what these places are doing for groups.
Las Vegas: Sin City < Accessible City
Las Vegas is actually one of the most accessible destinations in the world. Whether you are hosting an event, dining out, or taking in a show, Vegas offers people from all walks of life the ability to join in on the fun. In 1990, The Strip was renovated to be almost completely ADA compliant. Sidewalks are wide and smooth. For guests who want to travel easily from venue to venue, the Las Vegas monorail is also accessible.
Read More: How to Leverage Destination Accessibility Efforts to Welcome All Attendees
For those seeking Lady Luck, Bellagio Hotel & Casino is the home of over 120 table games and over 2,400 gaming machines. But for event hosts, the number is even higher. Meeting space totals 200,000 sq. ft., supported by 3,933 guests rooms and 512 suites. The grand ballroom has 45,000 sq. ft. and the Tower Ballroom contains 21,1824 sq. ft. In total the Bellagio offers 50 meeting rooms, including outdoor meeting space. ADA rooms at Bellagio are spacious and gives guests a button near their bed to open and close drapes on command.
Orlando: Inclusive Disney
Before the pandemic, Orlando prided itself on being the most visited destination in the United States, welcoming 75 million visitors annually, many attracted by the wide selection of theme parks and the second-largest convention center in the country. Disney theme parks are known for their inclusivity for guests with wheelchairs and sensory disabilities.
Combined with the magic of Walt Disney Resort, Hilton Orlando Buena Vista Palace Disney Springs Area offers up 120,000 sq. ft. of meeting space. Renovated in 2022, Orlando Lake Buena Vista has three ballrooms and 42 breakout rooms. Event planners will have access to behind-the-scenes tours, stage shows and Disney characters. The facility is fully accessible, including roll-in showers for rooms, wheelchair ramp for the lobby and receptions areas, and van-accessible parking.
London: A 'London Eye' Full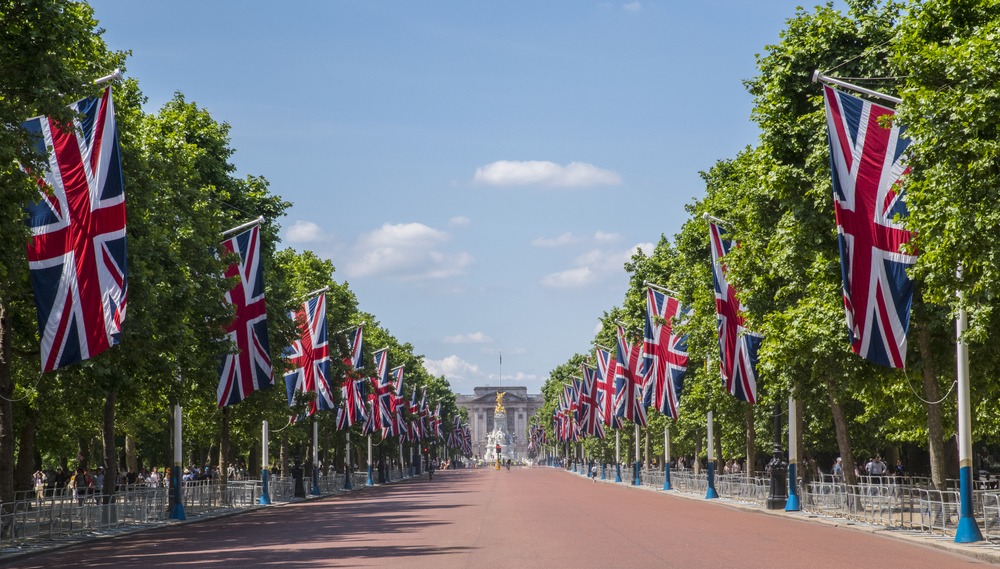 Hosting your next meeting in London? Your guests are in for an eye full, whether it is a trip to Buckingham Palace, Tower Bridge, London Eye, or the resting place of Queen Anne Boleyn at the Tower of London, there is plenty to take in at the Capital of Britain. The bulk of London's attractions are accessible. VisitLondon's Accessible London website offers differently abled visitors helpful resources about everything from tours and attractions to hotels.
Built in 2021, Pan Pacific London is a two-minute walk from the Liverpool Street station and is 7 miles from the airport. For meeting makers, Pan Pacific London contains 13,056 sq. ft. of meeting space with 10 meeting rooms. The facility also holds 194 rooms, and 43 suites. Guests will enjoy full access to the Well Being Floor dedicated to holistic healing as well as a gym. Rooms are also fully ADA accessible.
New York City: A Whole World Within a City
The big apple is a world within itself, filled with a mix of cultures and languages and different walks of life. According to The Valuable 500, almost a million New York residents live with a disability and the city hosts six million differently abled visitors every year.
Read More: Plan a Disability-friendly Event with this Local Accessibility Guide
Located less than a block from Madison Square Garden, a 15-minute stroll to the Jarvis Convention Center, The New Yorker, A Wyndham Hotel offers 23,000 sq. ft. of hosting space. Guests can enjoy a view of the Empire State building and the Statue of Liberty from the 39th floor Sky Lounge. The facility offers state-of-the-art AV equipment. There is an accessible route to the event spaces and the guest room doorways contain a 32" clear width. Service animals are also welcomed.
Amsterdam: More Canals Than Paris!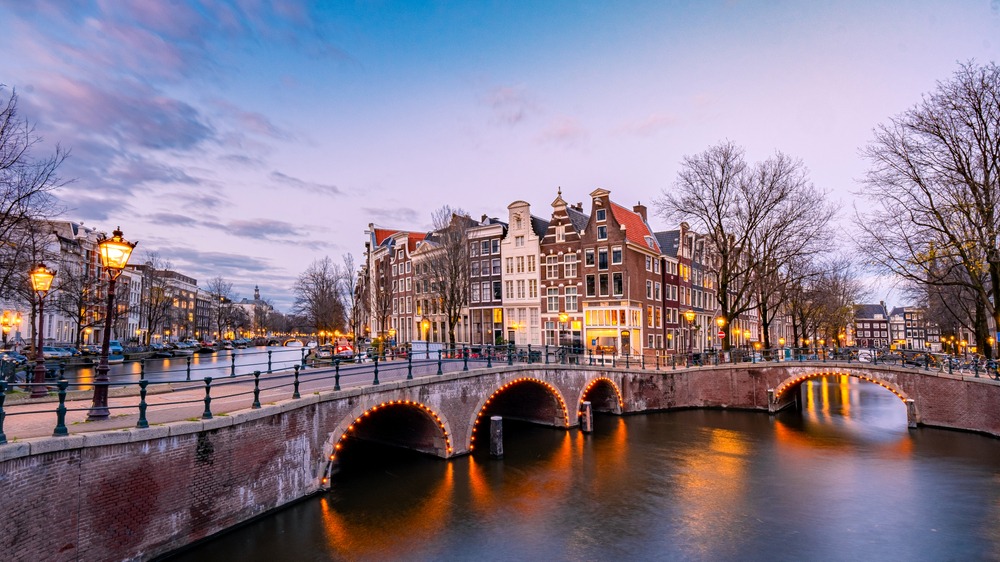 A bike friendly city that outnumbers cars on the road (1 million bikes to 821,000 people). Guests will also be able to rent wheelchair adaptable bikes as well! Amsterdam is a city built on eleven million poles because it is below sea-level and incorporates 165 canals. That's more canals than Paris! The newer trams are accessible, and the 14 ferry lines are not only accessible but free, too.
Movenpick Hotel Amsterdam City Centre sits at the edge of the River IJ next to the Muziekgeouw Bimhuis tram stop. Movenpick offers potential clients 53,820 sq. ft. of meeting space and 25 meeting rooms and 408 guest rooms. The facility has accessible bathrooms, roll in shower, height-adjusted showerhead and wheelchair accessibility to all areas of the hotel.