Event security comes in different shapes and sizes. Whether physical or cyber, events without ample security not only makes events less safe, they also make the possibility of creating personal and professional connections much less likely, as attendees spend more time worrying about their physical safety or their sensitive information being breached.
From safe places to travel in 2022 to a look at the larger problem surrounding the Salman Rushdie incident, here are Smart Meetings' top security stories from 2022.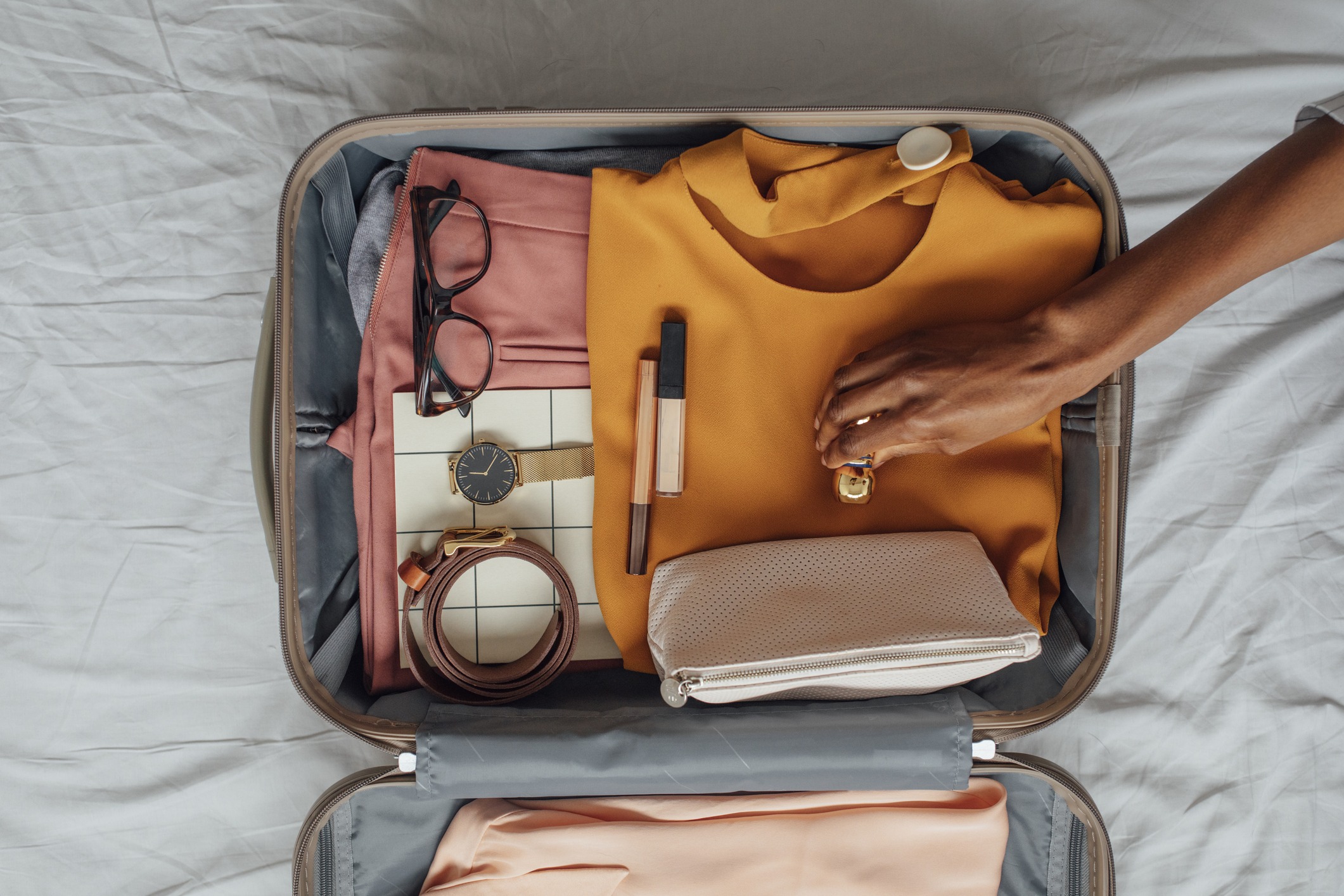 Berkshire Hathaway Travel Protection released its annual "Safest Places to Travel 2022," pulling from travel information from 2021. Iceland took the top spot, followed by New Zealand, Canada, Sweden and Japan.
The fact that they took the top five spots isn't all there is to know. Read on to see the hotel properties and convention centers these destinations offer.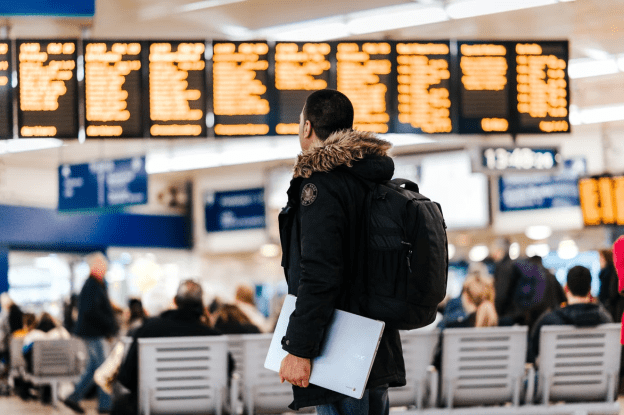 A survey conducted by NordVPN found that 25% of travelers have been hacked on vacation. To lessen the chances of you or your attendees being hacked during a trip, we compiled six cybersecurity tips when traveling abroad to keep your data safe.
Five U.S. states will see new data privacy laws in 2023, which could change how planners approach the way they gather attendee information. We spoke with Jill Blood, vice president of deputy general counsel for Maritz Global Events, about what these new laws could mean for meeting planners.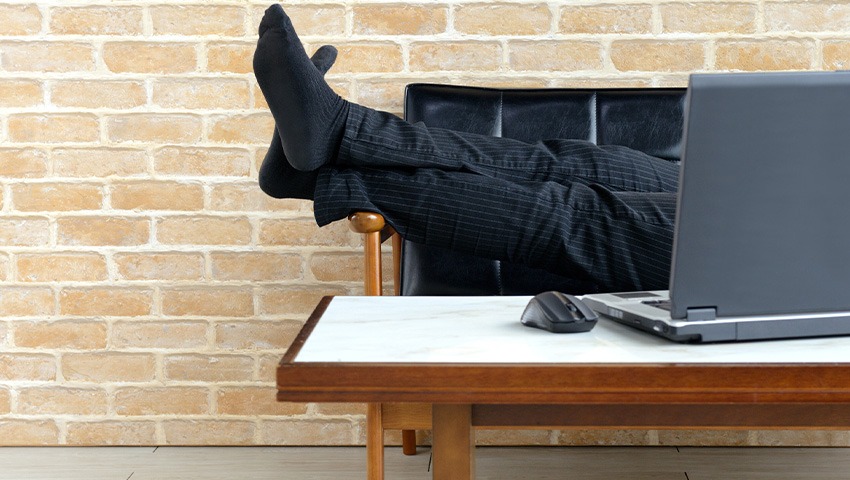 When author Salman Rushdie was stabbed in August, the incident raised questions about event safety of high-profile figures, and event safety in general. According to Alan Kleinfeld, director of Arrive Conference Solutions, this is part of a larger security issue in the industry, one of increased complacency as we move further away from terrible incidents.
While it may be human nature to fall into a state of calm when things are running smoothly, Kleinfeld offers tips to combat feelings of comfort to keep attendees safe.