Editor's Note: Created in 2019, San Diego State University's Meeting & Event Management Master's Program was created in partnership between Meeting Professionals International (MPI) and San Diego State University's L. Robert Payne School of Hospitality & Tourism Management. Smart Meetings asked one of the graduates to talk about her journey.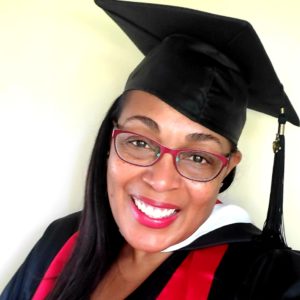 When I first heard about the Masters in Meeting and Event Management program from San Diego State University (SDSU) and Meeting Professionals International (MPI), the specificity of the program's description—elevating meeting professionals to business event strategists—stood out to me immediately.
I had always considered pursuing a master's degree, but never found the right fit. No program had a precise focus on empowering meetings and events professionals to advance our careers, whether as entrepreneurs or in a corporate setting. I took the leap, joined the inaugural cohort, and found the 18-month journey to be truly transformative. A few months removed from our virtual graduation, I'm sharing some of the takeaways for fellow colleagues to embrace and explore the program.
The Industry Was Missing a Program Like This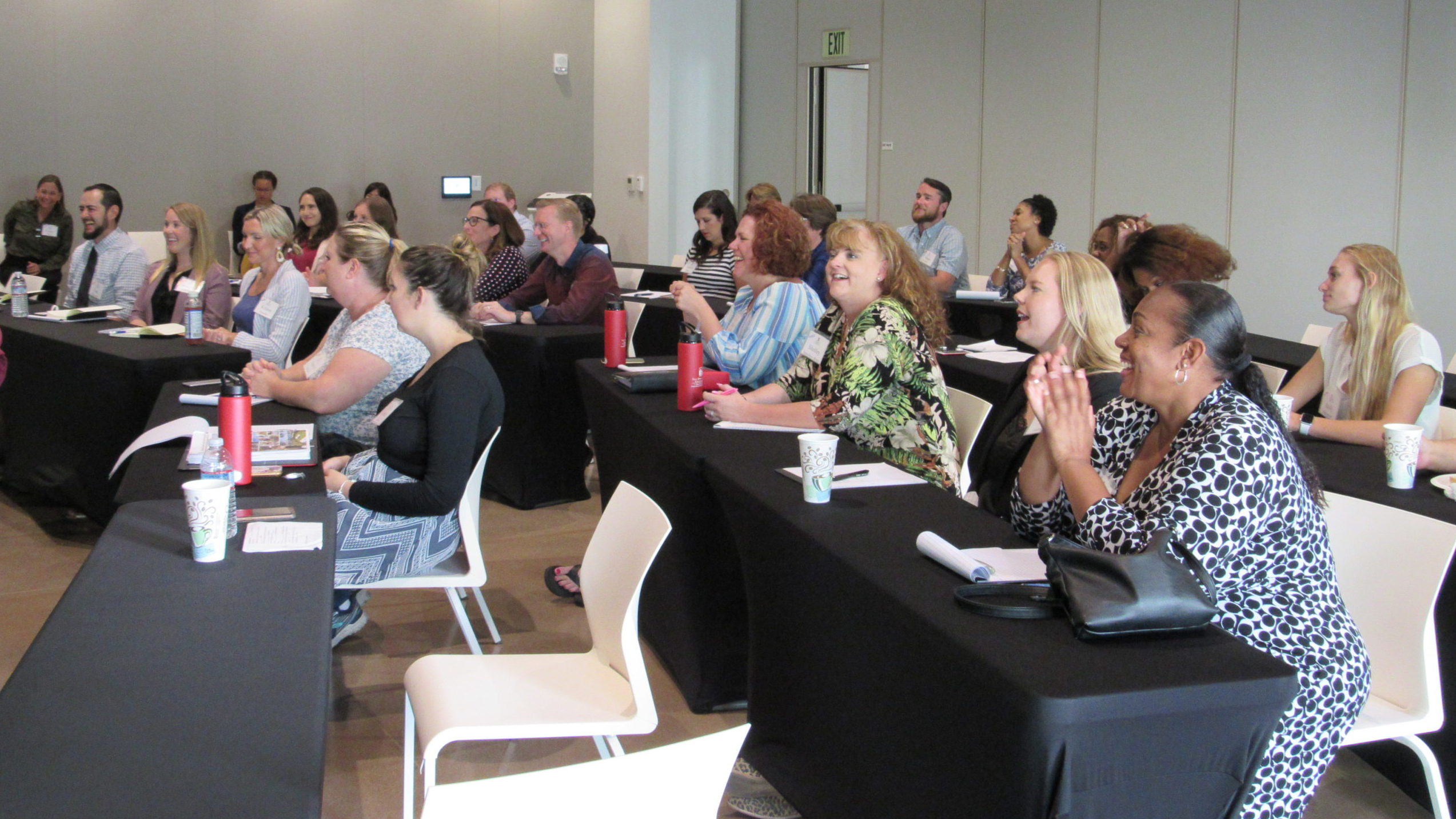 In the past, an event professional might pursue an MBA, building general, foundational business skills, but never quite in the context of the meetings and events industry. Those who recognized the gap might defer a graduate degree altogether. The Masters in Meeting and Event Management is the first in North America designed for Certified Meeting Managers (CMMs), Certified Meeting Professionals (CMPs) and professionals in other meetings- and events-related industries, such as corporate meeting planning, third-party planning, group sales, convention services, destination management and more. While the program is new, it feels familiar, thanks to the experienced instructors and relevant content.
COVID Didn't End Meetings and Events, It Evolved Them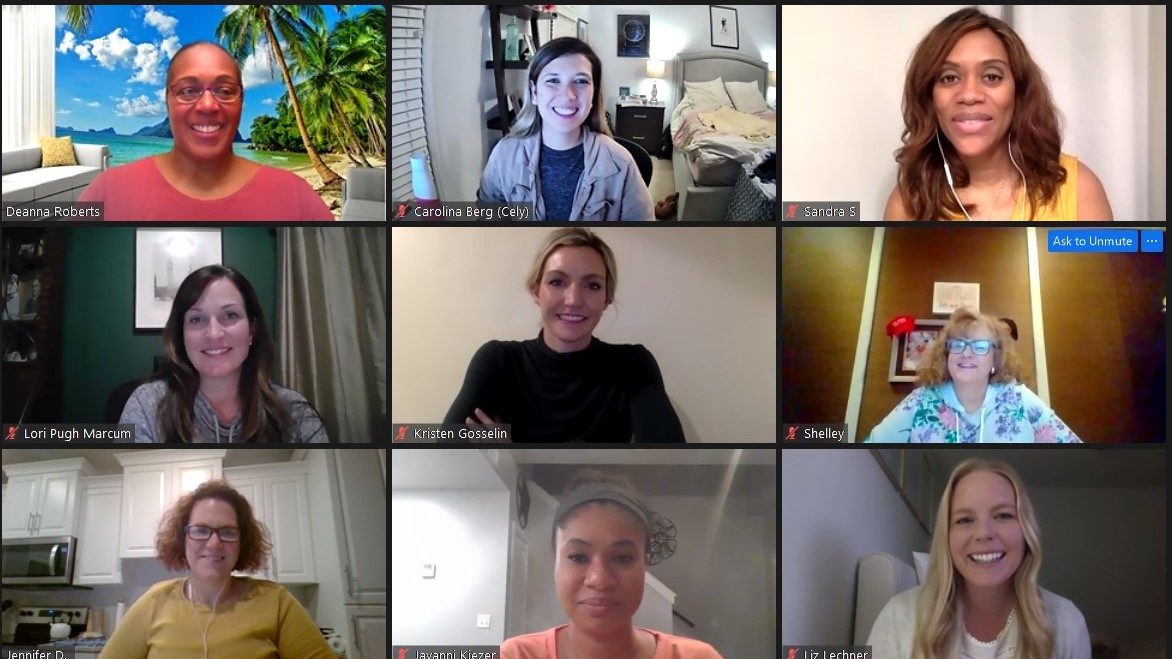 A few months into the program, the coronavirus pandemic brought the world—and especially our industry—to a halt. There couldn't have been a more historic time to be part of a program equipping event professionals to think strategically, communicate effectively and lead change. As a group, we pivoted and navigated the coursework to adapt our careers and businesses in real time.
In place of a traditional thesis, the capstone project had us identify a challenge in our industry or organization. That challenge, of course, became painfully obvious. My event management company was hit hard, and I was hindered after having contracted COVID-19 myself (it's no joke—take it from a long-hauler still feeling the effects a year later). I used the capstone project, combined with input from a mentor gained in the program, to successfully position my business for virtual events. Now, seeing live events slowly come back into the tentative planning phases, we anticipate the in-person and online formats may converge into hybrid events.
We are Leaders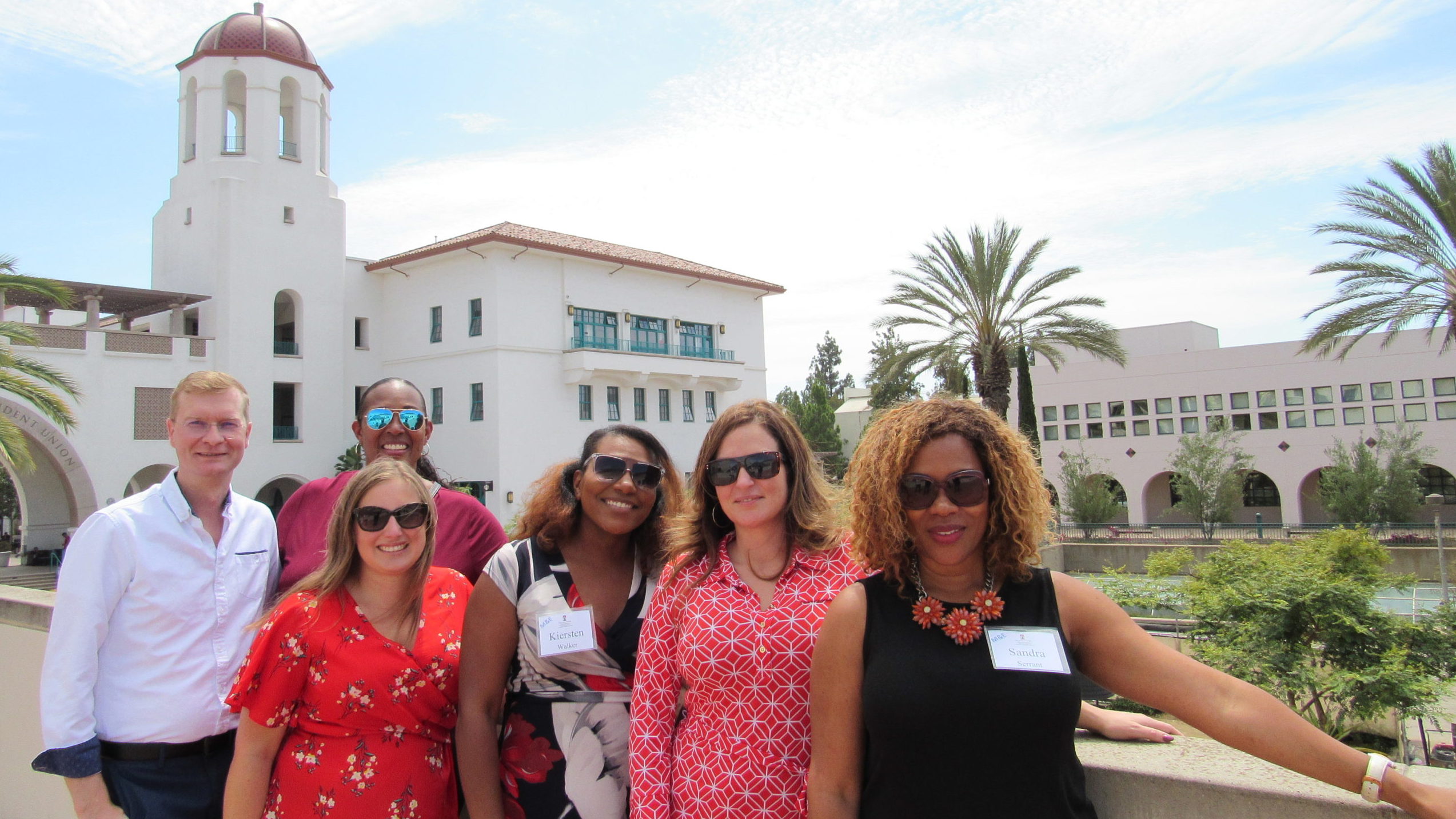 Event professionals are commonly perceived as "party planners," which overlooks the complexity of managing event planning, operations, stakeholders and achieving measurable results. It's not an administrative role; it's a leadership role, and one that the program fine-tunes in a personalized leadership development plan for each student. Many of the faculty members are executives and leaders in the meetings and events industry, sharing their experiences and insights to help students establish their own leadership styles, philosophies and core values.
Relationships are Everything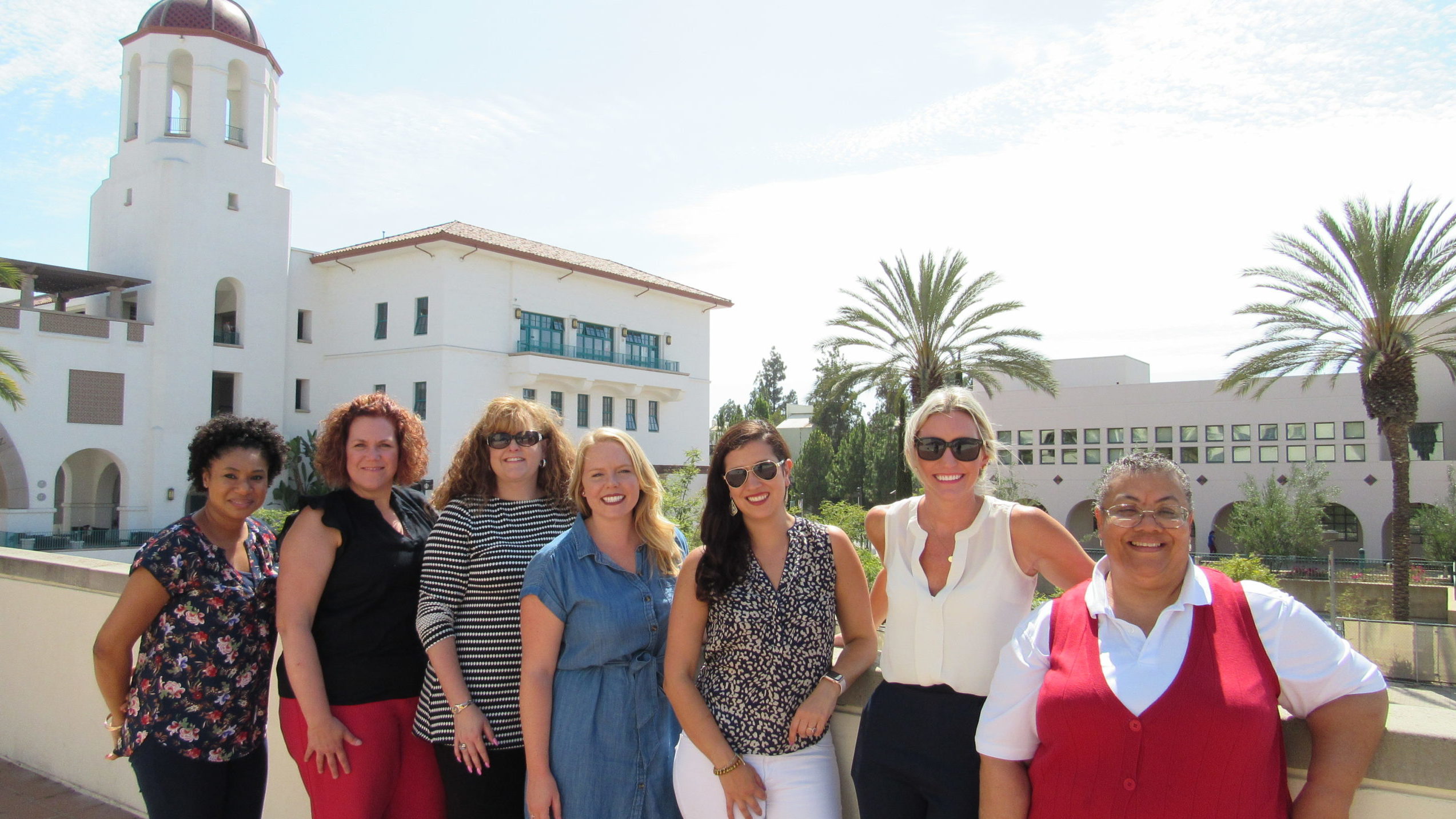 Our cohort went through a trying and traumatic year together, from the pandemic to politics to business to social unrest. We powered through and became stronger because of it. In addition to building new, rewarding relationships, the program also reinforced the importance of maintaining longstanding ones. Keeping in touch and consulting with my clients who had cancelled events at the onset of the pandemic didn't translate to immediate business, but I was eventually the first one they called—and the one they trusted—to go forward with virtual events.
You Have the Power—and a Profound Turning Point—to Shape the Future of Meetings and Events
Live meetings and events will return—it's already starting to happen. At the same time, virtual events are here to stay, too. The year 2020 was a difficult time to be in this business. 2021 brings not only optimism, but also an opportunity to be at the forefront of an industry in transition. Learn more about the Master's in Meeting and Event Management at SDSU.
Deanna R. Roberts, MS, CMM, is founder and chief experience officer for D. R. Roberts Event Management.