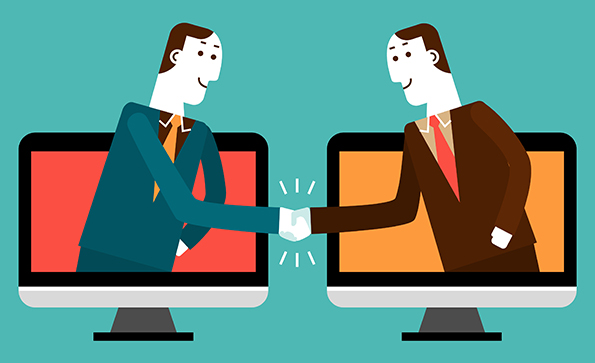 The meetings industry continues to adopt new technologies and use online virtual spaces to reach out and engage new attendees, most recently with the Professional Convention and Management Association's live broadcast of its "Convening Leaders" conference. New collaborative tools for everyday conferencing are shifting the way teams communicate in the workplace.
Companies today have workflow systems that make document and screen-sharing easy, and collaborative calendars for virtual conferencing systems that simplify how employees do business. These online interactive approaches give remote workers, traveling sales teams and in-house employees an effective forum where everyone can participate and provide solutions via online whiteboards and streaming video. Team members can type in solutions and ideas that the moderator can then organize visually and prioritize for discussion and future meeting agendas.
Virtual meetings can be far more efficient and intuitive than traditional face-to-face models but getting to this point requires executives to know these tools well. More importantly, they need to know how to engage their workforce by giving their employees a sense of purpose and value in every meeting or call.
As conferencing tools become more readily available for most businesses, there is still a lot to learn. It's up to virtual teams to use this technology effectively and get the most out of high-tech virtual collaboration.