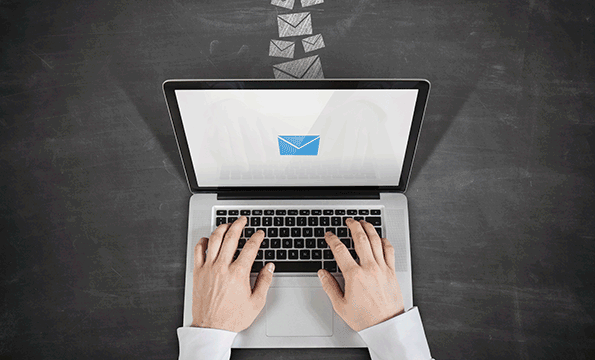 While email is an essential business tool, most professionals find that their inboxes easily become overloaded.
On themuse.com, writer Lily Herman offers the following suggestions on how to effectively manage email:
Don't let it accumulate. Google executive chairman Eric Schmidt responds immediately to emails, even if that means blasting off just a two-word reply. When correspondence requires a longer response, he will shoot the sender a quick email to let them know he has seen it and will deal with it soon.
Address it early in the day. Virgin Money CEO Jayne-Anne Gadhia prefers to begin her day with a clean email box, so the first thing she does in the morning is sort and respond to all correspondence. This also prevents a backlog later in the day.
Draw the line when necessary. President Barack Obama (who probably gets far more emails than any of us) recognizes that not all of them are urgent. He reportedly will not answer them during off-hours with his family.
Use it to get organized. Since you know you will check your email regularly, send yourself a to-do list consolidating all the projects you want to address.
Former Facebook executive Randi Zuckerberg recommends reducing your inbox to zero with a group clearing party. In a collective experience featuring wine and music, workers can clear their inboxes, sharing funny messages or helpful tips they had received. If there has been a lot of wine, participants may want to save email responses as drafts to review the following morning, before sending them.