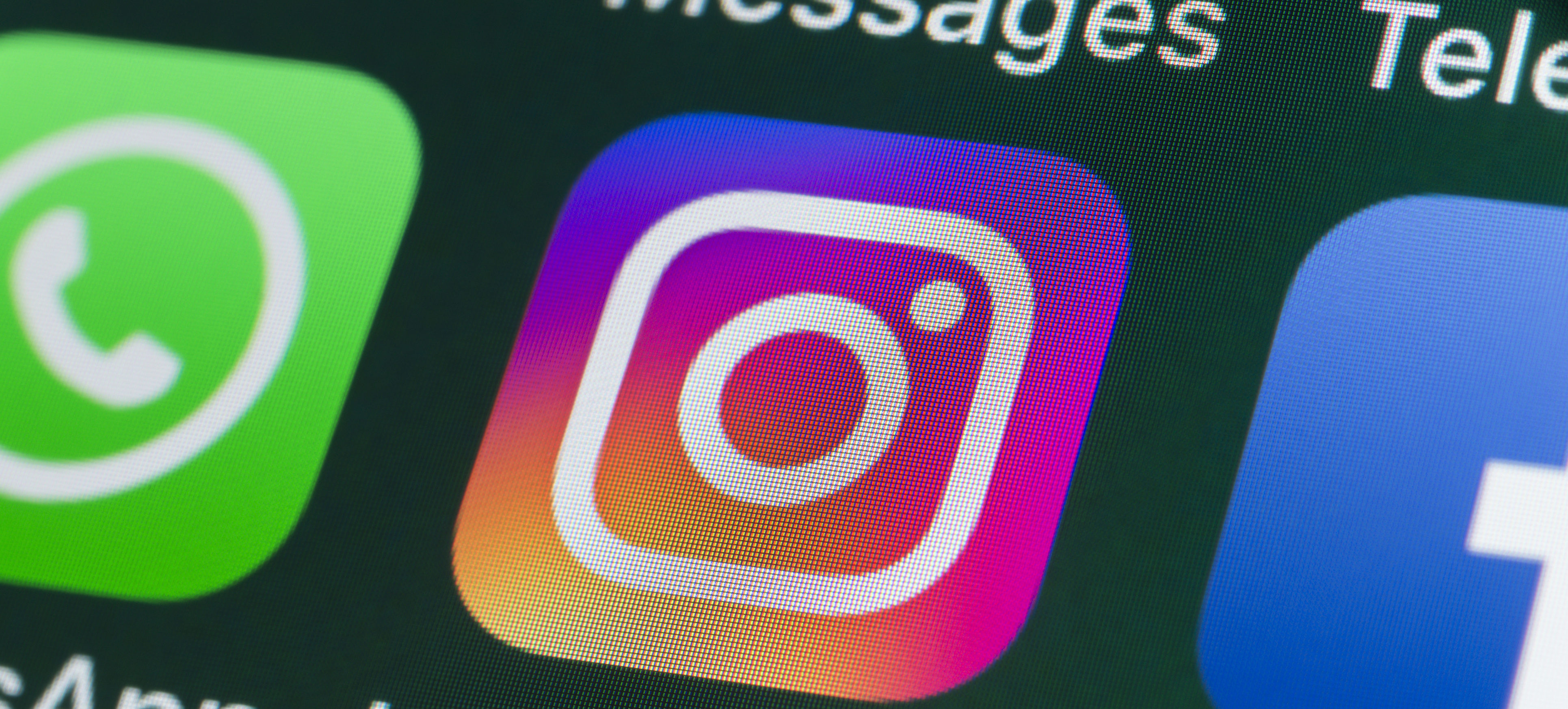 Managing and tracking social media engagement can be a daunting task, but attracting an audience to engage is a much greater challenge. Instagram has set itself apart by helping not only grow an audience, but also show it something new.
Earlier this year, Business Insider reported that 60 percent of all Instagram users discover products on Instagram, so why not your event or business? Many tips and tricks can ease the strain of managing an Instagram account, but here are five steps you can take to gain more followers.
1. Create an Aesthetic
Content creation is the name of the game. It's important that content is unique, but not jarring. No one wants to see the same landscape photo of a sunset repeatedly, but no one wants to see completely unrelated content, either. In other words, don't be afraid to mix up your content. Personalize it to show behind the scenes at an event—even the life of an event professional.
Both Instagram posts and stories should be consistent with your brand. Don't be afraid to branch out. In Hootsuite's "22+ Instagram Statistics That Marketers Can't Ignore This Year," there has been an 80 percent increase, year by year, for videos on the platform. So, as you curate your Instagram aesthetic, keep in mind the type of content you're sharing, all the way down to the color scheme of your profile.
2. Get Used to Saying "Link in Bio"
A lot of features and abilities are unique to Instagram. One is that you can't post a link as the description of your photo. Instead, embrace writing "link in bio." There, you're able to drive traffic more directly than by using any other platform. Potential followers that cross your profile can then be directed to your most recent event or update.
Not only can you gain Instagram followers by doing this, but it can also help you gain new followers across multiple platforms. It can be helpful to essentially guide those who might have stumbled upon your profile. When you post a photo for your next event, be sure to put that event link in your bio and let your followers know you did.
3. Engage Existing Followers and the Local Community
When trying to gain followers, don't forget about your existing ones. New followers can follow organically, but are more likely gained when there are mutual followers. One of the best ways to engage followers is through hashtags. They can help label an event, but even more importantly, bring in followers. Along with hashtags come the geolocation tags. Tagging your location in a post provides publicity to the surrounding community.
The local community is important in different ways, but especially for your potential followers and attendees. Both groups are interested in the area where your event is being held and want to know their pre- and post-event options. Highlighting the local community through your posts can help build a positive reputation, which can lead to more traffic and followers.
4. Start a Conversation
Get your name and event out there. Now that you have an aesthetic, utilize features specific to Instagram, and target your existing followers and surrounding community, it's time to start a conversation. Although Instagram is known for its FOMO-inducing ability, it is still a social networking platform at its core. Use Instagram to chat publicly with others about the industry and upcoming events. Create buzz and bring in new followers by providing interesting descriptions of your photos. Don't just describe your event—describe what it took to run it and who attended.
5. Stay Active
Consistency is key. Being inactive for long periods dramatically decreases the interest of both potential and existing followers. Many influencers feel stress and pressure from constantly updating and posting, but being consistent doesn't equate to high volumes of content.
If being active becomes too tasking, there are several ways to queue posts. Regardless, staying active might be the last step, but by far the most important. When new followers see your profile, they are discouraged when the link in the bio is outdated or there is no new content to engage with. To be active is to be present, and your followers will see your effort or lack thereof.
Instagram and social media will not be fading anytime soon. It can be difficult to pinpoint a place to start on social, but these five steps do just that. The life of an event professional can be extremely busy, but a little more effort on social can bring in potential business.