From meetings with clients to property site inspections, busy event planners are constantly on-the-go, rushing from airports to hotels to conference centers. Liz King, founder of founder of TechsyTalk and PlannerTech, believes technological tools can help. Here are five gadgets for event planners that she believes are essential  to remain productive while on-the-go:


With a mobile device charger, event planners don't need to worry about their devices running out of juice. Charge it up, and it can refresh the batteries of dead phones or tablets. While there are many brands available, King recommends the compact and reliable mophie powerstation XL because it allows her to charge two devices at the same time. At the airport, she points out that it's a great way to connect with others, since there are always people searching for outlets. At tradeshows, she says having several mophies available that visitors can plug into will help draw attendees to your booth.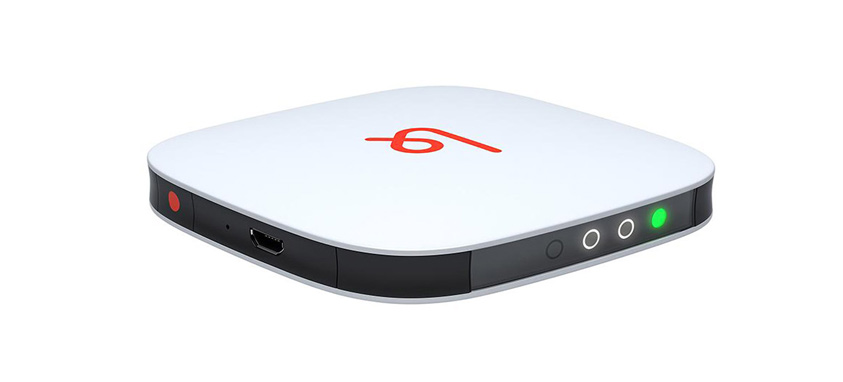 Airport and hotel Wi-Fi can be expensive and slow. Karma Wi-Fi  is a hotspot gadget that allows users to pay for data as they go, rather than paying a monthly fee for data they may (or may not) use.  The Wi-Fi can be shared with others. As an added bonus, Karma will award users with 100MB for free for each person who connects to their Wi-Fi while in a public place. With this system, those who spend considerable time in hotels and airports may never need to buy data at all.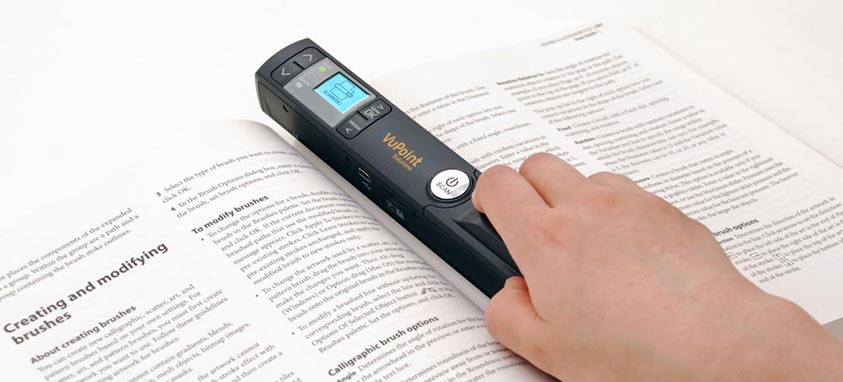 VuPoint Solution's Magic Wand is a portable scanner that can easily be slipped into a purse or suitcase. Event planners will find it to be a useful tool when doing site inspections, because the gadget makes it easy to scan in floor maps and contracts. The handy device costs $59.99.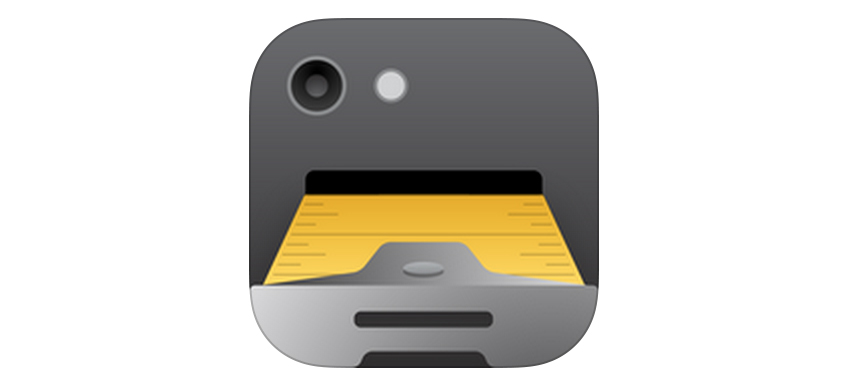 Planners doing site inspections often need to measure indoor and outdoor spaces, however it can be inconvenient to travel with a tape measure or ruler. A clever and free smartphone app instantly calculates the size of large and small objects, as well as distances too far to measure by hand.  Accurate calculations are displayed on the phone screen. The handy app is much easier to use than a tape measure, which is often too short for measuring distances in a large exhibit hall, for example.  EasyMeasure is the iPhone app; SmartMeasure is the android app.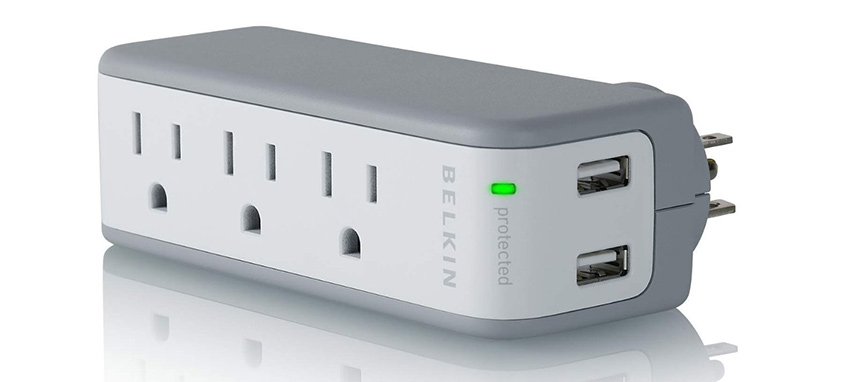 It is a problem when one's phone, laptop, tablet and mophie all need recharging, and the hotel or coffee shop has just one lone outlet. At times like this, the Belkin mini power strip is a lifesaver. The portable surge protector has five charging outlets, including two USB ports. It is easy to transport and costs less than $20.