Technology leapfrogged perhaps every other topic in 2015. From wearables and helpful gadgets to drones to holograms, technology stories were everywhere—including the pages of Smart Meetings magazine! Here are the 15 most interesting tech stories we ran in 2015, divided into four categories: General Tech, Tech Business Tools for Planners, Tech to Make Meetings Easier and Travel Tech.
General Tech Topics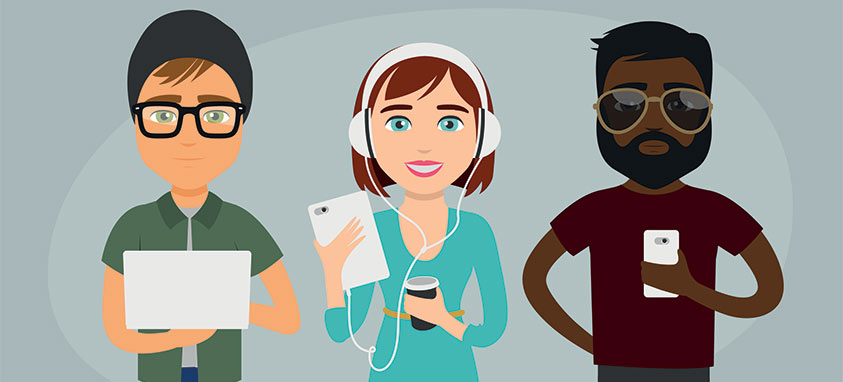 Leveraging Technology to Engage Millennials
Millennials—people between the ages of 18 and 34—are different from Generation X (ages 35–50) and baby boomers (ages 51–69) in how they think about and utilize technology. They grew up with the Internet, social media, smartphones and texting, and technology is integral to their lives. Here's how meeting planners can make their events more millennial-friendly in order to capture this important demographic group.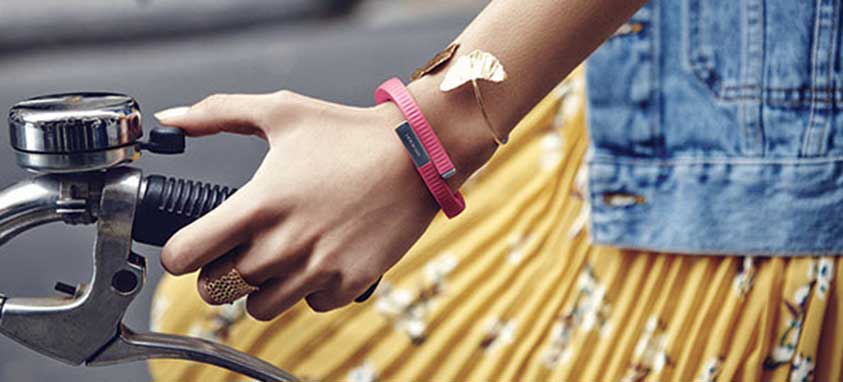 Wearable Tech: Dressed for Success
Attendees today are checking their watches not just for the time, but for texts, emails, directions and messages. Wearables are not only found on wrists, but are arriving in the form of glasses that add information to your environment and clothing that tracks fitness. Even flight crews are donning smart wearables embedded with LEDs that display gate information and can illuminate the cabin in the event of an emergency.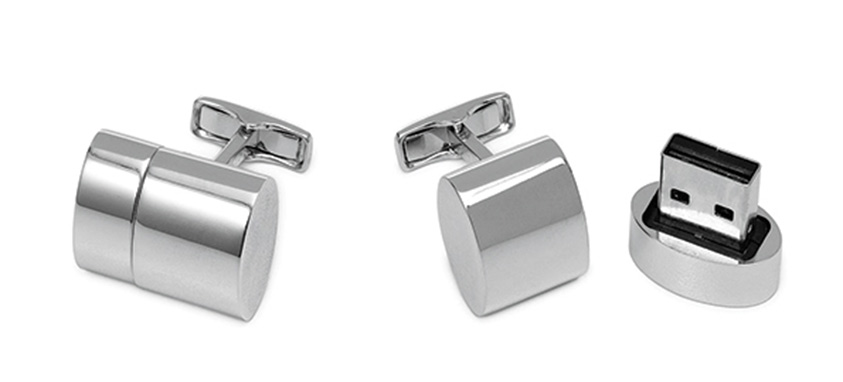 A laser projection device that can turn any flat surface into a keyboard, or flash drives that are hidden inside shiny silver cufflinks? Those are just two clever gift ideas that will make tech-crazy attendees and VIPs at your next event smile. Most importantly, they'll help attendees remember you and your event.
Tech Business Tools For Planners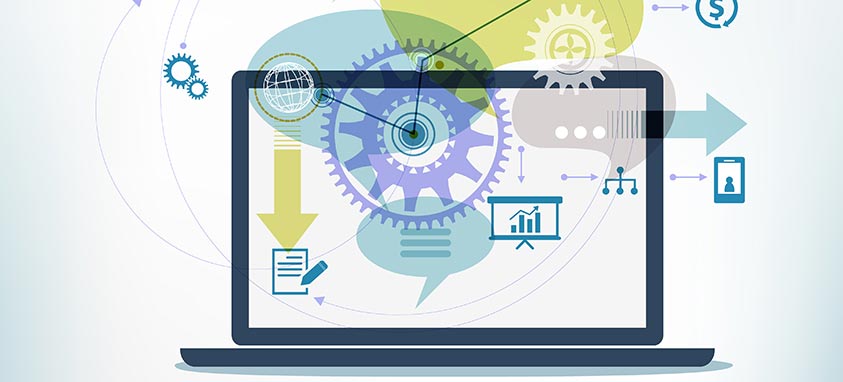 14 Great Low-Cost Tech Tools for Planners
Beth Ziesenis, an author, public speaker and technology guru, illuminates which program can instantly transform company data into a professional quality infographic, or what free app can help schedule a virtual meeting time convenient for workers scattered across the globe. Here are 14 of her favorite free or low-cost tech tools.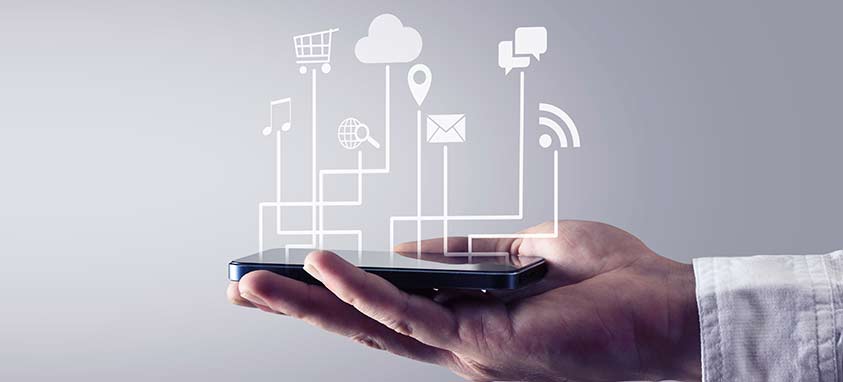 Companies such as Uber, Airbnb and Task Rabbit have taken the consumer world by storm, and the wave is slowly making its way to the B2B marketplace. Here are 6 sharing economy sites that  event planners should know about.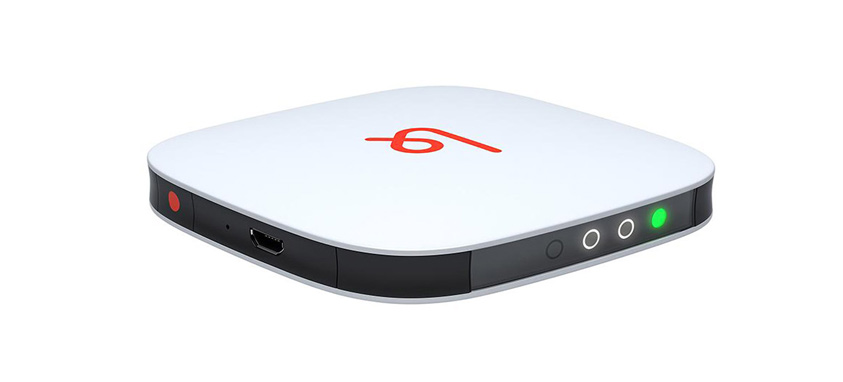 Gadgets for Planners On-the-Go
From meetings with clients to property site inspections, busy event planners are constantly rushing from airports to hotels to conference centers. Liz King, founder of founder of TechsyTalk and PlannerTech, illuminates five gadgets that she believes are essential to remain productive while on-the-go.
Tech to Make Meetings Easier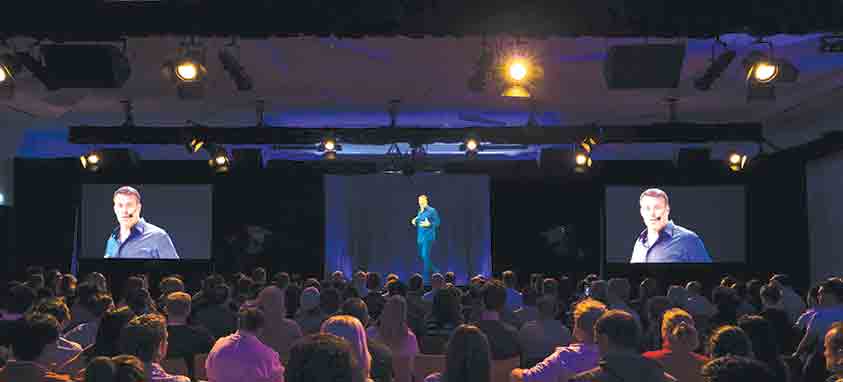 Technology can now beam full-body, 3-D images of people across the world, in real time. Human holograms enable companies to invite high-profile speakers to meetings without the cost or time involved in flying them to the destination. The technology also permits corporate CEOs to simultaneously address groups in different locations. In airports, human-looking holograms can stand for 24 hours, telling passengers how to proceed through security in a variety of languages.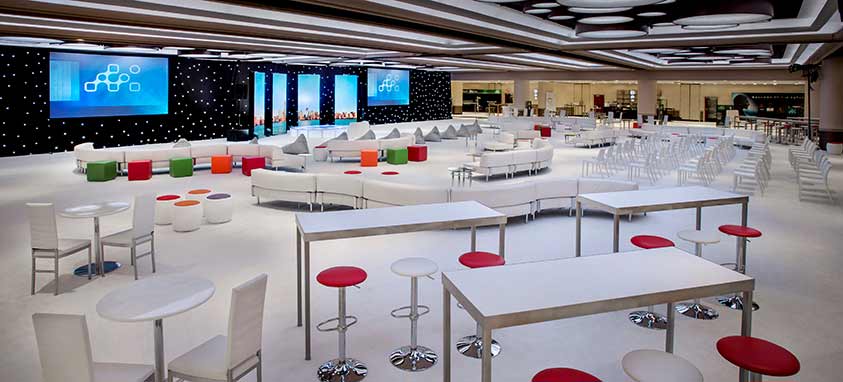 Tips to Maximize Meeting Technology
From video mapping and custom Wi-Fi branding to SocialWalls, hotel experts offer practical tips to maximize meeting technology.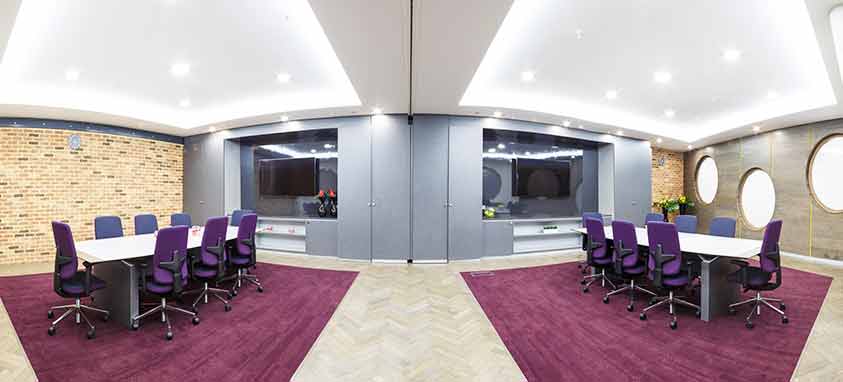 The typical meeting space has changed very little over the past few decades, however new technology will help make meetings more immersive and interactive. Here are seven ways tech will shape the meeting rooms of the future.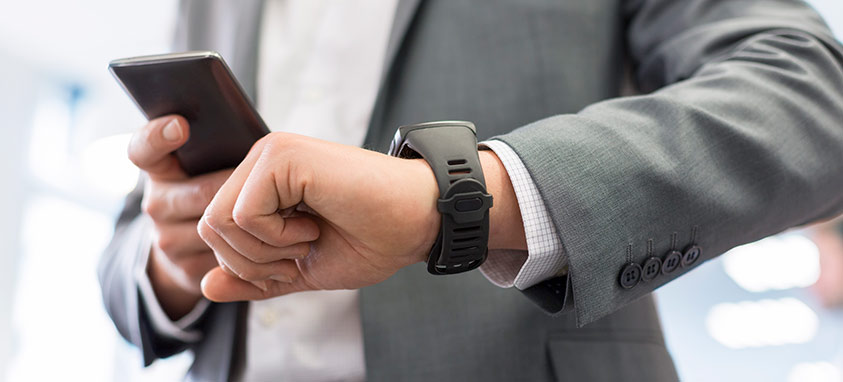 Incorporate Wearable Tech at Your Event
Wearable devices that include an event app can bring excitement and buzz, as well as improved functionality, to your event. Learn more in this article.
Travel & Hotel Tech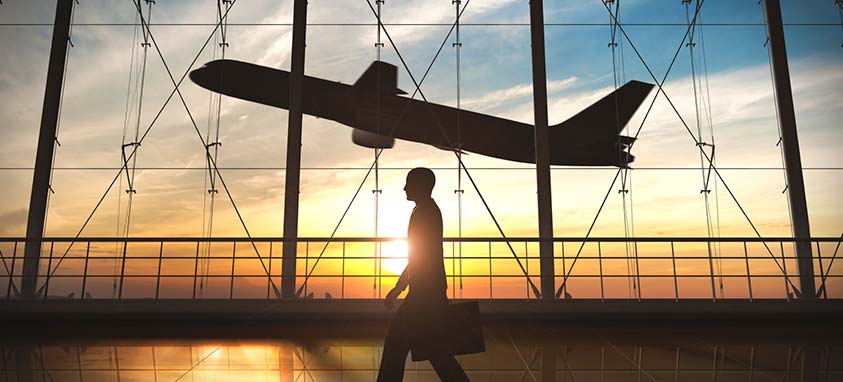 Busy event professionals spend hours in airports and on planes. From noise cancelling headphones to apps you can fiddle with on the flight, here are six ideas to help you tolerate a long-haul flight.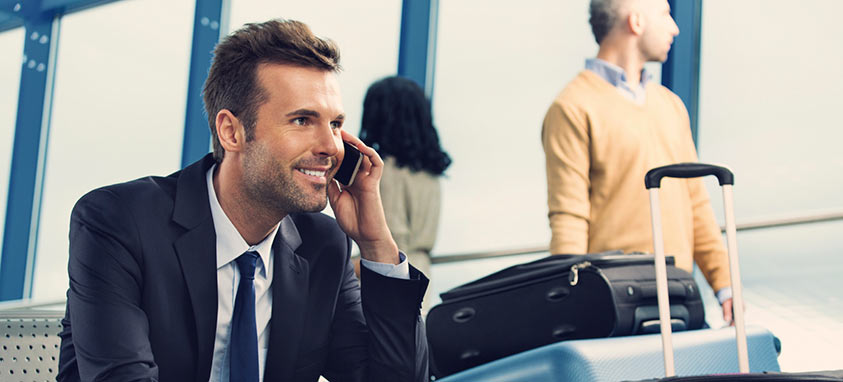 Mobile Tech Changes the Face of Business Travel
Mobile tech has had a profound impact on business travel, according a recent study by the Global Business Travel Association. Wi-Fi and apps aid productivity while on-the-road.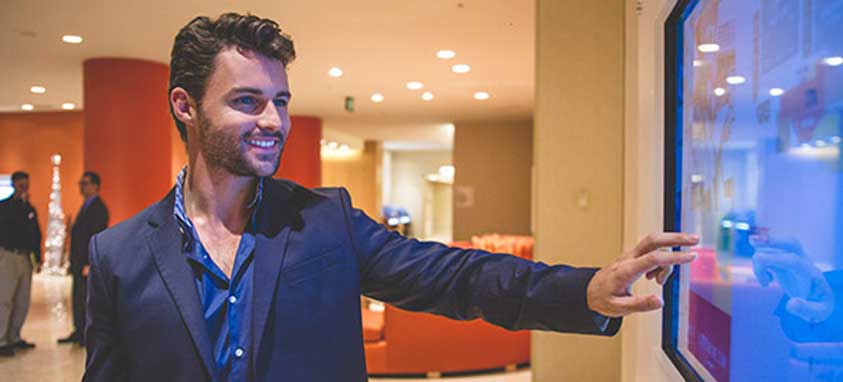 In our tech-centric world, upgrading technology is just as important to hotels as renovating guest rooms and meeting space. From portable charging stations and touch screen electronic reader boards in lobbies to increased outlets and USB ports in guest rooms, hotels are on it.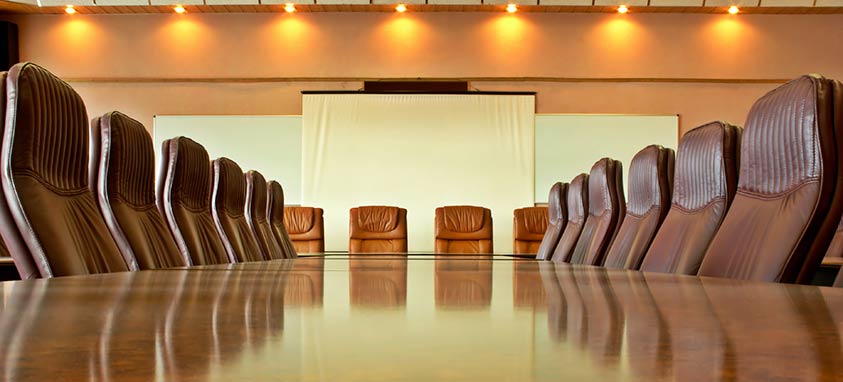 Shining a Light on Lighting Technology
Lighting tech is moving at the speed of light, and the future is bright for hotels and meeting venues that want lighting that will lead guests directly to their rooms, and turn themselves off when they sense that participants have left a meeting room.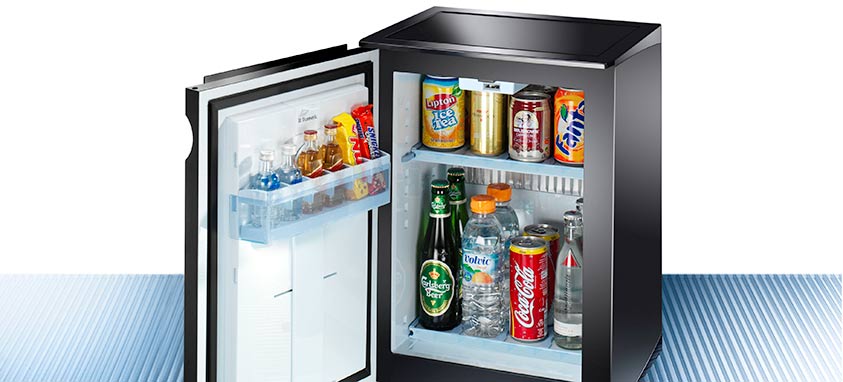 Automated minibars in hotel guest rooms can now digitally monitor guest consumption and track product movement, providing detailed reports that optimize the restocking process for hotels.