Savioke's Relay robot
From smartphones to self-driving cars, new technology is improving nearly every aspect of our lives. Thus, it's no surprise that the hospitality industry is also making the most of the latest innovations. Every day, cutting-edge technology is being developed that can simplify planners' lives, enhance guest experiences and even virtually transport us to distant destinations.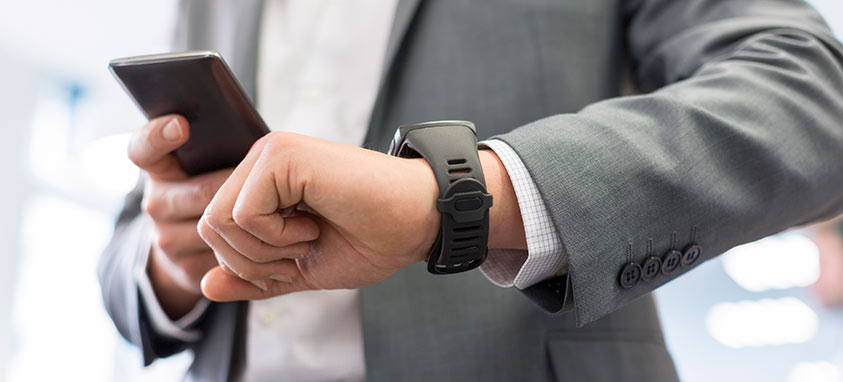 Sensory data: According to a panel of experts, sensory analytics will be the next great tool for improving attendee experience. Using wearable tech to track guests' reactions to temperature, noise levels, lighting and even air quality makes it possible for planners to adjust these factors in real-time to maximize attendee engagement and enjoyment, as well as overall meeting productivity.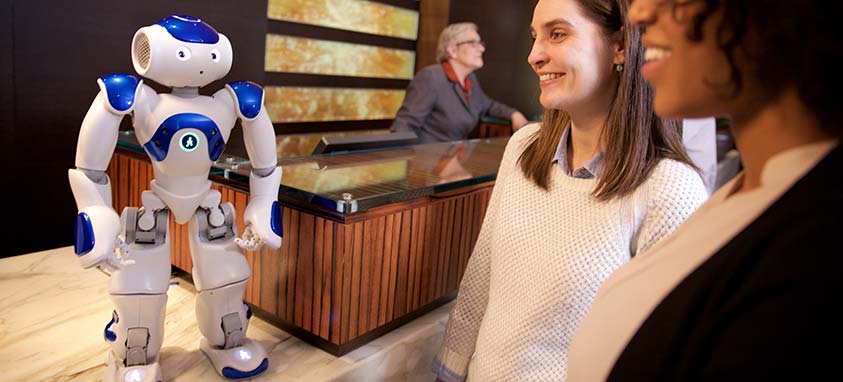 Artificial intelligence and automation: You might not realize it, but a robot revolution is taking place in hotels and resorts from California to Virginia. Rising start-up Savioke has already introduced its robot butler to several leading hotel brands, including Marriott International and Starwood Hotels and Resorts. The robot is used to deliver small items such as toiletries and snacks to guest rooms. Hilton has also developed its own robot concierge, powered by artificial intelligence technology from IBM's Watson.
Smartphone room keys and check-ins: The days of lost and demagnetized keycards may soon be behind us. Major hotel brands such as Starwood and Hilton Hotels & Resorts are leading the charge by offering keyless entry and digital check-in options. The response from planners has been overwhelmingly positive, with many welcoming these smoother, more streamlined processes.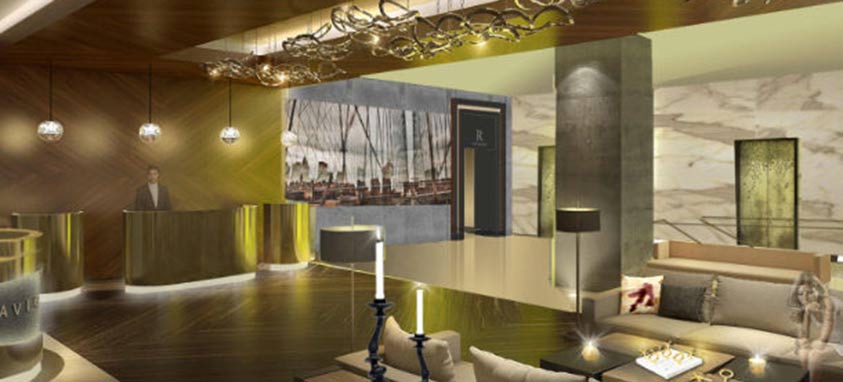 Digitally enhanced hotels: New York City's first "living building" is Renaissance New York Midtown Hotel, where each visit is different from the last. The hotel's corridors, which showcase local art on digital displays, continually change in response to visitors' movement. A futuristic virtual concierge system allows guests to explore nearby points of interest with just a tap.
Virtual reality: Whether it's for leisure travel or corporate meetings, virtual reality is set to revolutionize the way we see the world. As Facebook CEO Mark Zuckerberg said, "Imagine holding a group meeting or event anywhere in the world." The rise of virtual reality technology could completely revolutionize the way we hold events, making meeting planning easier than ever.