According to Facebook, every day more than 100 million people use the social media platform to discover, share and keep track of events. Facebook events have long been a powerful resource for planners to display event information in one centralized location, promote events and interact with attendees before, during and after a meeting.
Now, a new standalone Events app will make those tasks easier and more effective for planners. Here are three reasons Events from Facebook is a valuable tool for meetings and events.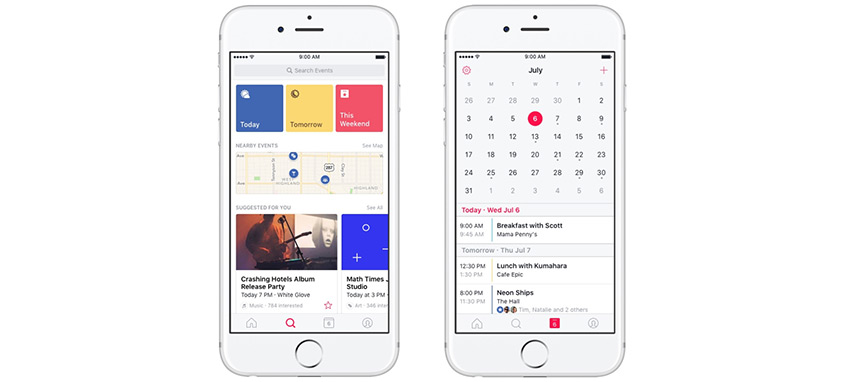 1. Improved communication with attendees
When users open the app, they see updates from events they are attending, recently announced events from pages they like and events their friends are interested in. Previously, these updates appeared alongside other posts in users' timelines, making it easy for them to get lost in the mix. If you have an important update to send to attendees, this app makes it easier for them to see it.
2. Event promotion gets a boost
Events from Facebook has been designed to streamline attendees' ability to discover new events. Thanks to the standalone app, your event can get improved visibility that is focused on a targeted, engaged audience that's more likely to be interested in attending your event. The app's recommendation tool suggests events for users based on time, location and interests.
3. A better way for attendees to keep track of events
The app introduces a calendar that lets users keep track of upcoming events that they are attending or interested in. What makes this tool especially useful is users can integrate personal or work calendars and view them alongside Facebook's events calendar. The calendar simplifies scheduling by gathering all of the information in one place.