2016 was a great year for innovation and advancement in meetings technology. Mobile apps for events are more powerful than ever, event management software does more than you can imagine, and new tools and gadgets for planners are entering the market each day.
Here are some of the most interesting and informative event tech stories from 2016, covering topics from essential meeting planning apps to robot concierges.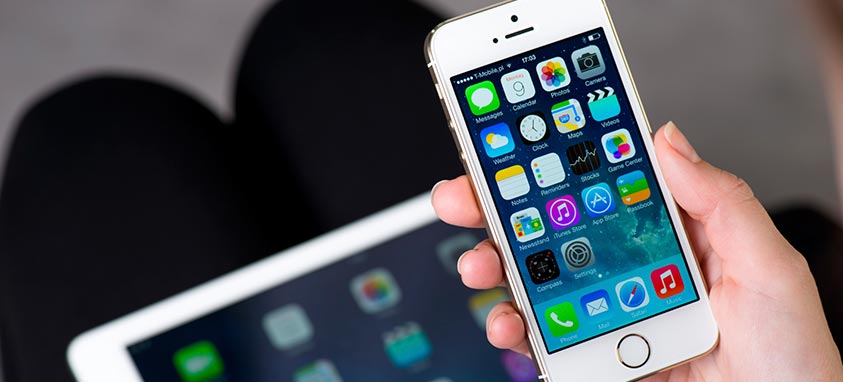 1. 7 Must-Have Apps for Meeting Planners
These days, there are so many apps for meeting planners to choose from, it's hard to know which are really worth your time. We've selected a few that we think are great resources for planners.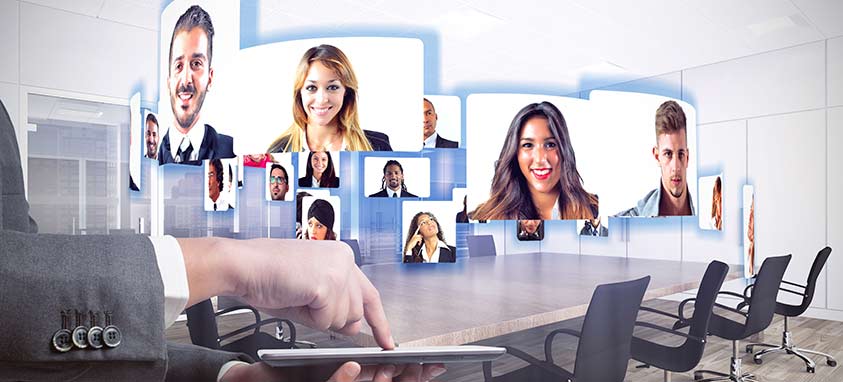 2. 12 Tech Tools for Virtual Meetings
In the past, virtual meetings were often cumbersome, awkward, difficult to implement and prone to technical difficulties. But in the age of globalization, virtual meetings are becoming a necessity for many companies. These tools will help your virtual meetings run more smoothly.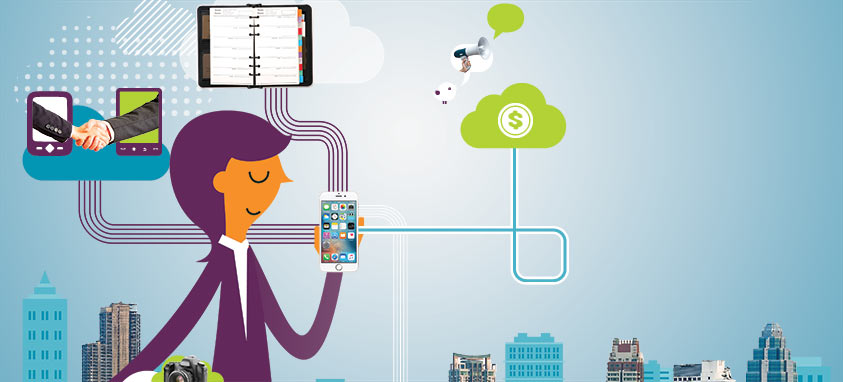 3. Tech Behind the Scenes: How Technology Enhances Events
With each passing day, technology is becoming more important to meeting and event planning. From high-tech venues with modern audiovisual equipment to super-powered mobile event apps and cloud-based event management and analytics software, we break down all the ways tech enhances events.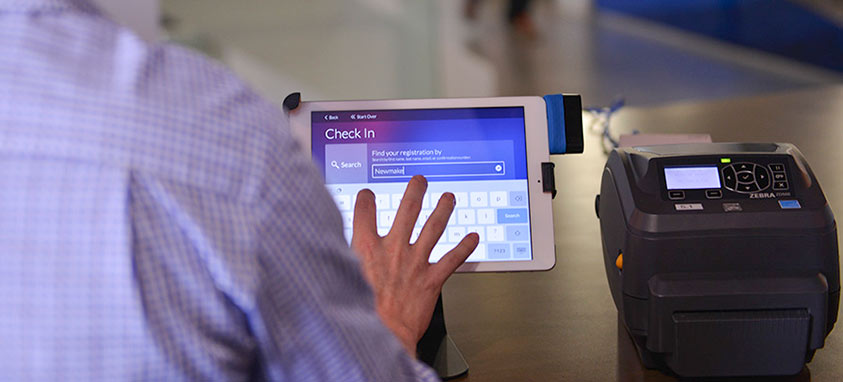 4. 5 Cool Tech Tools for Event Check-In and Registration
Attendee check-in and registration processes are often hectic, time-consuming and stressful. With high-tech mobile check-in kiosks, powerful event management tools and more, these apps and gadgets are here to make planners' lives easier.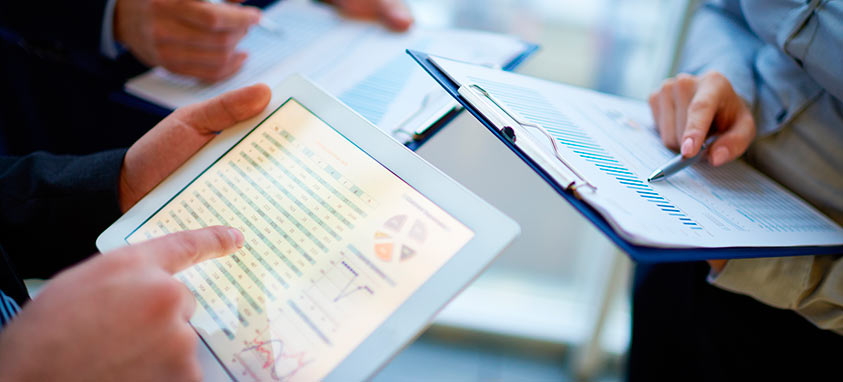 5. 5 Digital Event Planning Problem Solvers
These clever digital problem solvers can assist planners with a range of needs, including speaker sessions, audiovisual needs, event management and more.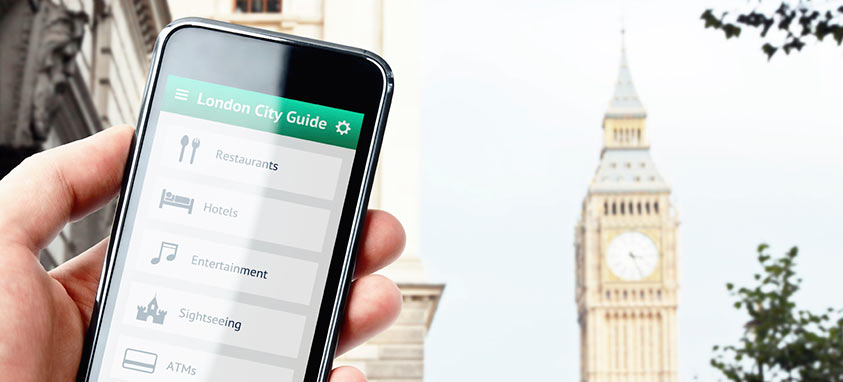 6. Travel Smart with These 10 Innovative Business Travel Apps & Services
Whether you're a planner embarking on a site visit or sales representative meeting with clients, these innovative travel apps can make trips easier to plan, more enjoyable and more productive.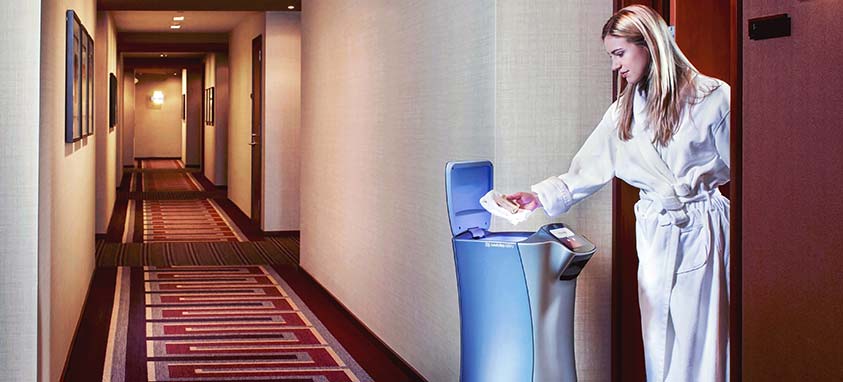 7. 5 Hospitality Tech Trends Taking 2016 by Storm
Digitally enhanced hotels, smartphone room keys and super intelligent robot concierges are just a few of the amazing innovations that graced the hospitality industry over the past year.