Editor's note: This is a sneak peek from the upcoming May issue. You can expect the entire issue online next month.
---
New technology always aims to improve experiences and add convenience. This is certainly the case with EventForte, a pioneer in the event planning and hospitality industries.
Max Landaw, director of strategic partnerships at EventForte, emphasized the groundbreaking nature of the products.
"It segments the whole event planning process into its core components," Landaw says regarding EventForte's app. "A theme that we're always thinking about is how communication and involvement could be better for the industry. From our experience, there are many different people you deal with when planning an event. "
EventForte is a cloud-based event management solution for organizers, venues and attendees. With top customization, management and visual options, planning technology is seriously kicking it up a notch. EventForte launched its app in August 2016 and released its new product at the Oculus store this past March.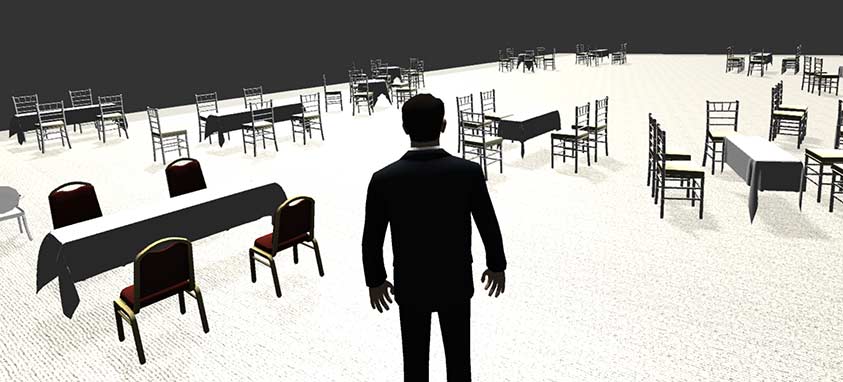 EventForte is the first major event planning platform to offer virtual-reality features. Landaw says its main goal has always been to have an all-in-one app on one convenient platform. However, an even bigger goal is to make the experience more realistic in order to fully showcase plans and reduce extensive event research.  The main obstacles EventForte encounters is figuring out what people in the industry want from the virtual reality experience.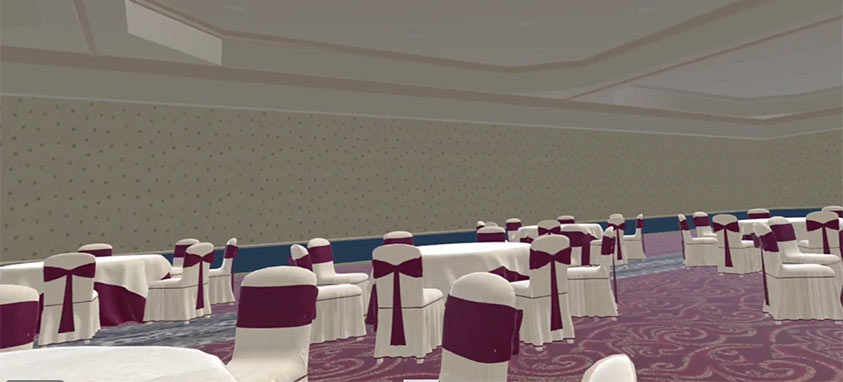 Recalling the experience of testing EventForte's new product at IMEX America 2016, Landaw says, "It was fun seeing what people thought. We got a lot of interest, which inspired us to be the best that we could. I was surprised how people of every age and demographic took interest. You expect it to just be appealing for young people but everyone is interested in how it could help their business."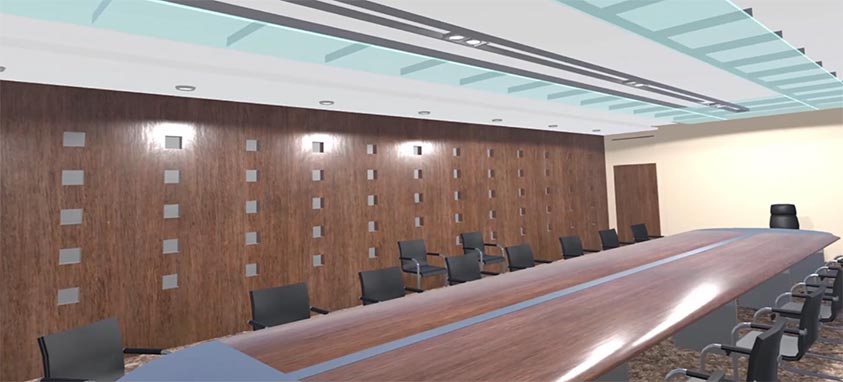 The meeting and event planning industry is amid a big move towards virtual reality. It can facilitate the planning process and entertain during events. Even though the technology is not mainstream yet, the new influx of revolutionizing products, including EventForte, point to this ultimately being the norm. More virtual reality tools will emerge, but it remains to be seen how they will be used and what the new process will look like.
Regarding the future of EventForte, Landaw expressed the company's desire to eventually reach other virtual reality platforms.