Drink your way through New England, responsibly of course. The region is home to a thriving beer scene, and group tours are offered at several breweries.
The Maine Brew Bus
Let the Maine Brew Bus be your designated driver as an expert tour guide educates your group aboard a lime green school bus. Get behind-the-scenes access to craft breweries, distilleries and wineries. The tour can even be paired with a curling clinic at a local ice rink. The company also operates brew buses in Providence, Rhode Island and Boston.
Anheuser-Busch Brewery and Tour Center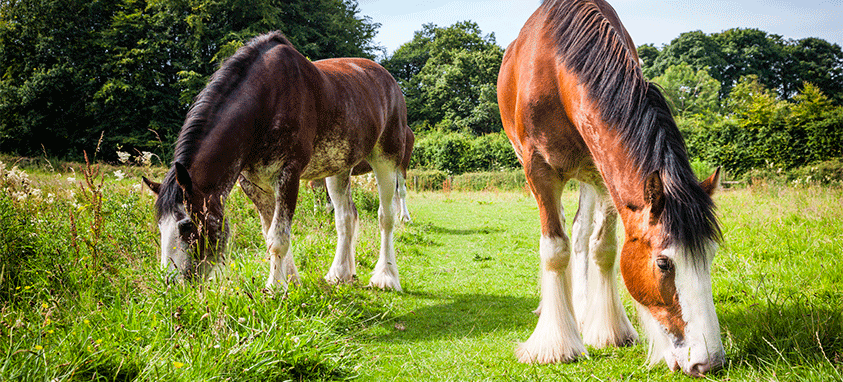 Hay is for horses and hops are for humans at the Anheuser-Busch Budweiser Brew Experience in Merrimack, New Hampshire, where you can snap a selfie at the Clydesdale Hamlet. Since 1970, this facility has been responsible for distributing Budweiser to other New England states, including Maine, Vermont, Connecticut and Rhode Island. Groups can learn the company's seven-step brewing process on a complimentary tour open to the public or a private group tour for up to 50 guests. The 3,500-square-foot Biergarten opened in June 2016 and can fit 175 guests. Locations outside of New England include St. Louis; Fairfield, California; Ft. Collins, Colorado; Houston and Jacksonville.
Von Trapp Brewing
Doe a deer and brew a beer at Von Trapp Brewing at the Trapp Family Lodge in Stowe, Vermont. Johannes von Trapp, Maria and the Baron's youngest son, opened this Austrian-style brewery at his family's resort to bring his love of lagers to America. Private brewery tours and tastings can be arranged for meeting groups. The Bierhall has 1,500 sq. ft. of event space and the hotel's main lodge has 6,000 sq. ft. There are 96 guest rooms.
Samuel Adams Brewery and Tap Room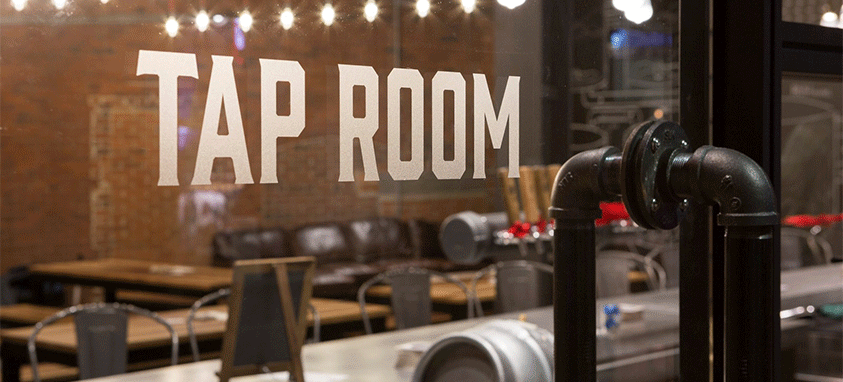 Fill your mugs at Samuel Adams Brewery and Tap Room in Boston. The tap room just opened in November 2017. It's housed in the historic Haffenreffer Brewery, a pre-Prohibition brewery originally built in 1871. Visitors can sample experimental flavors, or enjoy their favorites. Learn about the brand's history and their craft brewing process. Behind-the-scenes tours include a visit to the Barrel Room fermentation cellar.
Harpoon Brewery & Beer Hall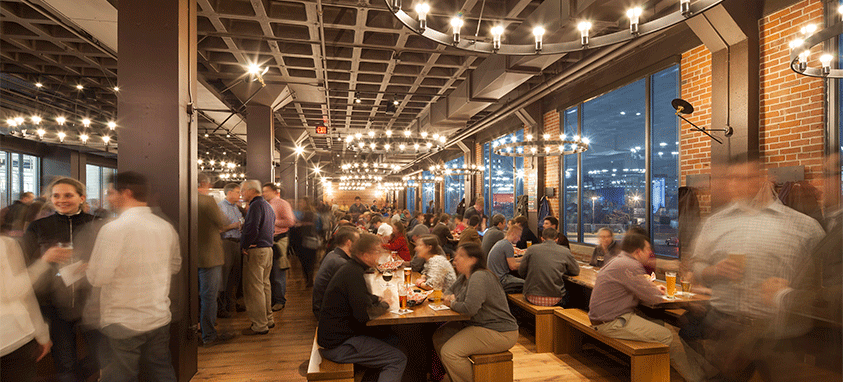 Tap into New England's beer culture at Harpoon Brewery & Beer Hall in Boston's Seaport District. They have 20 beers and ciders on tap to pair with handmade hot pretzels. Four-hundred guests can be seated for a complete buy-out and a one-hour guided tour is available daily for $5 per person.
Night Shift Brewing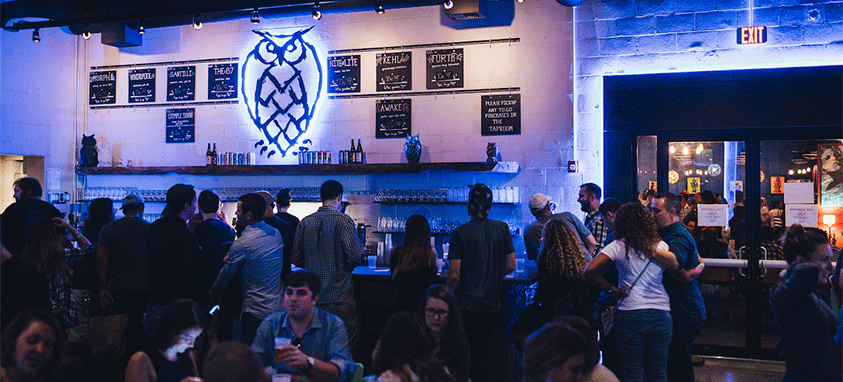 Founded in 2012, Night Shift Brewing in Everett, Massachusetts can accommodate up to 200 guests in the Taproom for a private event. Brewery tours are included in the venue rental.
Downeast Unfiltered
Downeast Unfiltered, New England's craft cider, is produced at their new cider house in east Boston. They welcome guests on a complimentary tour of the facility that includes free samples and a flight.
Cold River Vodka
Some people turn lemons into lemonade, and Cold River Vodka turns Maine potatoes into vodka using a copper pot. The Freeport, Maine, facility is one-of-a-kind because it's the only "ground-to-glass" distillery in the United States. Tours are available and they also make gin.