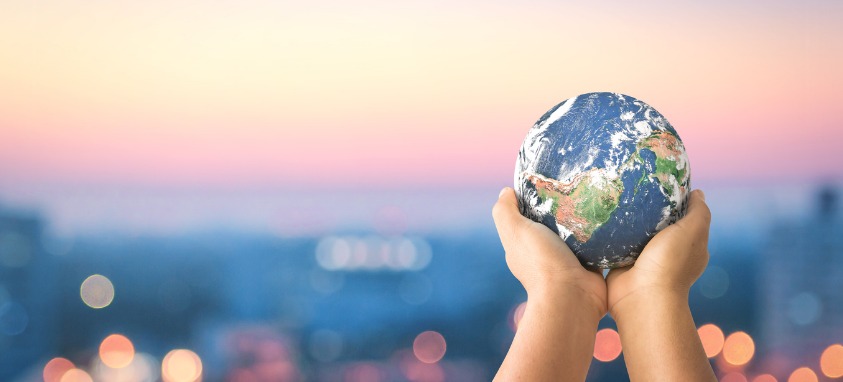 Expose your attendees to new cultures at these rising stars of international meeting destinations. Macao, Israel and Iceland are all burgeoning cities with a lot to offer planners. Whether they are looking to plan an international meeting, incentive trip or corporate retreat, these destinations share a luxury and convenience that elevate any meeting agenda.
Macao, China
Asia can seem like a world away to western planners. Macao is an approachable entry to designing far-east meetings. Sands Resort, Macao is a bustling resort city located in the heart of the destination on the south coast of China. It is home to seven luxury hotels and everything an attendee could need is concentrated there. Familiar brands such as The Parisian Macao and The Venetian Macao guarantee a high standard of luxury and make the city an easy place to travel to while preserving the rich culture. Macao was a Portuguese colony for hundreds of years, creating a unique area in which European and Asian cultures have mixed. This is evident in UNESCO world heritage sites that range from the Ruins of St. Paul (a church) to the Na Tcha Temple and a unique fusion cuisine called Macanese–a blend of Portuguese and Chinese flavors. This multi-cultural backdrop is also heard in the streets as locals speak everything from Cantonese to Portuguese and English.
Related: Top 10 International Cities: Finding the Right Recipe
Israel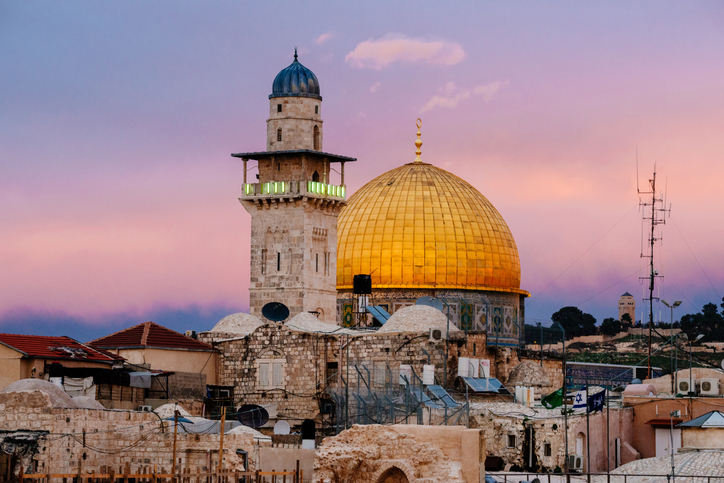 The Schumacher Hotel and The Daniel Hotel Herzliya are two examples of the boom in tourism that has hit Israel recently. Both hotels have undergone extensive renovations to accommodate the increasing number of tourists flooding the country. The Schumacher Hotel in Haifa renovated it's 40 rooms and suites, but kept the iconic character of the landmark. If you are heading to Tel Aviv, the Daniel Hotel Herzliya is a contemporary business-focused hotel with 200 rooms and a conference center, among other amenities. Tel Aviv is also expecting some new additions as WOM Allenby is opening a new brand of pod-hotels by Brown Hotels, designed for the busy traveler. A more traditional hotel is also on the drawing board as a historic building in Tel Aviv is transforming into The Kabala Center, a luxury property that will boast 90 guest rooms and a rooftop swimming pool. From rooftop bars to beach drum circles, Israel has countless new experiences for your attendees that will make them remember your event for years to come.
Iceland
By now we have all seen the photos of awe-inspiring glaciers, steaming hot springs and northern lights dancing across the sky that have come to characterize Iceland. Dubbed as the ideal place to 'meet in the middle' of Europe and America, Reykjavik is becoming more and more available to meeting planners. The Harpa Concert Hall has a large auditorium that holds concerts and events as well as a number of smaller meeting and board rooms. Reykjavik Konsulat Hotel, Curio Collection by Hilton is a five-minute walk from the Harpa Concert Hall and is in a vibrant yet charming building. Upcoming additions that speak to the growing nature of Iceland's tourism include Reykjavik Edition by Marriott which will offer 250 rooms as well as event spaces and should be open in 2020. The real draw of Iceland lies outside Reykjavik in the stunning landscape that surrounds the city. Day trips are common and easy ways to explore the nature that Iceland has to offer.
Related: Exciting Developments for Planners at Top 10 International Cities