At the 59th Annual Grammy Awards on Sunday, Feb. 12, 2017, superstars including Adele, Beyonce, Justin Bieber and Drake compete for Album of the Year honors. Headliners aren't the only musicians vying for Grammy glory across 83 categories. A deep dive into the 2017 nominations reveals numerous talented performers and professionals, and offers up some destination inspiration, too.
London
Let Shakespeare Songs, a Best Classical Solo Vocal Album nominee by Ian Bostridge, Antonio Pappano and accompanists, serve as the catalyst for a trip to London, a city eager to welcome post-Brexit travelers. Visit Shakespeare's Globe Theater, ride the London Eye, stroll along the Thames, knock back a pint at a pub and take in the view from the Shard, where the onsite Shangri-La Hotel offers function spaces of varying size.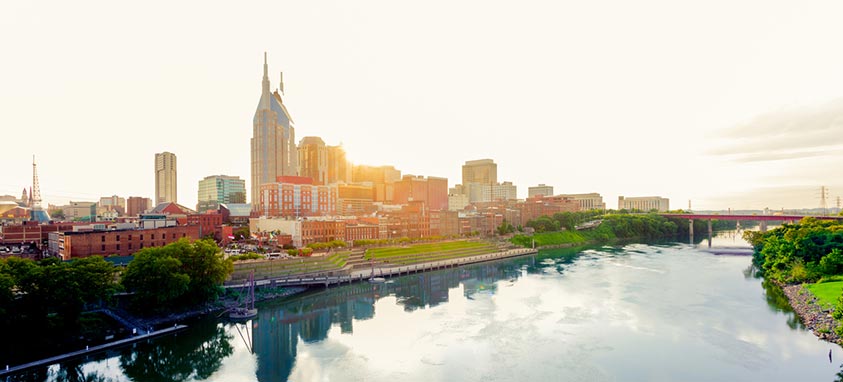 Nashville
American Saturday Night: Live From the Grand Ole Opry represents the Music City in the race for the Best Music Film prize, which also features work by Beyonce and Yo-Yo Ma. The historic symbol of Nashville's country music roots, the Opry is a treasure among myriad local live music venues, which run the gamut from honky tonk to symphony hall. Between shows, sample the city's acclaimed dining scene and explore the unique brand of Southern spirit this buzzy business and vacation destination has to offer.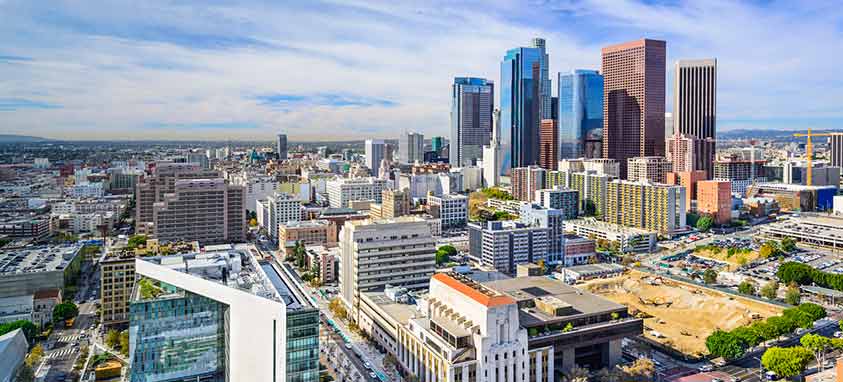 Los Angeles
Best Large Jazz Ensemble Album contender All L.A. Band by Bob Mintzer points the way toward the City of Angels, a perennial favorite meeting, event and vacation destination. The Los Angeles Convention Center and an expanding hotel inventory are two factors behind the city's downtown renaissance. Music lovers, make time for a stop at the Grammy Museum. Beyond downtown, a host of individual neighborhoods await in-depth exploration.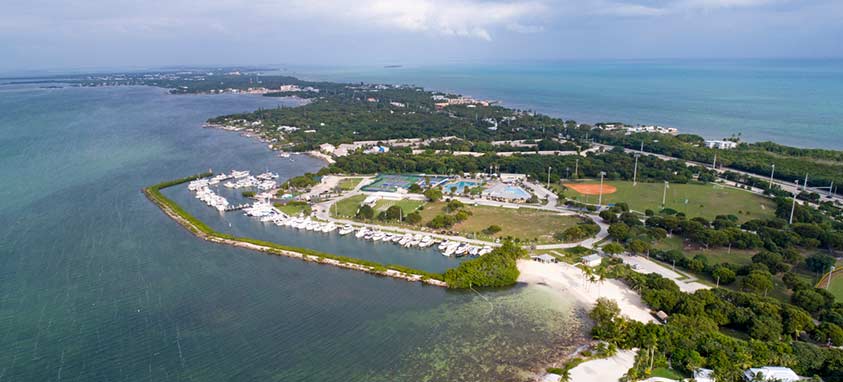 The Florida Keys
Daugherty: Tales of Hemingway, composed by Michael Daugherty, a nominee for Best Contemporary Classical Composition, calls to mind the Florida Keys. Volatile genius Ernest Hemingway kept a home in Old Town Key West that is now open as a historic house museum. The island chain offers many jumping off points for seaborne excursions and eclectic activities, plus meeting spaces at properties on Islamorada, Key Largo, Key West and Marathon.